Hi there my Hivean friends and followers!
Welcome to my ATH (Ask the Hive) weekly series that I created to increase the engagement level on Hive (or at least among my followers).
In the last round, we had a very interesting and prolific debate about whether you prefer outdoor workout or regular gym that eventually generated as many as 32 comments - thanks for your contribution guys! I hope we will have a lot of engagement in this round too :)
The question for this round is: what do you expect from the upcoming hard fork?
---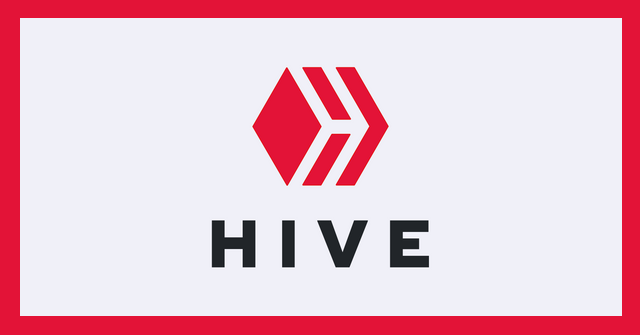 ---
As you probably know, the official final date of the next Hive hard fork has been announced - it will happen on October 6. I am not a techie and I haven´t read all of the posts dedicated to the upcoming hard fork (its name is Eclipse btw) but I have some ideas of what it should bring or change.
With that being said, I figured it could be interesting to ask you guys what your personal expectations from this event are. I am excited to check out what you will have to say about it in the comment section below ;)
As usually, I will try to upvote all relevant comments.
---
---
---
This post was created by me for the Hive blockchain exclusively. All rights reserved.
---
---
---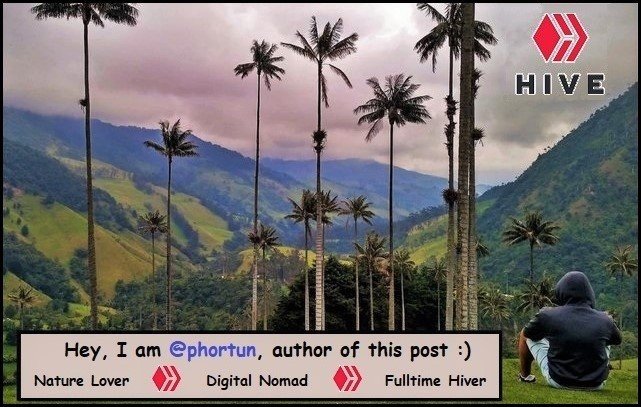 ---
Thank you for visiting my blog. If you like posts about Nature, Animals, Ecology, Crypto, Traveling, Photography and discovering secrets and beauties of the World, feel free to follow me as these are the topics I mostly write about. Have a wonderful day and keep on hiving! :)