Hi there my Hivean friends and followers!
Welcome to my ATH (Ask the Hive) weekly series that I created to increase the engagement level on Hive (or at least among my followers).
Apparently, looking back at my blog, I have skipped a few rounds of the series for various reasons (such as the post hard fork bugs etc.) and I am sorry about that but today, I am coming with another question for you guys and the question is:
Does the full moon affect your sleep?
---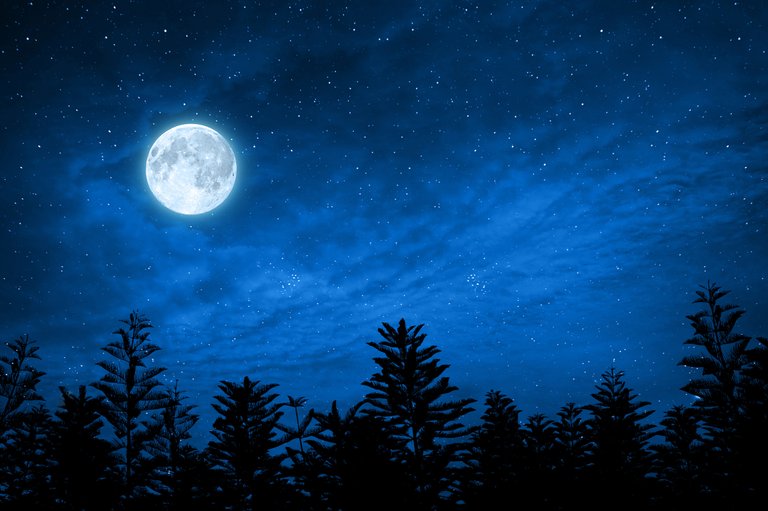 Image source: livescience.com
---
For me, poor sleep is always one of the first and most noticeable signs that something is wrong with me, usually with my psychological well-being so I really try to pay attention to my sleep and work on the issues that might have a bad effect on it.
In the recent years, however, I have noticed another very interesting thing. My sleep is significantly worse during the full moon (and sometimes also one or two days before and after it) than it is during the rest of the month. I cannot fall asleep and once I do, I wake up very often and I also have really bizarre dreams and/or nightmares.
There have been several studies that confirmed that many people actually have the same symptoms during the full moon, yet it hasn´t really been explained what exactly causes them.
How about you guys? Does the full moon affect your sleep too? If so, in what way? Let me know in the comment section below, I am really curious to see what you have to say about this topic.
As usually, I will try to upvote all relevant comments.
---
---
---
This post was created by me for the Hive blockchain exclusively. All rights reserved.
---
---
---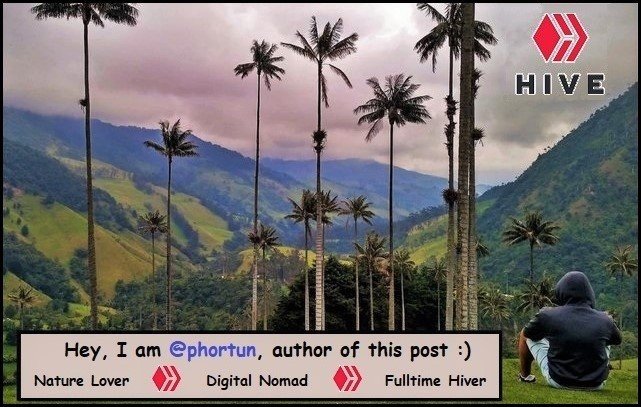 ---
Thank you for visiting my blog. If you like posts about Nature, Animals, Ecology, Crypto, Traveling, Photography and discovering secrets and beauties of the World, feel free to follow me as these are the topics I mostly write about. Have a wonderful day and keep on hiving! :)