Hello and happy new year LeoFinance and the whole Hive community, hope you brothers had a blast yesterday.
So I read this tweet of Davinci and TheCryptoLark earlier and I found it quite interesting.
Though I'm not an expert I feel the sentiment this year is going towards some alternative projects which are probably going to thrive to this year.
I'm keeping an eye on The GoodDollar project which is a UBI designed project and travala.com (AVA) which I find quite interesting as well.
---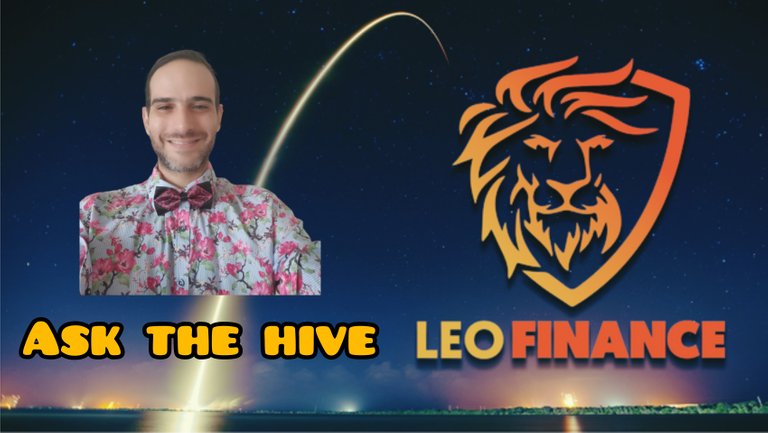 Taking the advantage of how engaging is the LeoFinance community. My question to you Superheroes is...
What Are The Crypto Projects You Are Looking Into Or Keeping An Eye On This Year?
Hope you guys help me with this one since I'd like to know more about what's going on out there, and many of you know how LeoFinance has been helpful regarding Crypto topics.
Eagerly waiting for your comments!
LEO ON!