What Would You Do if $2000 USDT was "Airdropped" to You?
I know I missed out on the Uniswap airdrop and will be the first to admit I'm feeling major FOMO currently, so decided to take my mind off it a little bit and ask a question.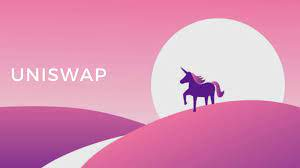 If you were airdropped $2000 USDT (which is about the average I see people earning from the airdrop if their Tweets can be believed) how would you spend that money?
I already know that I would take some of it and buy Eth until I had about $1000 worth of Eth and then convert some to USDC until I had about $1000 worth of USDC, and then probably use the rest to buy either Splinterlands card, Leo, or power up some more Hive.
---
---