My wife and I have been married almost 3 years now and we've definitely had our ups and downs and I'm not going to lie today has been one of those down days.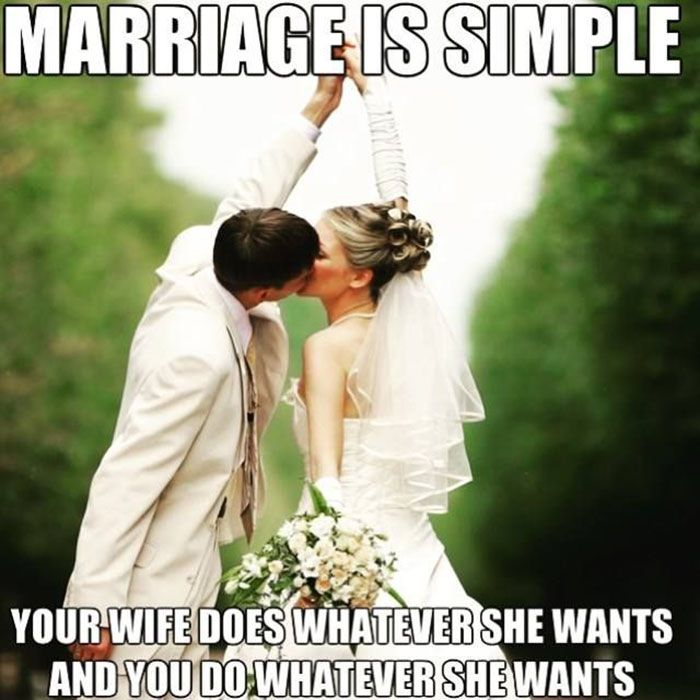 We are not in a "rough patch" if you will and things have definitely been great, but I figured I would ask what's some advice you can give for a long and happy marriage.
It can something serious, funny, some advice someone else has given to you or something you've discovered after years of marriage. What helps to keep you happy through the years? Not looking for some secret sauce or shortcut because I know it's hard work regardless.