There are times that I won't log on for a week or a few months and then there are times I try and write a post every day.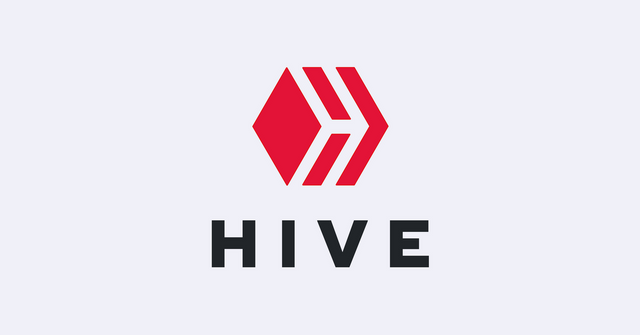 I think it has been the different ways to interact on the platform. Splinterlands piqued my interest, Steem-engine, and now I've been enjoying APPICS (hoping someone makes something similar on HIVE), and the Ask Hive community.
The fact that the HIVE blockchain is so much more than just a blogging platform is what keeps me coming back and engaging with the community.
If you can come up with a thoughtful comment (besides money) in the comments, I'll leave you an upvote.