I was wanting to know what others have been watching, reading, or listening to during this quarantine. It seems like I have a little more time to improve myself and was wondering what recommendations others may have? (Can be pure entertainment recommendations as well)

TV Shows
Netflix
I watched the first few seasons of Community and then I don't know what happens, but I've been enjoying watching the show again on Netflix as it was added recently.
Amazon
Bosch is a police detective series I've been enjoying and excited to see that Season 6 is now out for me to watch.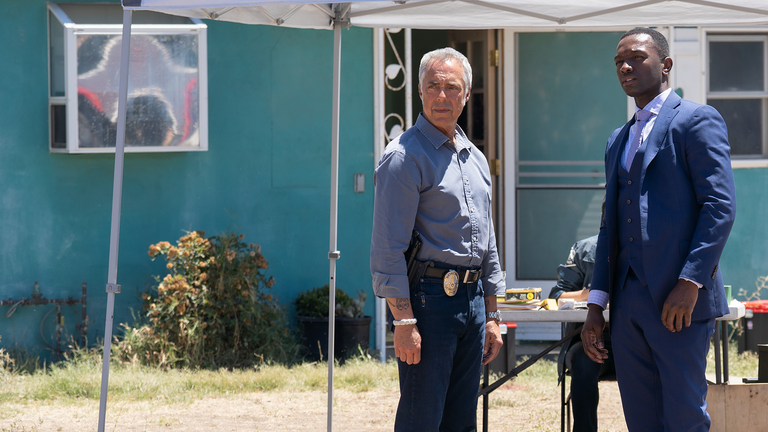 Source
Bosch has been a good show so far about a "star lawyer" falling from grace into alcoholism. Starring Billy Bob Thorton, it's definitely a show worth watching if you enjoy underdog type shows.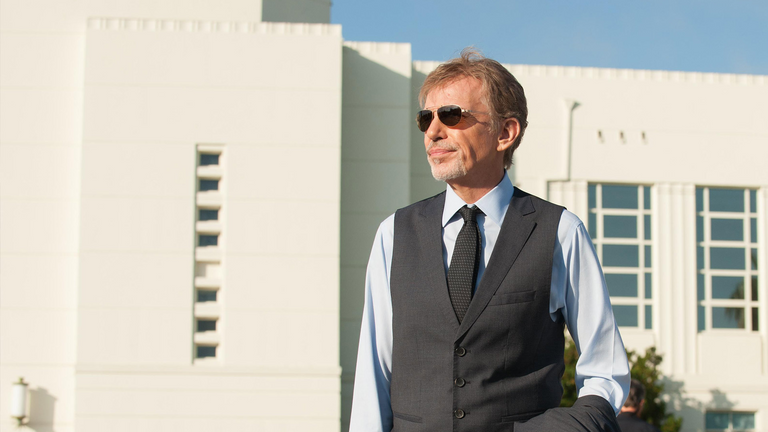 Source
Disney +
I never really got into The Clone Wars animated series on TV, but when I could binge-watch it on Netflix made it through all the seasons. Now that it has made it's way onto Disney+ the show is wrapping up with the final season.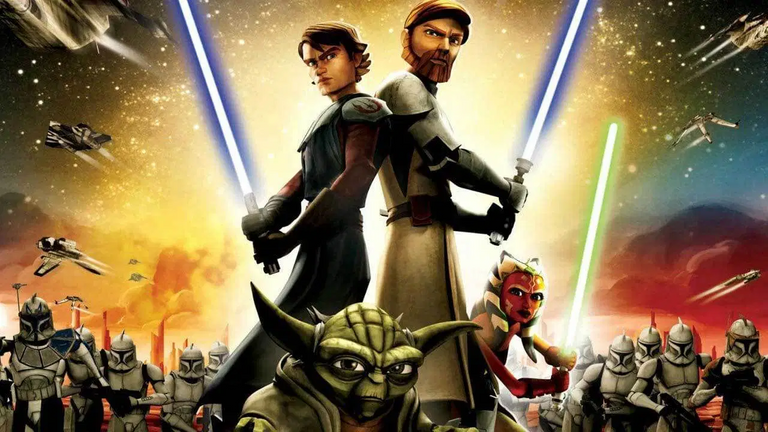 Books
One series I hope to get back into is the HALO series. I loved reading the first 2 books and then couldn't find books 3 and 4 for the longest time. Now that we've moved and mostly unpacked I found all the books I own so far in the series and hope to start reading them again.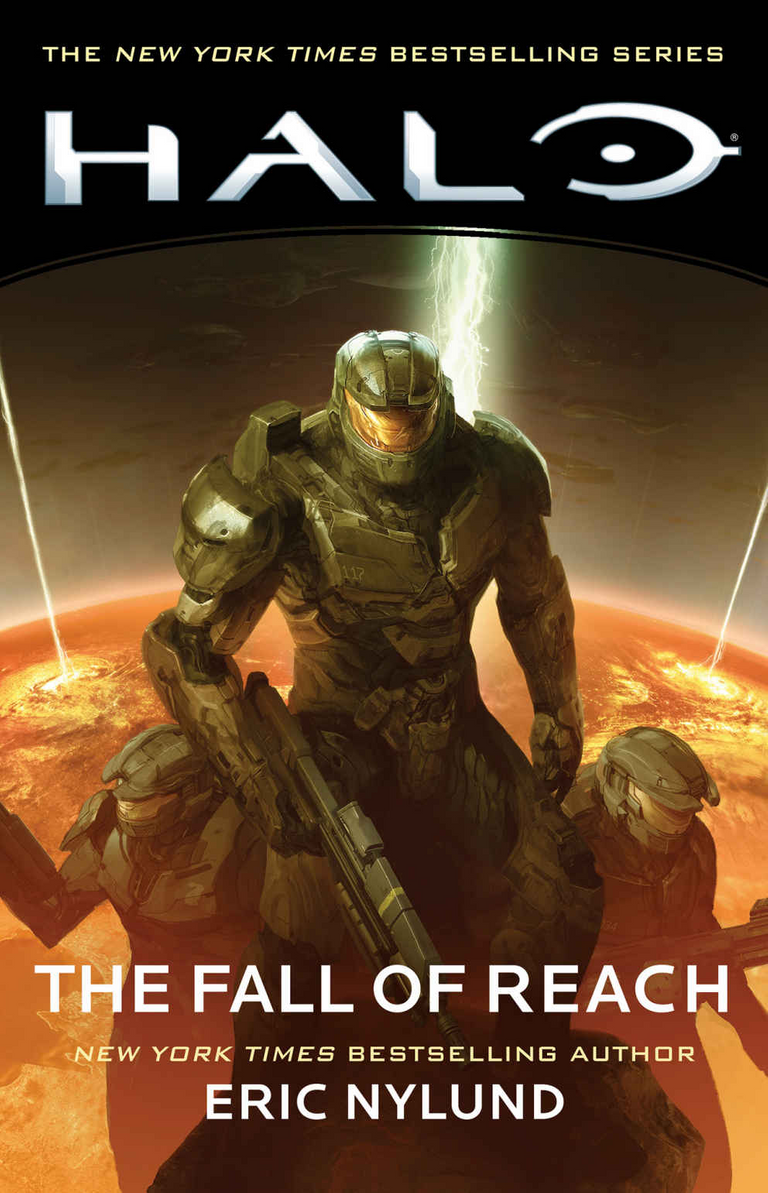 Source
Some books I have recently started are Skin in the Game and Think and Grow Rich. Skin in the Game was a book recommended by @dan on Twitter. Skin in the Game is a book I've had for a while and just now getting around to reading.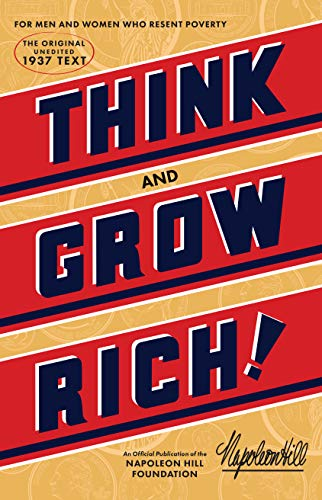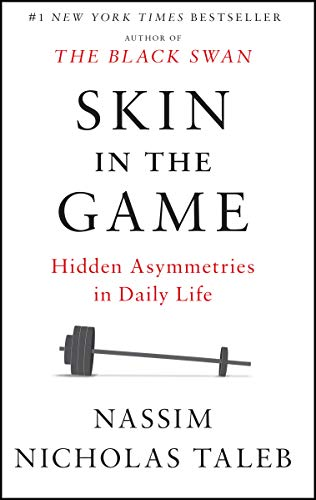 Think and Grow Rich
Skin in the Game
YouTube and Podcasts
Most are YouTube links, but I think you can find most (except for the first link) on most Podcast channels or applications.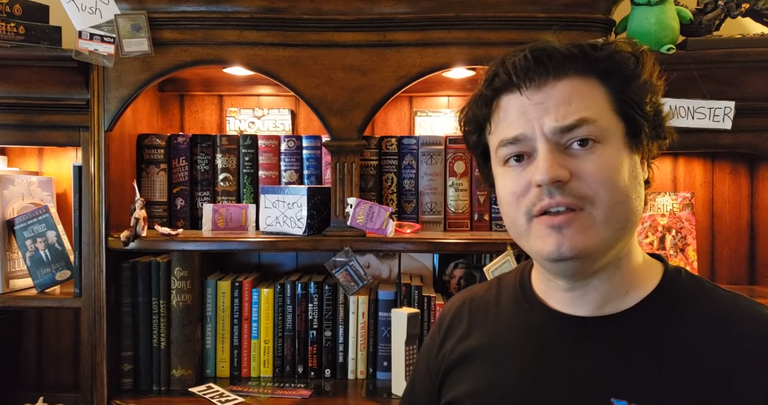 Magic the Gathering and Investing Themed Channel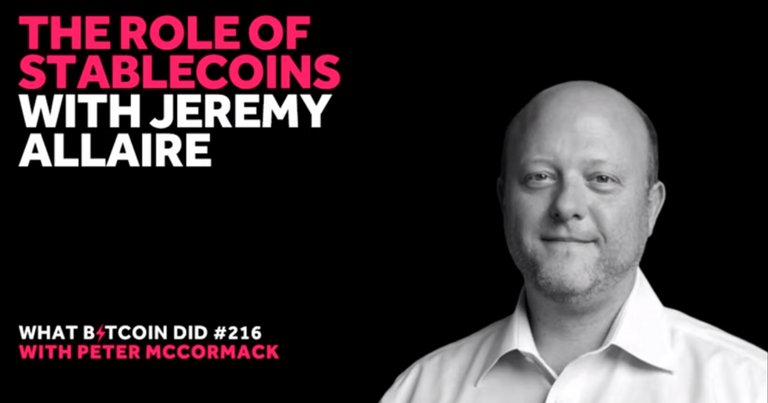 Mainly Bitcoin Podcast

Bigger Pockets is a Great Resource on Real Estate and Finances in General