Specifically, I'm looking for what is one game that was made that never had a part 2 but should have. If you can think of a series that is now dead that is acceptable as well as that's all I can think of right now.
Power Stone 1 and Power Stone 2 on Sega Dreamcast were amazing. I would love to see a Power Stone 3 at some future date. It was a unique fighting game and then Power Stone 2 added in the ability to craft new in-game items. Probably the most time I've ever put into a fighting game. I think Power Stone 2 also took it from a 2 player game to a 4 player game.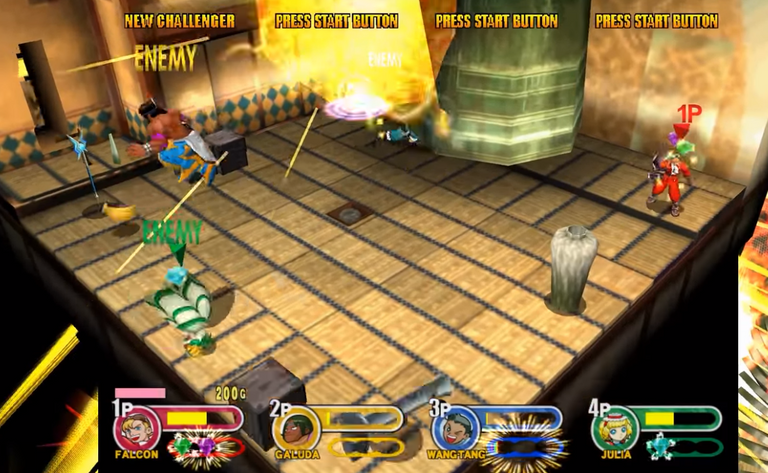 Source
Gauntlet Legends was also another super fun game. I played Gauntlet Legends until I pretty much had everything maxed out and unlocked and then my brother saved over my character and don't think I ever played the game again.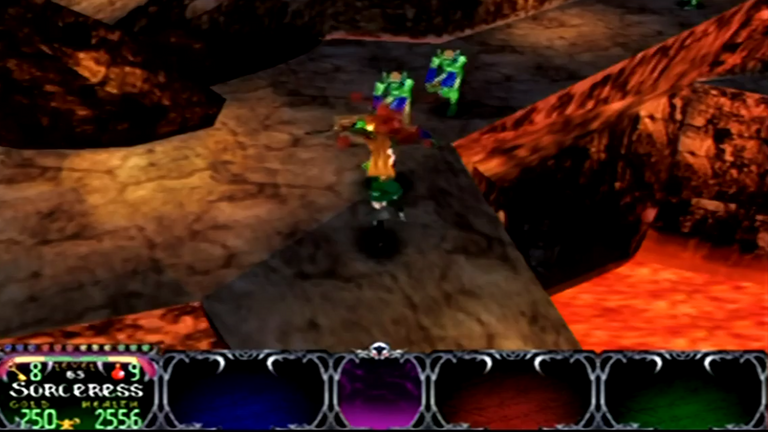 Source