My wife has already let me know what she wants this year, but I'm looking to get her a small surprise.
I know I can always make her something from the heart, but I'm looking for something more specific.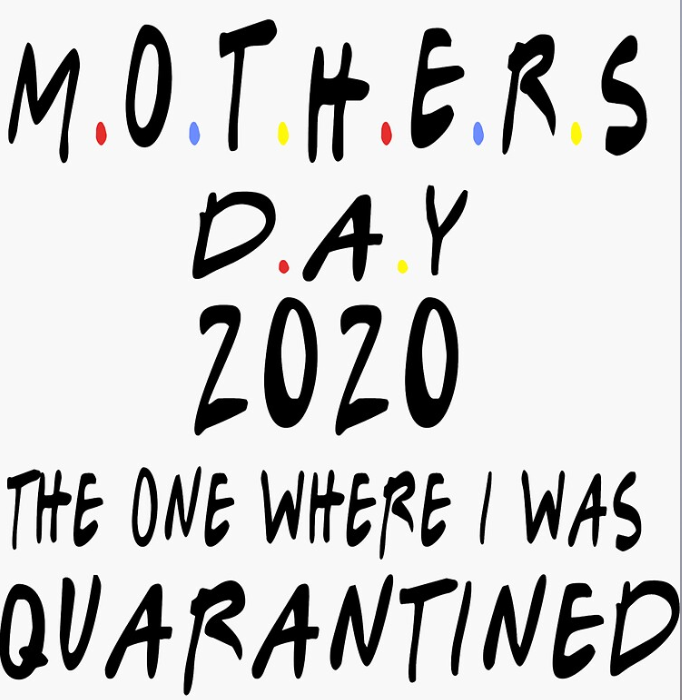 Source
I know everyone likes something different so something that you like may not be something that she likes, but also looking to help others on Hive that maybe struggling on what to get their mom as well and hoping some good ideas may help get the creative juices flowing for myself and others.
Guys of Hive can answer as well for those that have gotten their mom something they especially enjoyed. My wife found a site with some "pre-packaged" gifts and once I get that site from her I'll share in the comments as well.