Getting a new user to join Hive is a difficult task. If you are able to leap over that first hurdle, you will find out that there is still much of the race left. How do we continue to assist these new users so that they will remain active on this blockchain?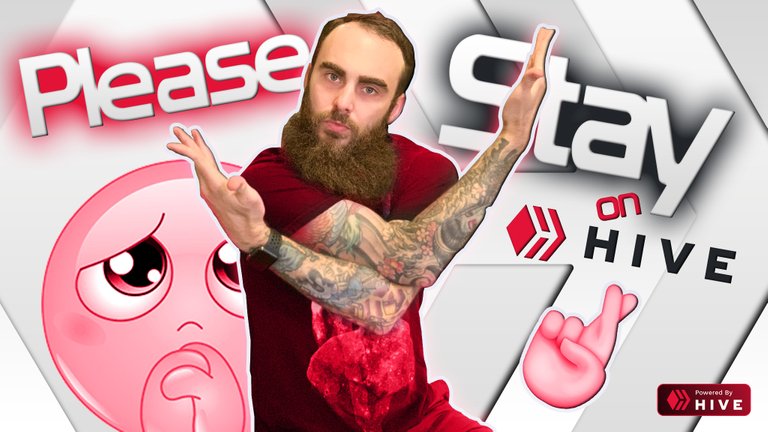 ---
Why would they leave such an awesome place?
Plain and simple, it is difficult to gain consistent visibility on such a busy social platform. Sure a well-crafted #introduceyourself post is bound to have some traction. What comes after that though? Especially if you have someone holding your hand through that first post. What if that person just lets you loose afterwards? How would you ever stand a chance?
The answer is far from simple, but I like to think that consistency and true effort will go quite a long way. Asking questions is by far the best method to receive an answer. Staying silent and growing frustrated is most likely the number one path towards dwindling off of Hive. The Hive Beginner Tips community is a great place to inspect regularly. The same can be said for the Peak FAQ Project community. Must not we forget the official Hive.io and the Ask the Hive communities.
---
Watch my video
In this one I talk a bit about a few users that I have recently onboarded to Hive (@doctorlockdown & @flowerbaby / @flowersaur). I also discuss why females may have a head start when it comes to gaining a following here. Plus I mention the fact that you could be a full time Hive blogger as soon as tomorrow, if you have the cojones.
---
Thanks for checking out my blog 😎🤝🙏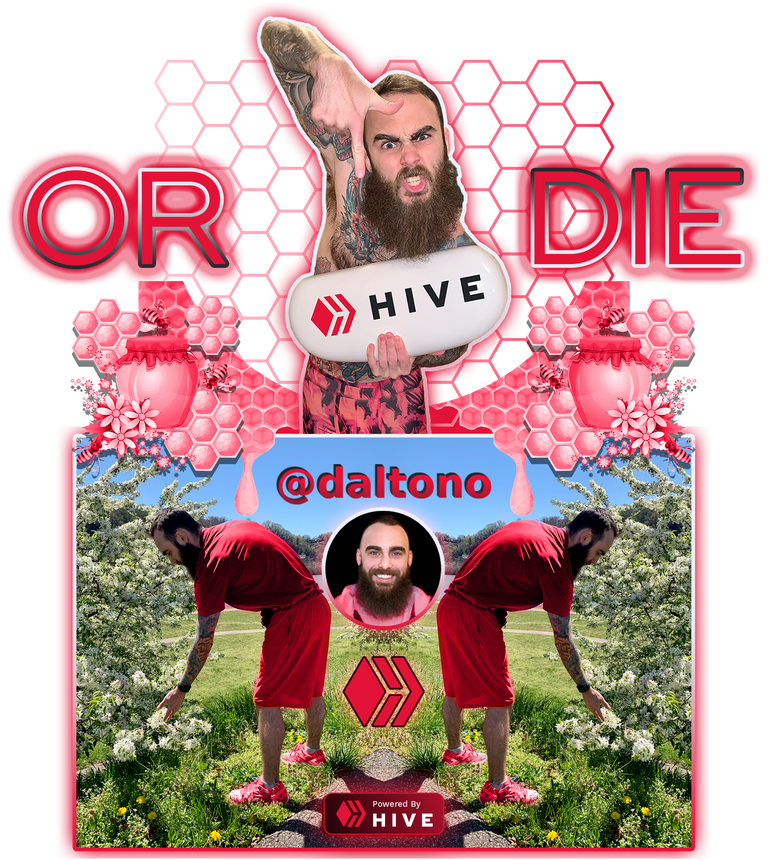 | Join my fanbase on hive.vote ✅☑️ | Join the EDM Community 🎹🎶🎧🔊 | Join the Graphic Design Community 🎨🍥🖥️👨‍🎨 | Message me on Discord 💬 |
| --- | --- | --- | --- |
| click here | click here | click here | daltono#5080 |
---
If you wish to start posting on https://peakd.com/ you can create a free Hive account by following this guide. 🛠️🔗👤 You may also visit https://hive.io/ for more info. 🌐⬛⛓