A chance to go down in blockchain history as the person who told us so, or picked an absolute stinker.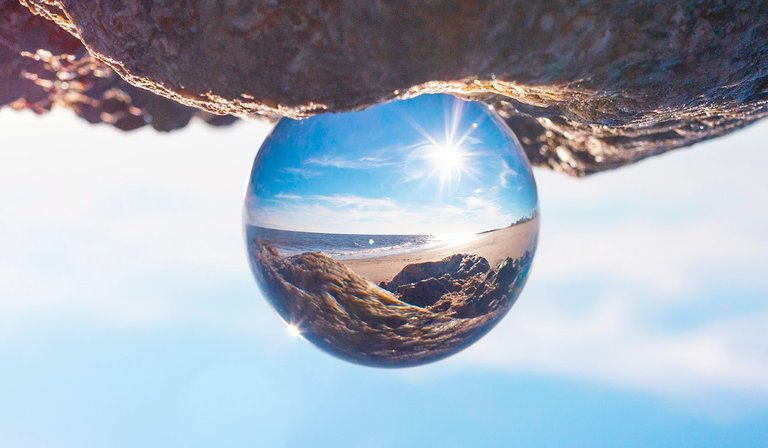 source
According to Charles Fuchs, aka
@stackin
,
everything is going to shit
in the not too distant future, although he does mention the USD as a potential safe haven. Is there something else though, that you would like to own $100,000 worth of today, in the hope that it could stand you in good stead through the next few years, which are touted by many to be total shockers?
Reading around, the five main asset classes are: Cash, fixed-interest investments, property, shares, and Commodities. I'm obviously going add Cryptocurrencies to the list, but am also interesting in hearing about other investments such as Paintings, cheese (smells like a bad one), and Peer-to-peer lending.
I don't really have a strong opinion on what might turn out to be the best option, although I wouldn't go with property or share funds over a 3 year time-frame. My bet, cause it is a gamble, would be Bitcoin. Boring huh?
You could go wild though and throw the lot in something like Hive or Tesla?
Pick us a winner!
Cheers
Asher
---
Visiting peakd.com or hive.blog for the first time and don't have a Hive account?

Head to https://signup.hive.io/ for various ways to create an account, or contact 'aimstockwatcher' on Twitter who will create you one for free.