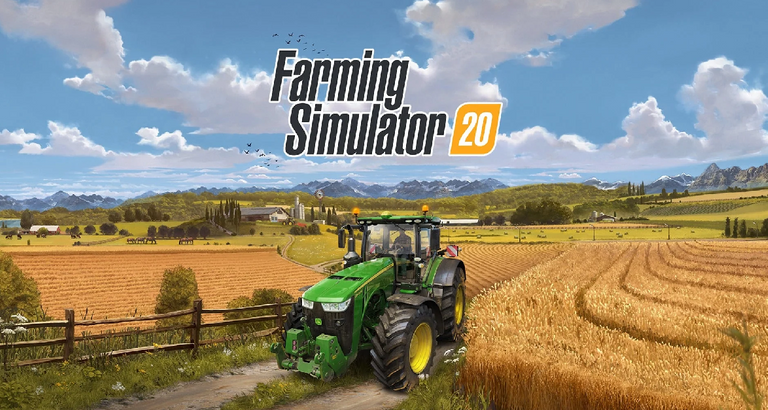 These are honeybee's outgoing votes for the past 7 days.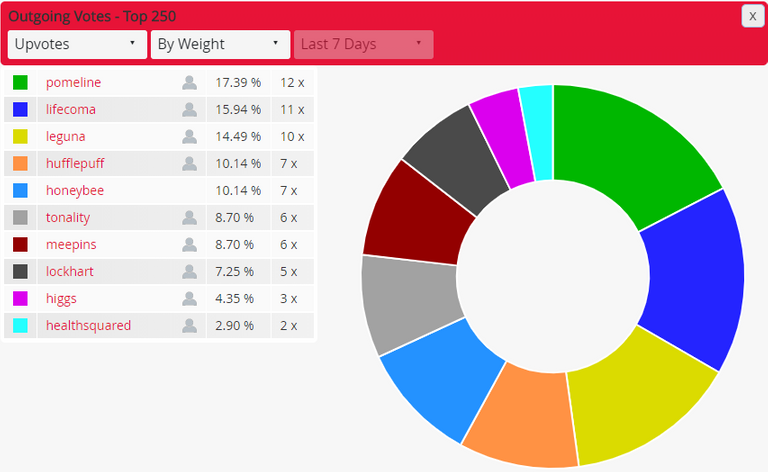 When honeybee votes, a trail begins that includes (apart from sweetsssj who comes along later) the following names:

Aside from sweetsssj, the voting pie chart of all these accounts looks like the one above.
The total Hive Power of these accounts and sweetsssj is approximately 1.996 million HP.
sweetsssj, honeybee, and healthsquared are fairly early Steem accounts and hold no obvious ties, but it's clear that jawnz is related to fefemz and babyyoda, and likely that liking, clappy, poodles, sooty, and klobu were created by the same person.
The content account receiving the votes are below, and looking at the recovery accounts and creation dates, there is plenty of overlap with them and the voting accounts.

healthsquared and honeybee have a 'reasonable' level of comments (excluding top level posts), but pomeline(7), lockhart(5), meepins(5), higgs(3), lifecoma(2), leguna(0), tonality(0), and hufflepuff(0) have just 22 comments between them.
The pending rewards of the content accounts are as follows: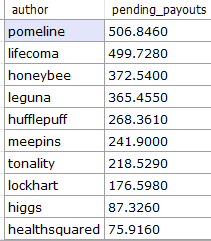 These accounts have total pending rewards of 2813 Hive on Posts produced in the past 7 days.
---
Although the lack of vote spread is disappointing, voting for friends (over content) is common. However, there is one other set of data that makes me think that this is mostly a one person operation. Check the timestamps....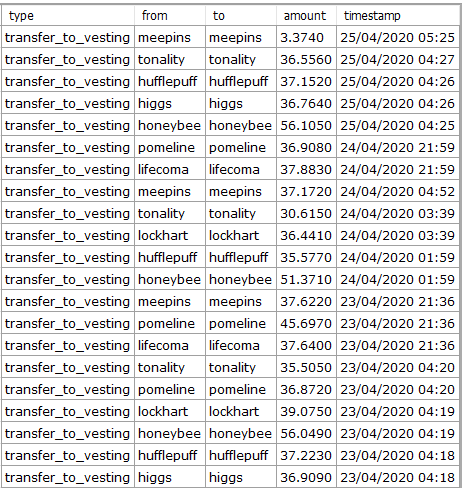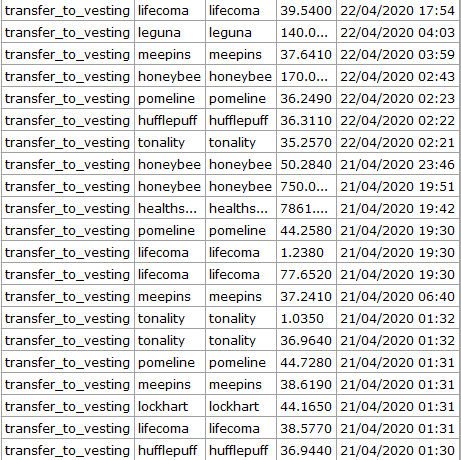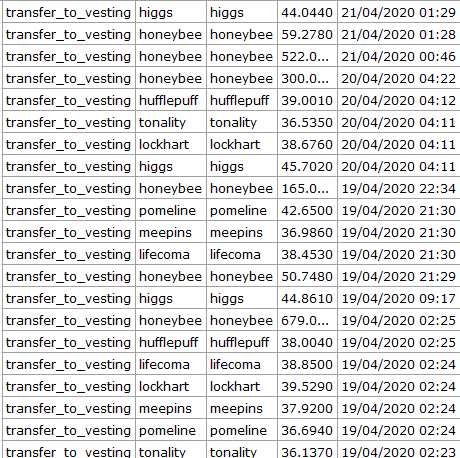 Multiple creators, perhaps. One account that collects the loot, probably.
And, not that people are here are probably too concerned, this is happening in pretty much an identical fashion across the road on Steem.
If you can find, or are a part of a bigger farming operation, I'd like to see it!
(
'pomeline',
'lifecoma',
'leguna',
'honeybee',
'hufflepuff',
'tonality',
'meepins',
'lockhart',
'healthsquared',
'higgs'
)