My area didn't lose power till after Hurricane Isaias.. ( I still can't say that name) blew through...
The next day we lost power (Wed) and were informed not getting it back till Sat. 11pm... Most likely there where trees laying across power lines that had to be cleared...
Went to start my small 5,000 watt gas generator I have had for some 35 years when the starting cord wouldn't retract...
I tried retracting the cord by hand and starting but no luck...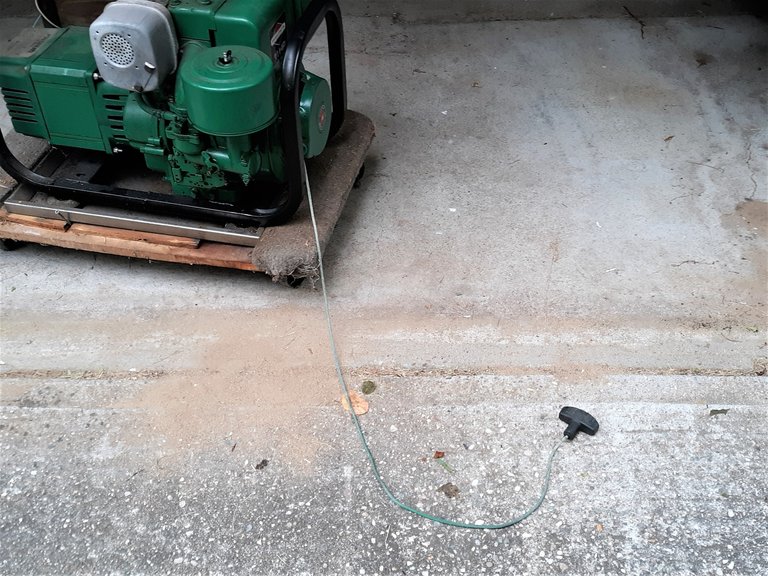 The generator is also designed to start off a 12 volt battery but I never tried that... Finally found the manual to show me the right way to hook up the battery... and it started on the first try...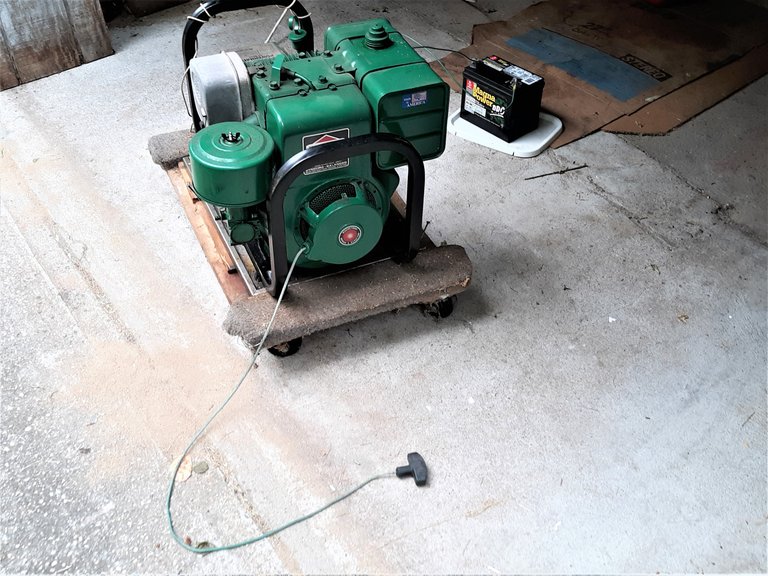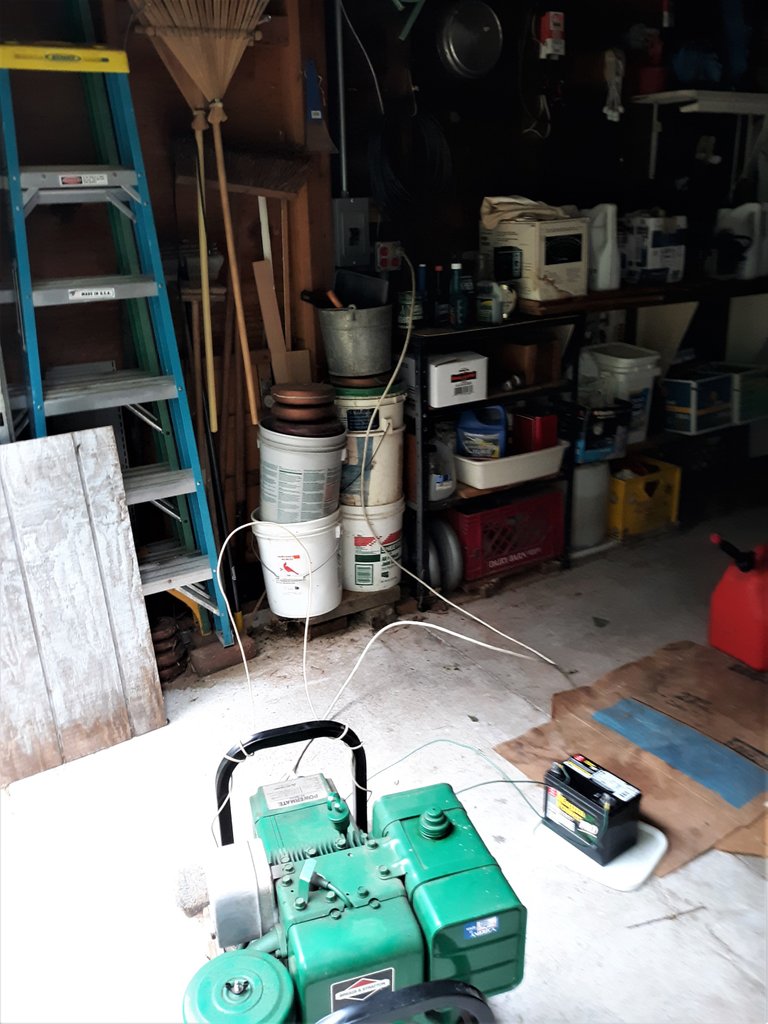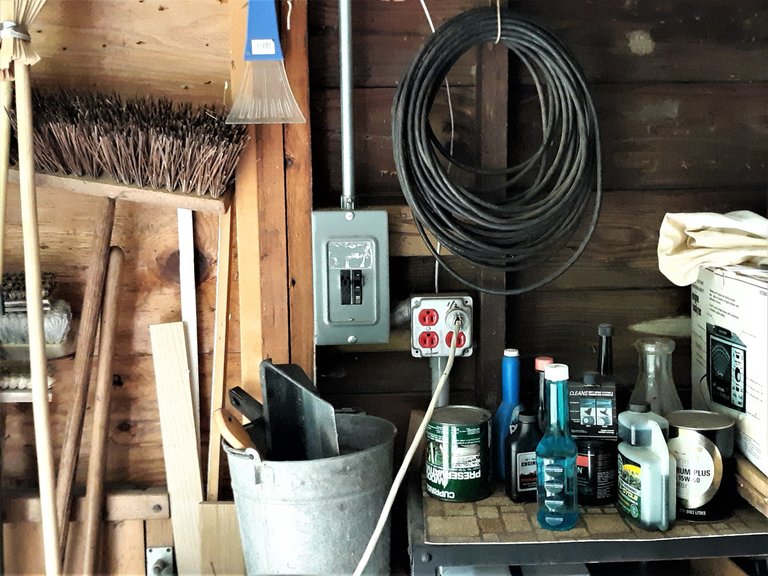 Pretty simple to use a generator when you know what to do.. I'll take you through the steps...
Shut off the main breaker feeding your house electric panel...

Shut off all the breakers in the panel ... They are called branch circuits...

The breaker feeding the garage where the generator is turned on ..with the generator plugged into a garage outlet... This is back feeding the main panel from the generator..

Next start the generator and turn on individual breakers for refrigerator, furnace, hot-water... etc...

Just turn on essential things in your house.. small generator like this 5000 watt guy can only handle so much...
For example .. it won't handle a washing machine or large AC units...

Luckily the power came on last night around 8 pm... But I had just filled up the gas tank for the generator... Right now I am running out the gas ... A full tank lasts for 3 1/2 hours...
PS.... If your not sure of using a gas generator get some help or advise from someone that does...