Car and its comfort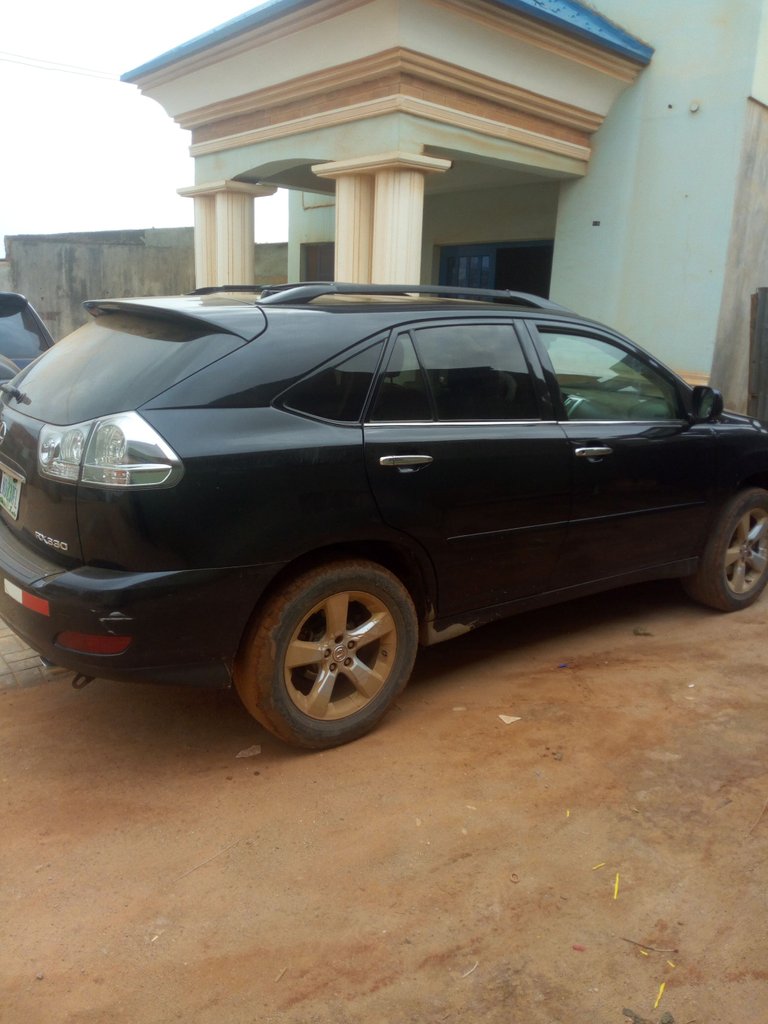 Photo snapped by my infinix phone.
Having a car in life is good.
The benefit includes:
a. It saves you from stress.
b. It brings comfortability to you.
c. It makes you mobile.
Buying a car or having a car is good, but the question is can you manage it well.
Before buying a car someone should consider if he can cope with the expenses to be incurred.
I hope you have learnt one thing or the other. Have a great weekend.
---
---