Hello friends today i am here to express my feelings and joy through the poetry...I want to show you all the beautifulness which we got from the nature..
So why waste time let's begin 😉😉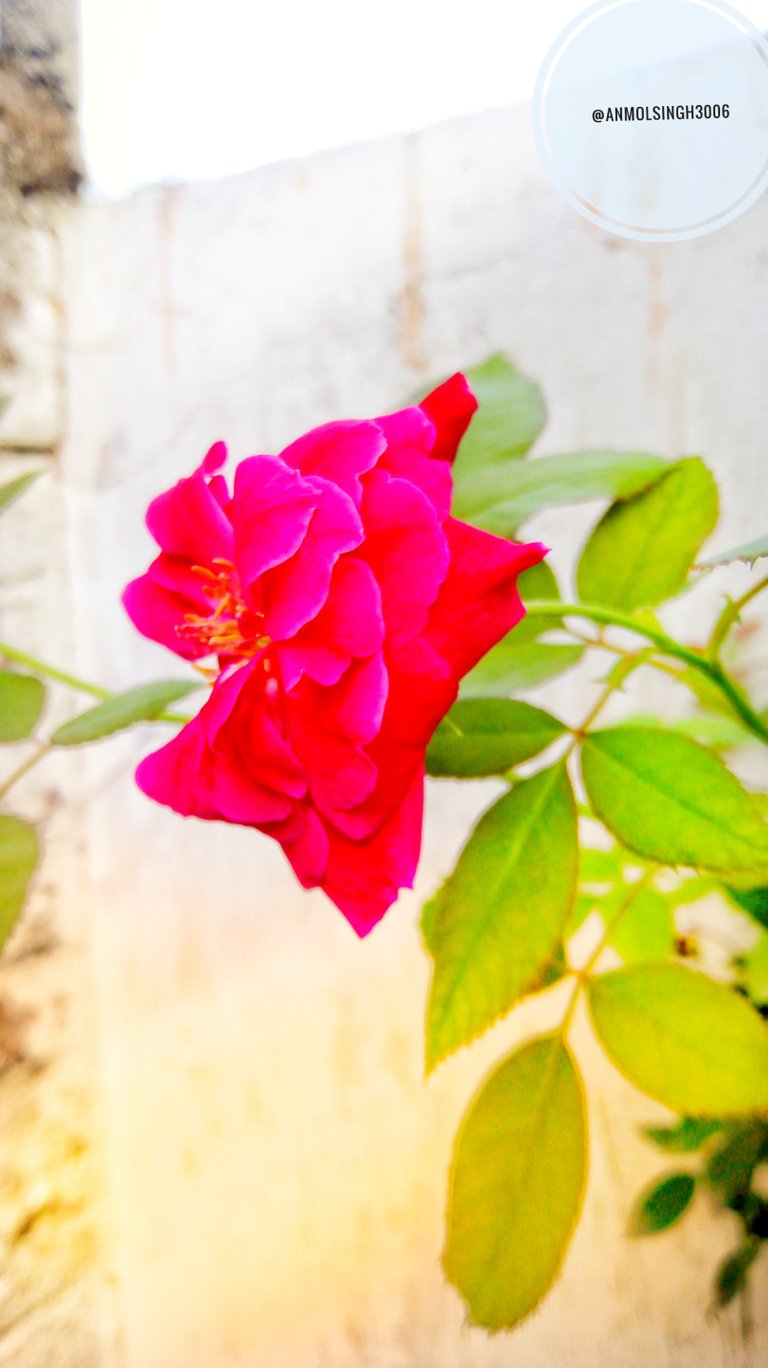 The beauty of nature is a joy forever
Its loveliness increases,it will never
Pass into nothingness;but will keep
A shade quiet for us,and a sleep
Full of sweet dreams,and quiet breathing
Through the every morning are we wreathing
A flowery band to bind us to the earth,
Spite or disappointment,of the inhuman dearth
Of noble natures,of the bad days.
Of all the unhealthy and darkened ways
Made for our searching:yes,in spite of all,
Some shape of beauty moves away the pall.
From our dark spirits.Such the sun,the moon,
Trees old,and young,sprouting a shady boon
We have imagined for the mighty dead;
All lovely tales that we have heard or read;
An endless fountain of immortal drink,
Pouring unto us from the heaven's brink.

HOW NATURE HELPS US?
Nature has a cure for everything.
Nature provides external happiness.
Natures helps us always to think better and perfect.

I hope you all like my poetry and give your love and support❤
GIVE THUMBS UP👍👍
GIVE YOUR LOVE AND SUPPORT ❤❤
GIVE YOUR FEEDBACK ❤❤
Yours truly @anmolsingh3006