Hey hey heeey! :)
First of all, many thanks to all participants and voters for dedicating your time, passion, and creativity.
THEME OF THE WEEK: Tom and Jerry
Voting is closed and here are the WINNERS: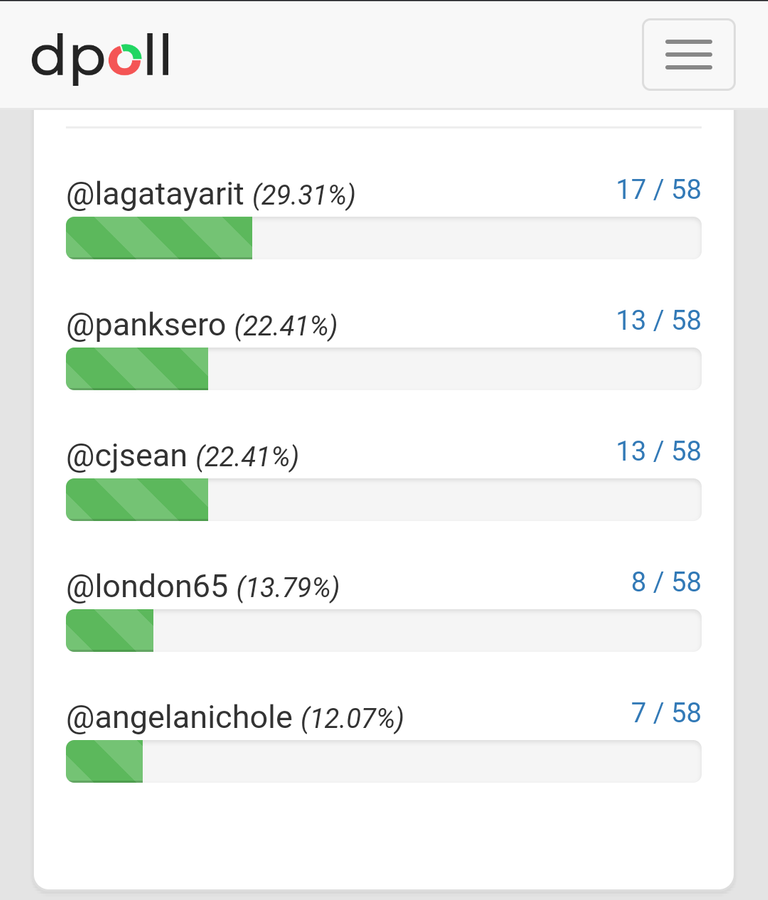 @lagatayarit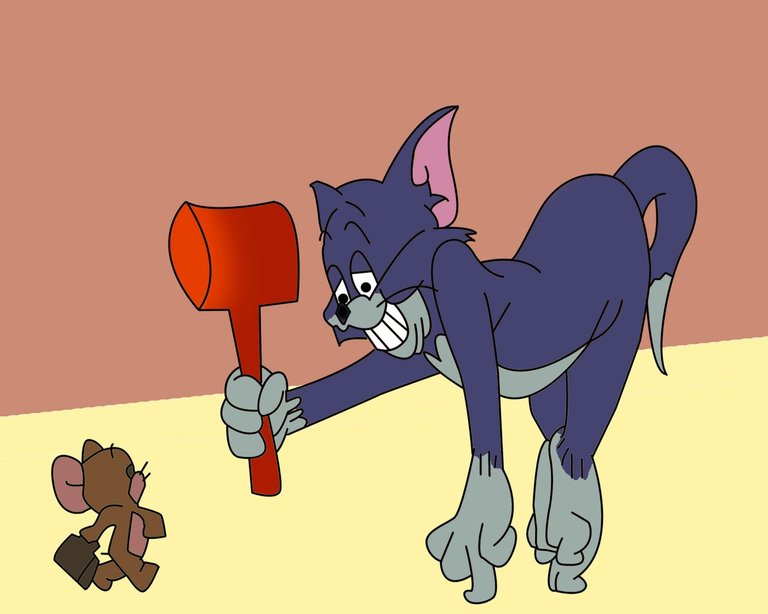 @panksero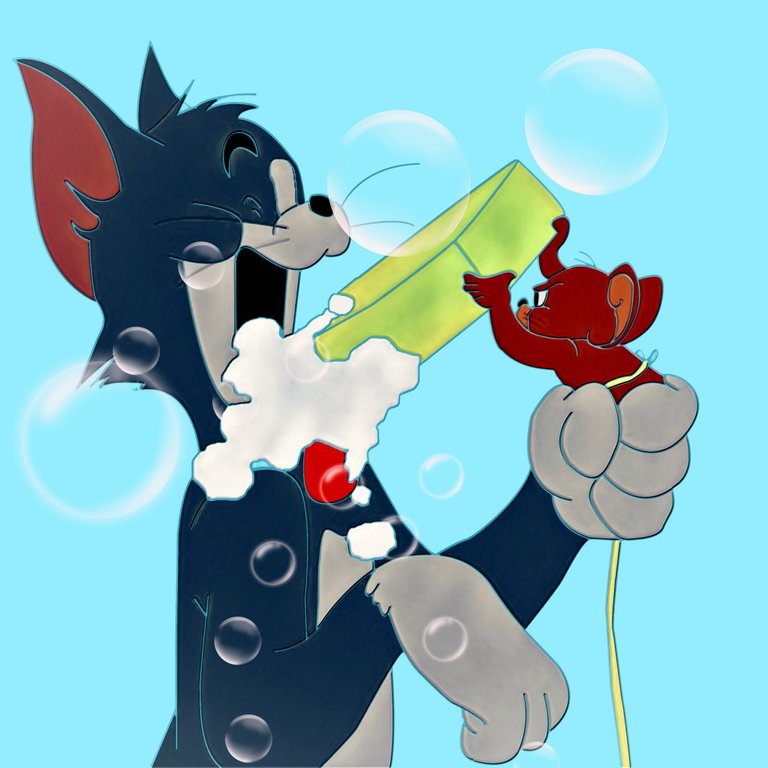 @cjsean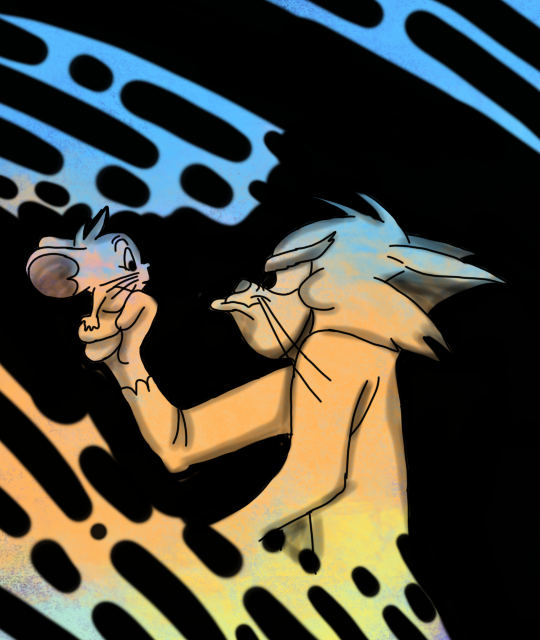 For me, the others participants are also winners. Thank you all.

CONGRATULATIONS TO EVERYONE
Join the Digital Drawing community