The Pretty Panda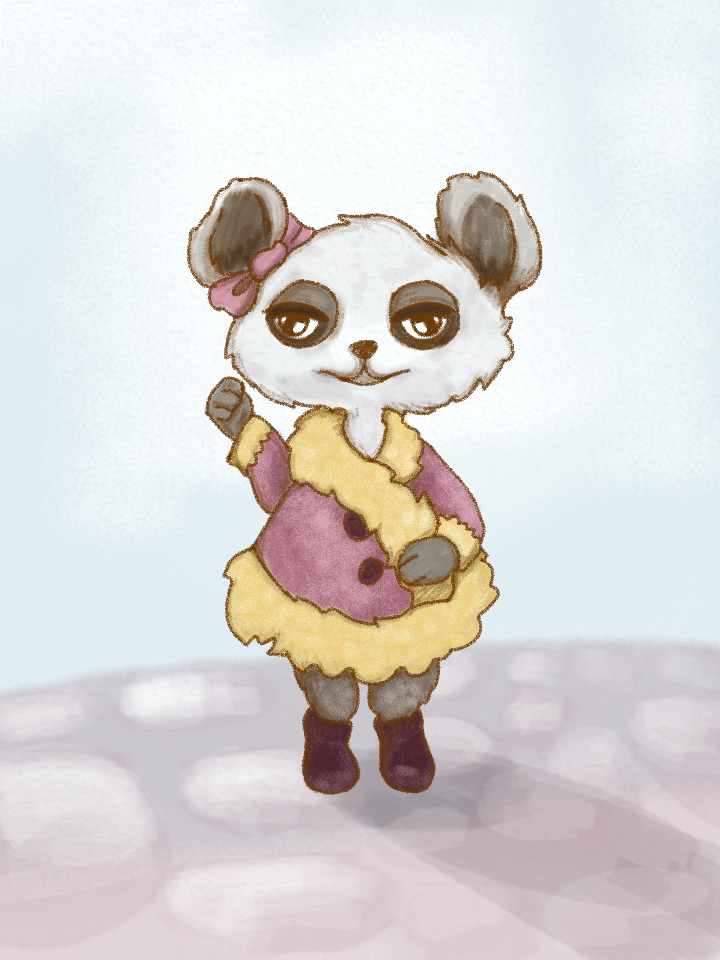 Hello my creative friends,
I am joining the Digital Drawing Contest of @dzoji the theme for this week is giant panda. My interpretation of which is a pretty panda who loves taking selfie photos.
Here is how I made my drawing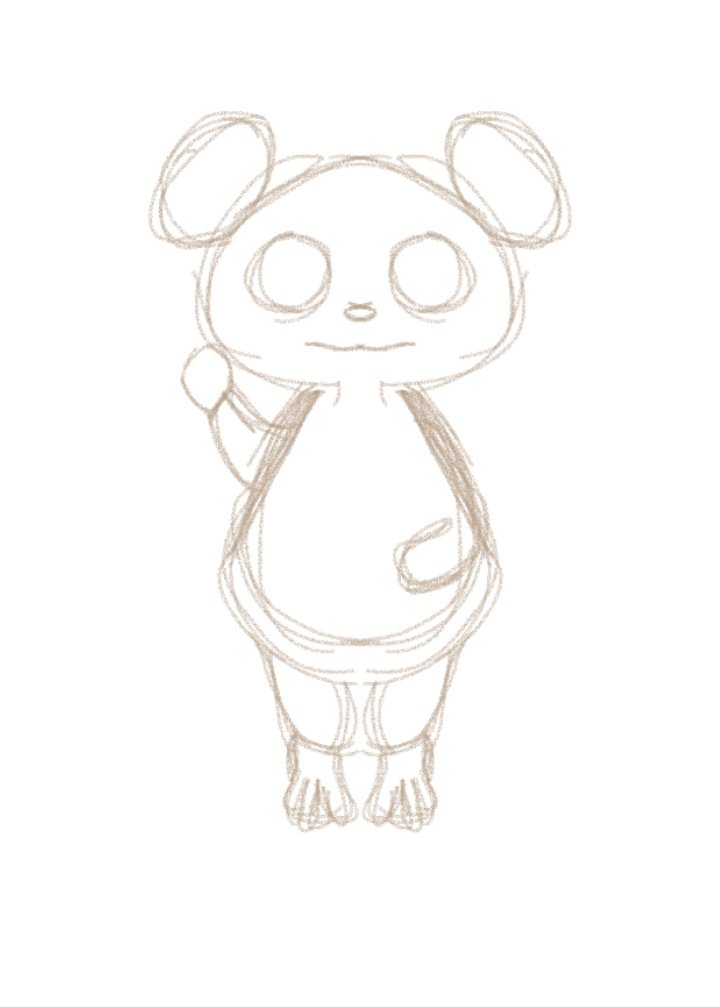 I didn't use a reference photo so the details may not be accurate. I want it to be cute and pretty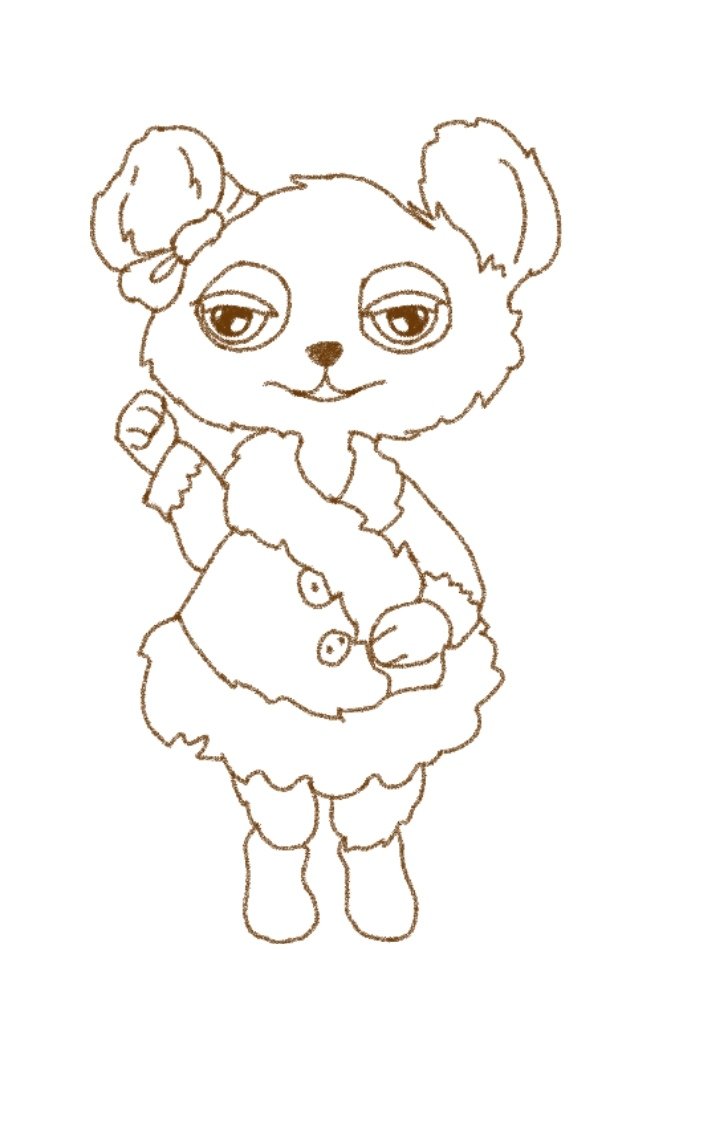 Her eyes are big so I made her squint a bit just like when you take a selfie to make you more pretty when you register on the camera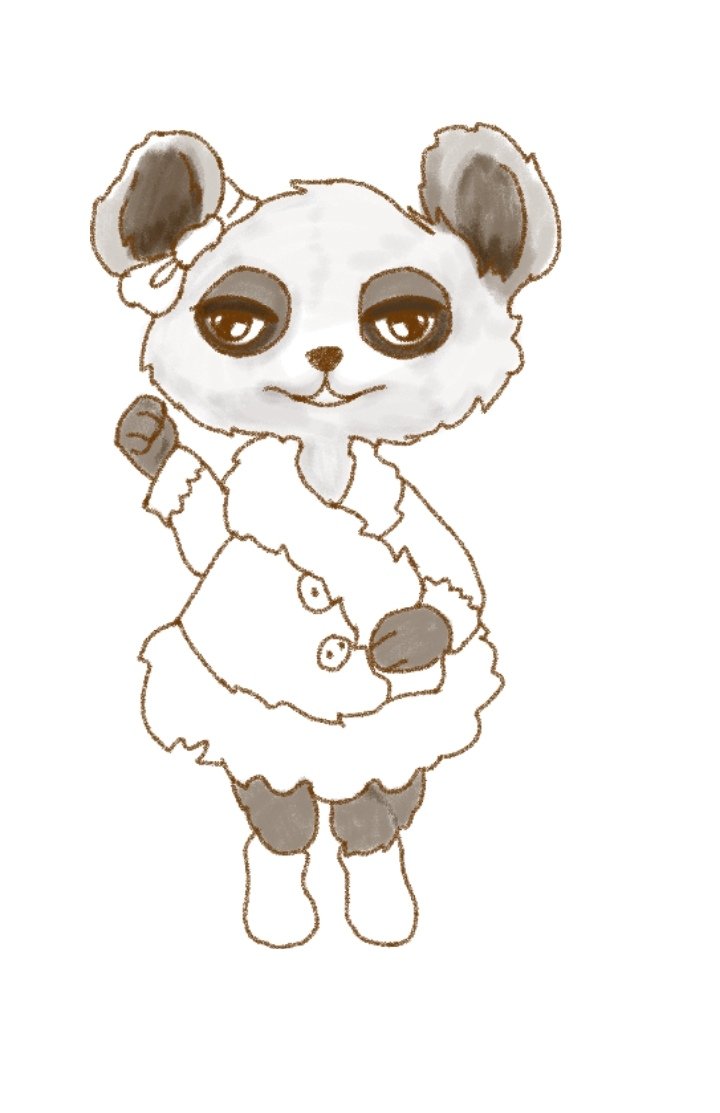 Coloring the panda which is basically just a light and a dark color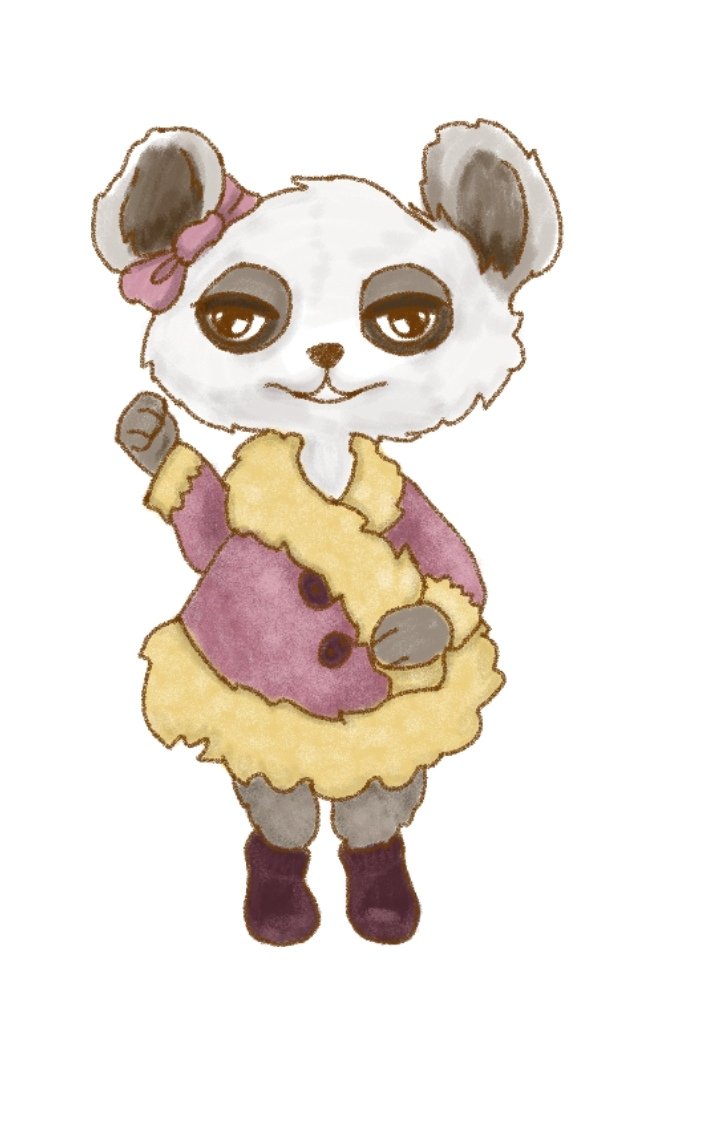 Coloring the dress, adding the shadow and a bit of highlight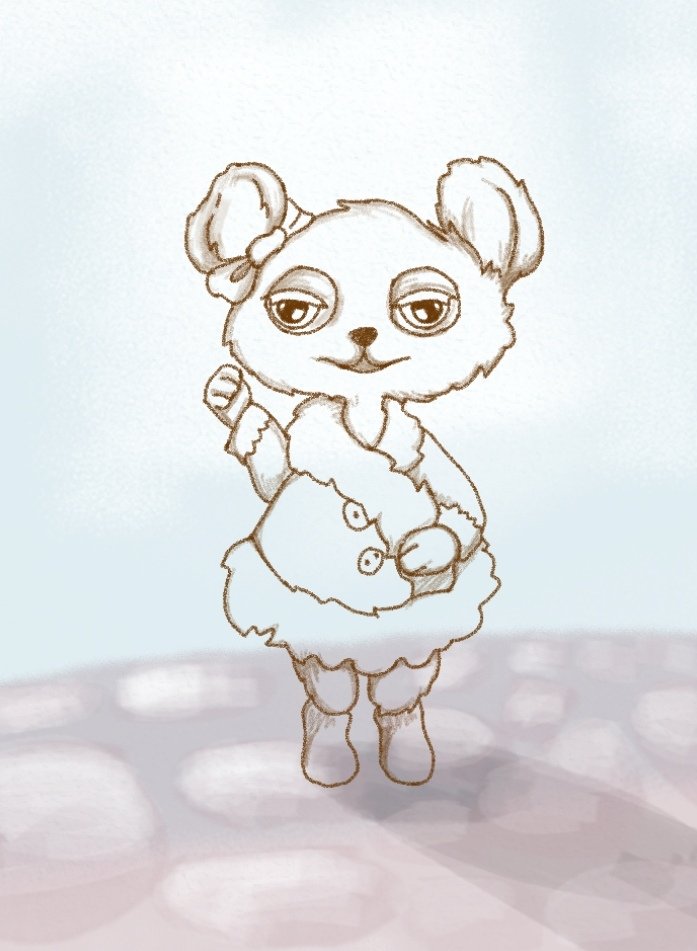 Here I show you the background very easy to make because the details are easy to create pebble stones.
Hope you like it. Cheers,
Krisette


---
---