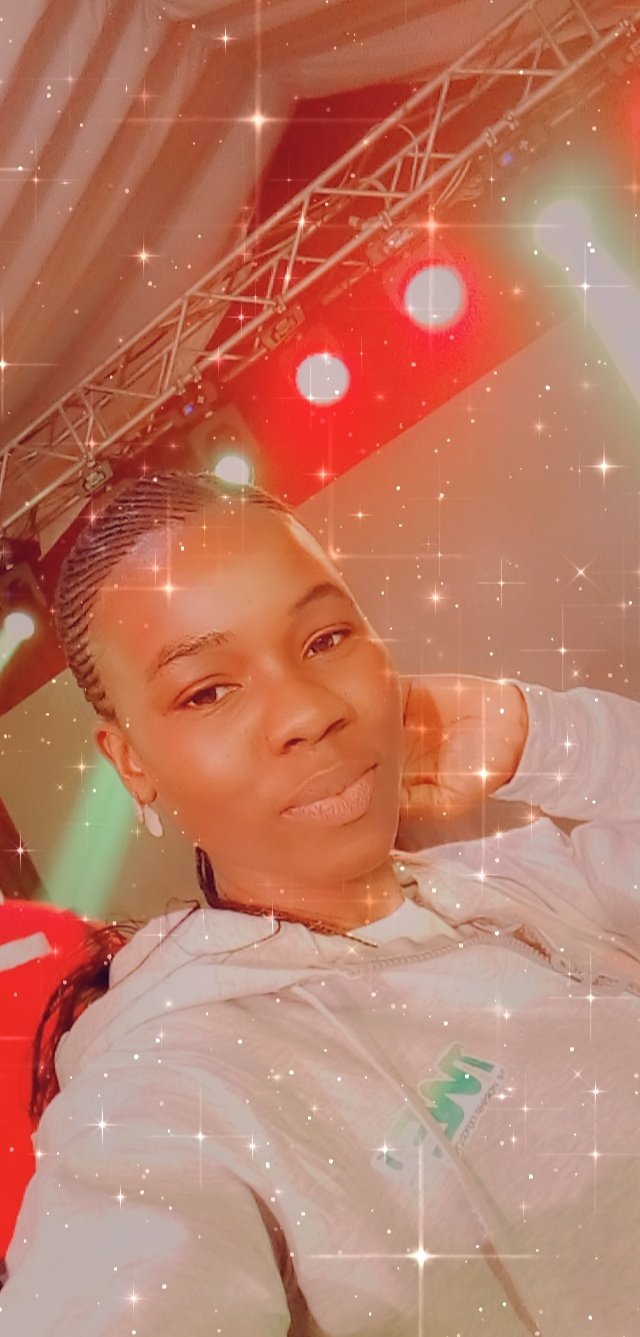 The TWE program was a very huge and successful one with more than Two Thousand people in Attendance..
We were blessed with the powerful ministration of Min. Dusin Oyekan (the eagle), Min. Boku and Past. Wisdom Chigozie,etc.
So I had the privilege to minister together with this amazing Alto singer by name Abigail and our super new breed Milly Obot..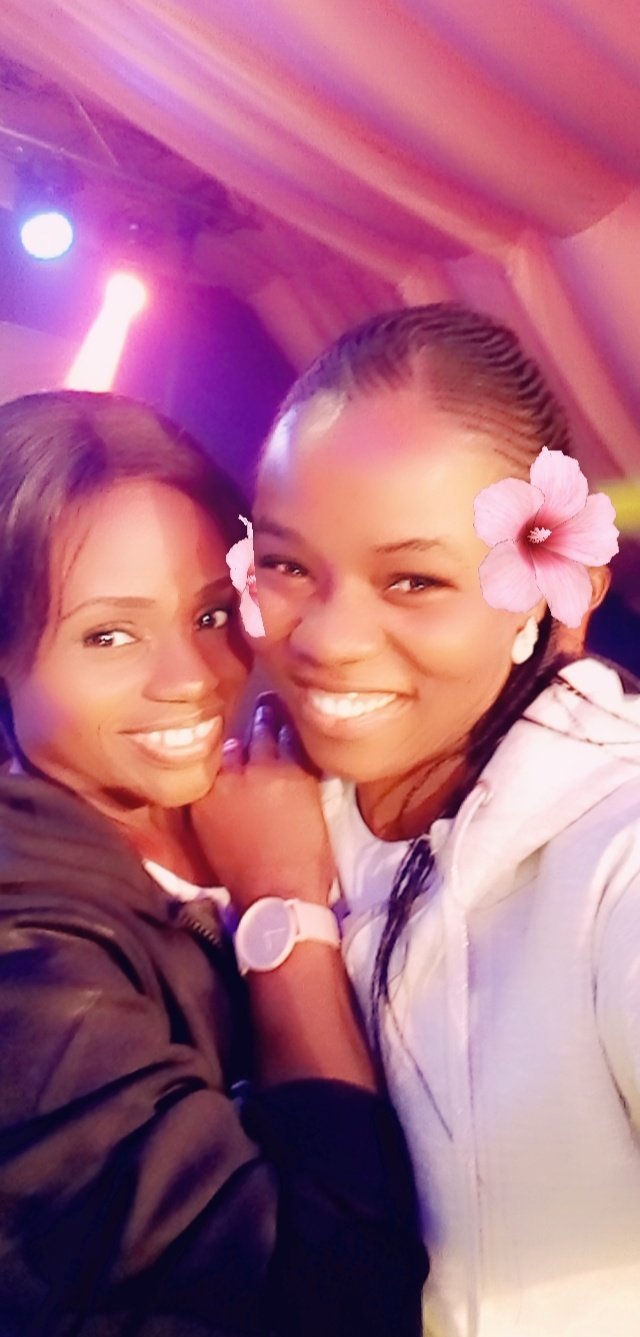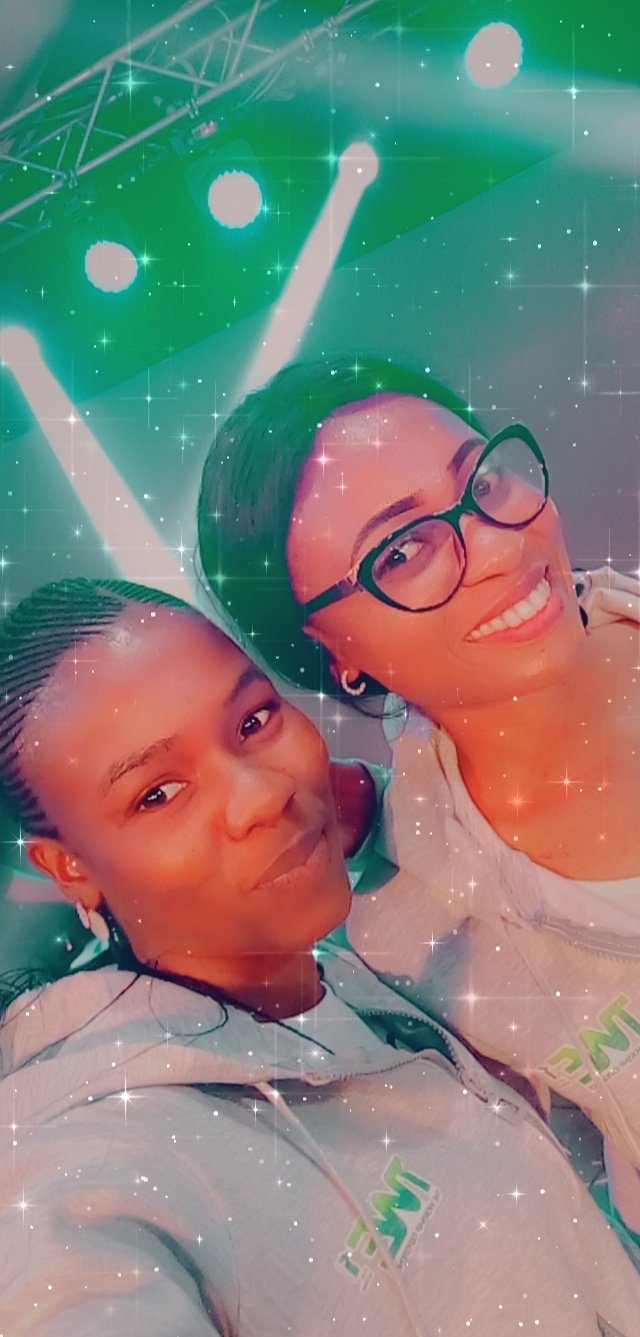 E-frank came around and Blessed were indeed amazing team mate and so we had to snap cos as you know pictures are memories 😜😜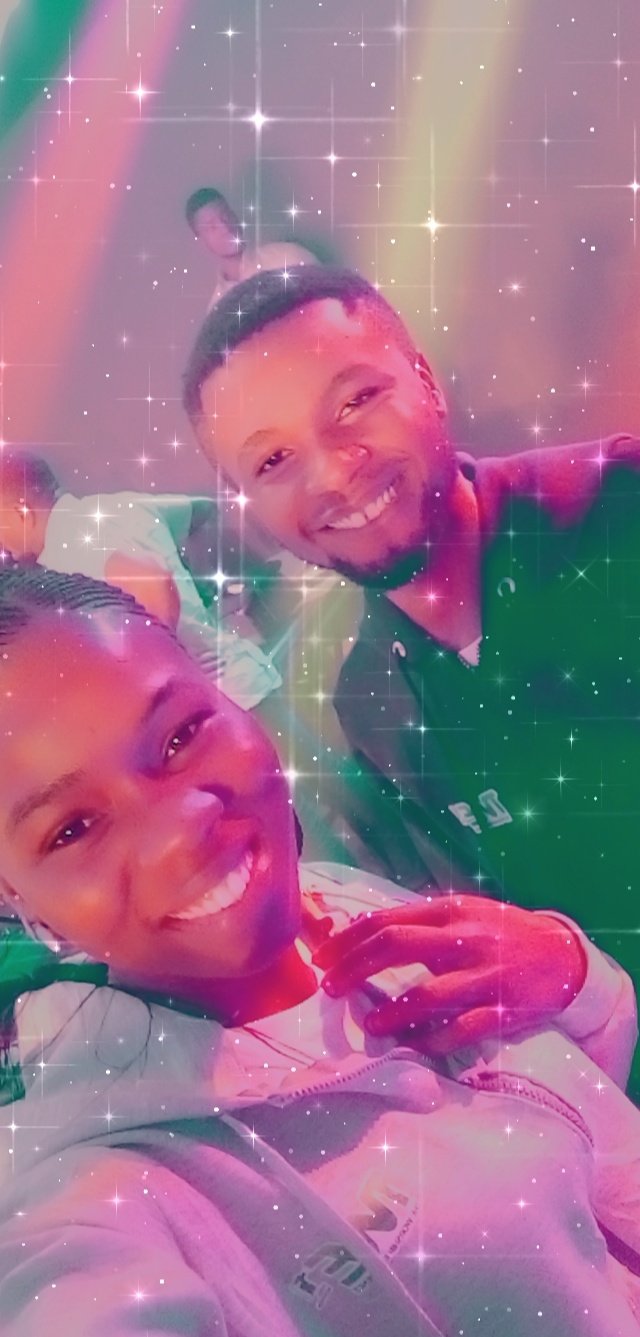 My Jewel came around and I love her for this
#momma and daughter ❣️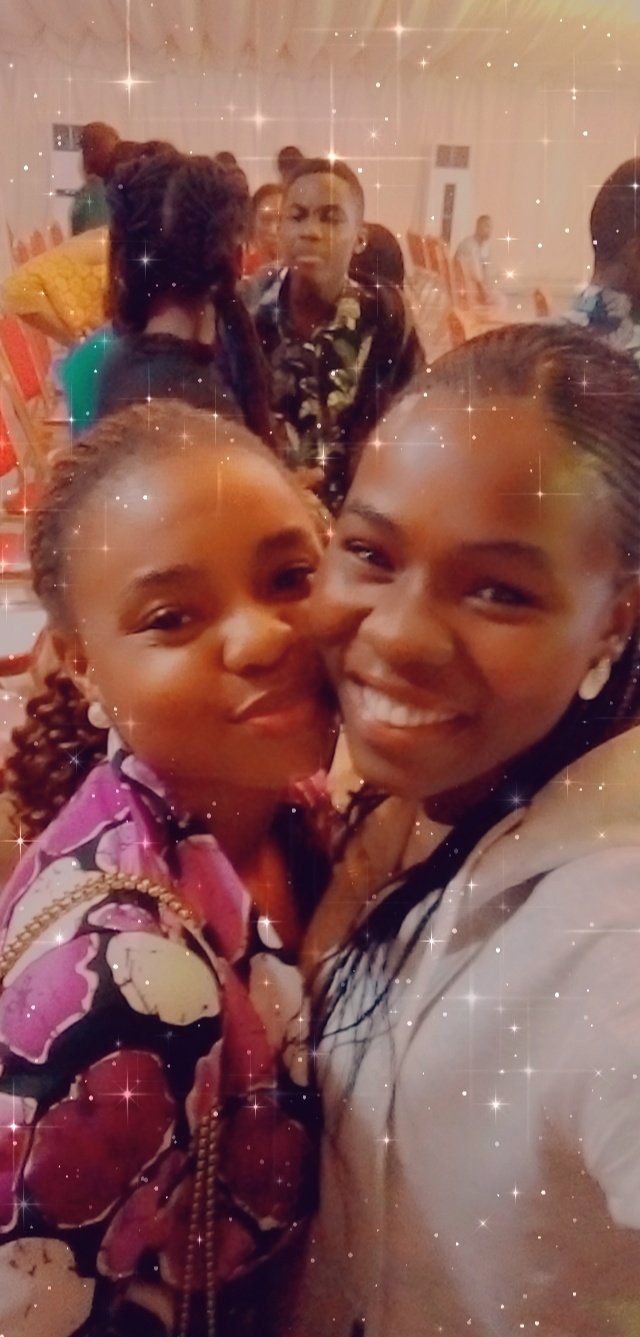 My brother, my shuga thanks for having my back, can't love you less.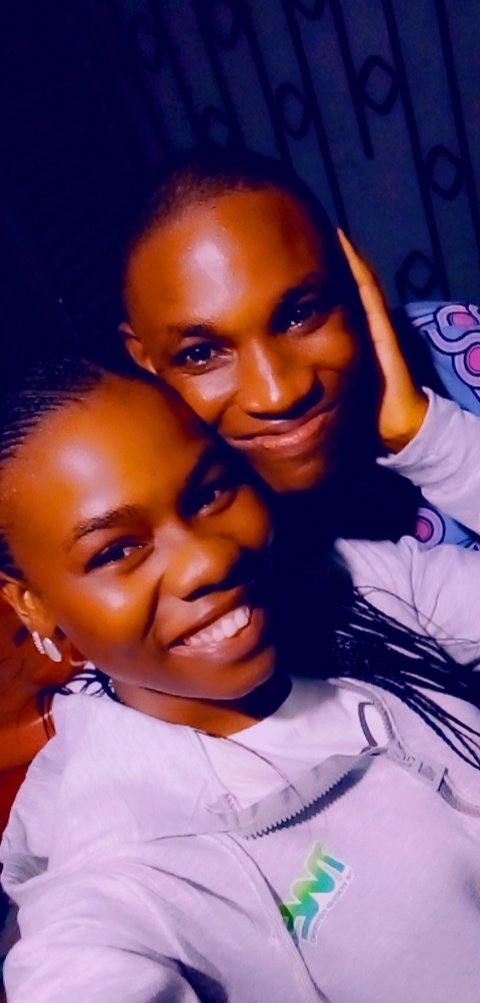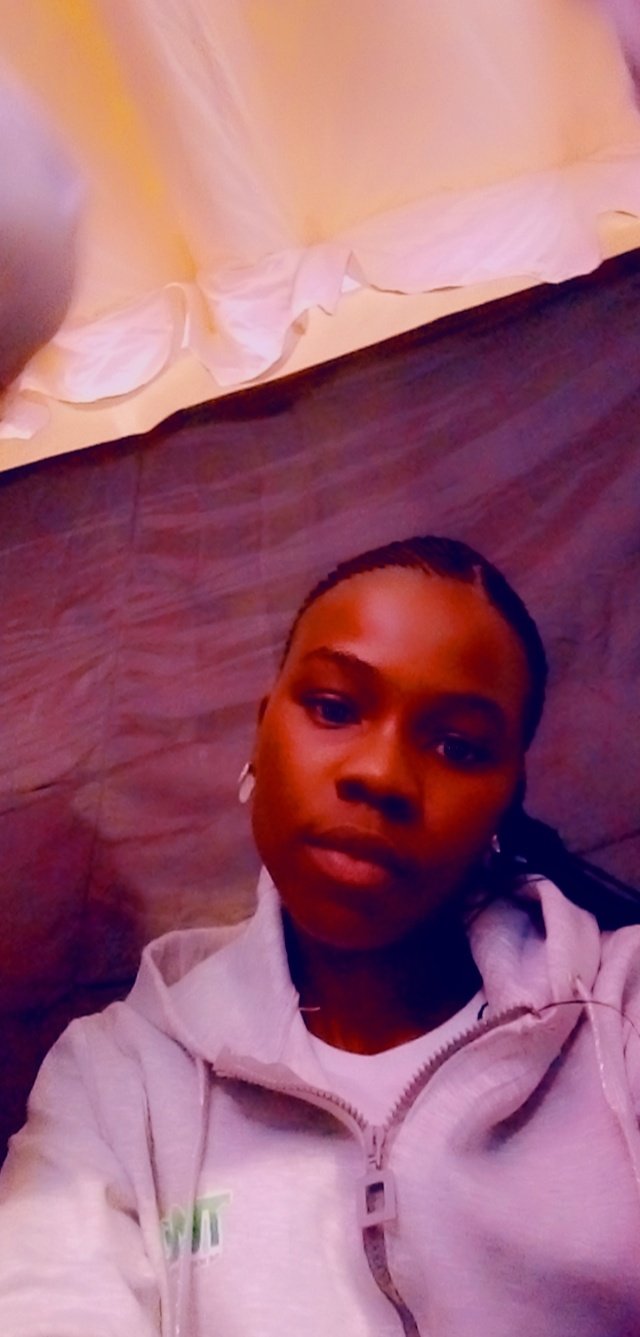 TWE
An Experience of Lifetime
Udygold ®
ur_worshipper