NATURE PHOTOGRAPHY #6: MOUNTAIN AND FLOWERS
Our Nature Sunday is mountain and flowers.
MOUNTAIN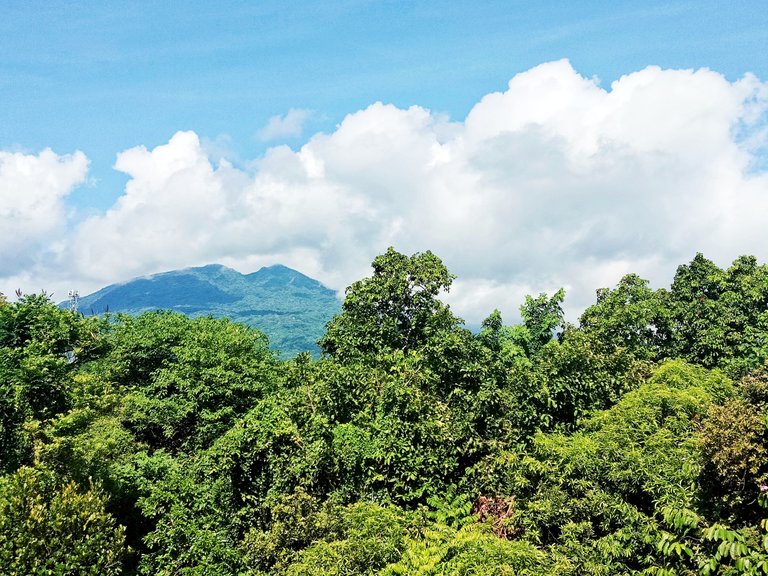 I shoot this on the top of two storey building. The tip of Mt. Makiling and the trees that surround the mountain.
The cloudy sky makes the photo more beautiful. Good nature scene.
---
FLOWERS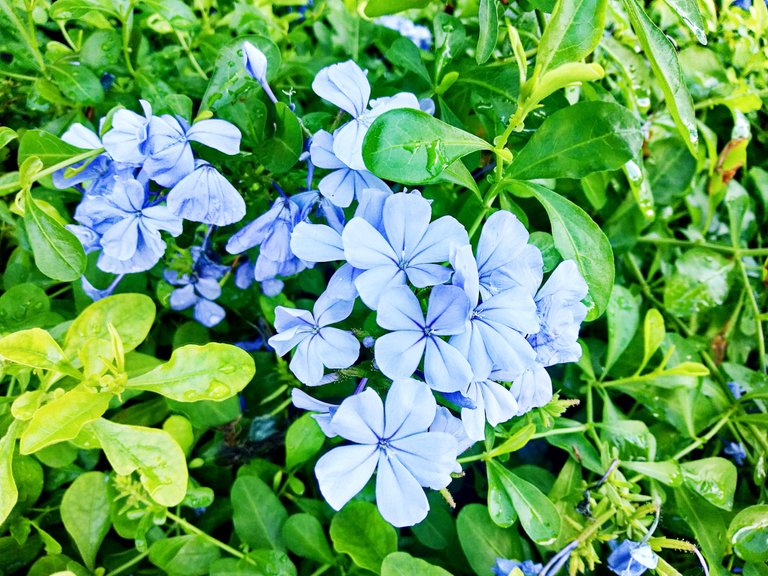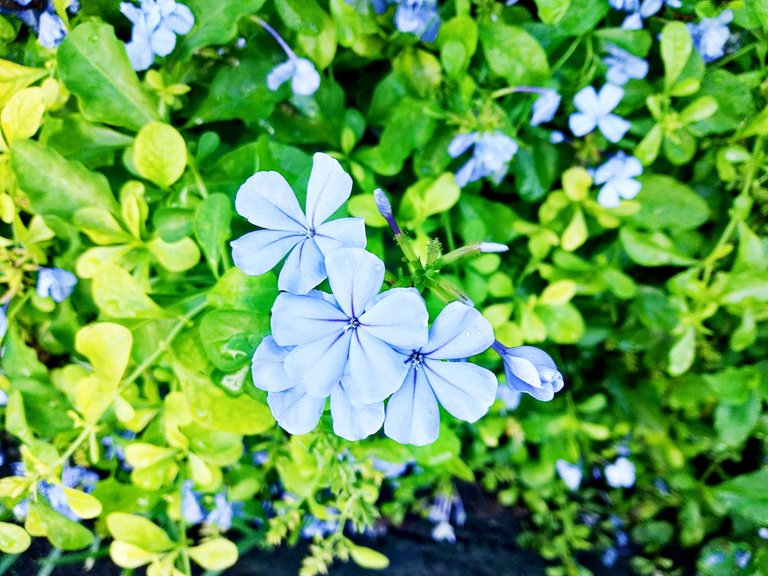 I was walking on a road and saw this beautiful purple flowers. Sometimes you can see beauty of nature just around the corner.
These pictures are mine.

The Photohiver


If you have passion for writing and wants to earn.
You Can Now Join Hive. Click Here
---
---