It's been 7 good months since we saw each other, share the word of God, laugh, gist, dance, worship, praise, make merry and rehearsed as a family and as a choir due to the ongoing pandemic Covid 19.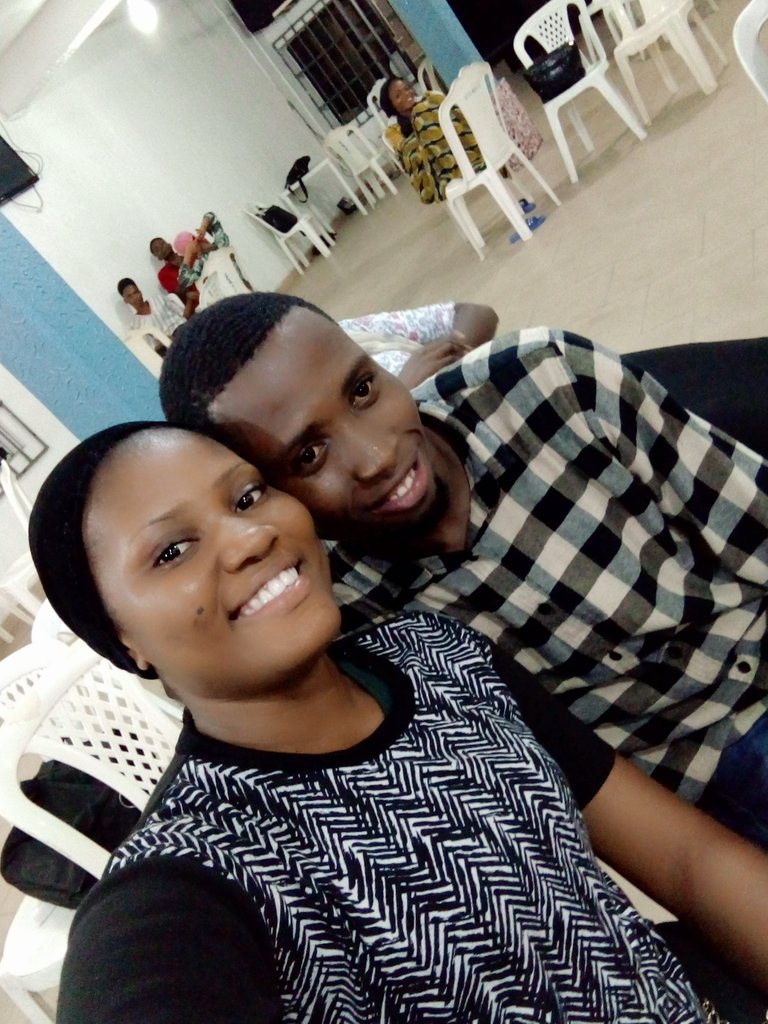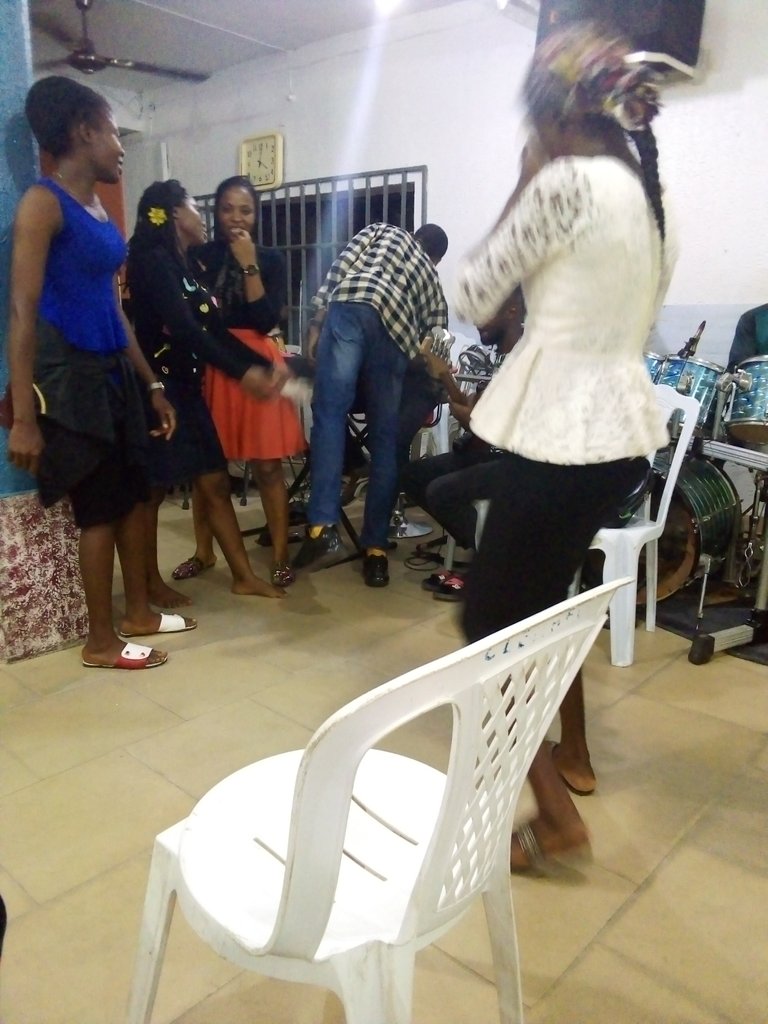 It was amazing in God's presence yesterday evening as we decided to meet after a such a long while. God has been faithful, each and everyone there were sound, no sickness or bad news whatsoever. Everyone embraced each other with smiles.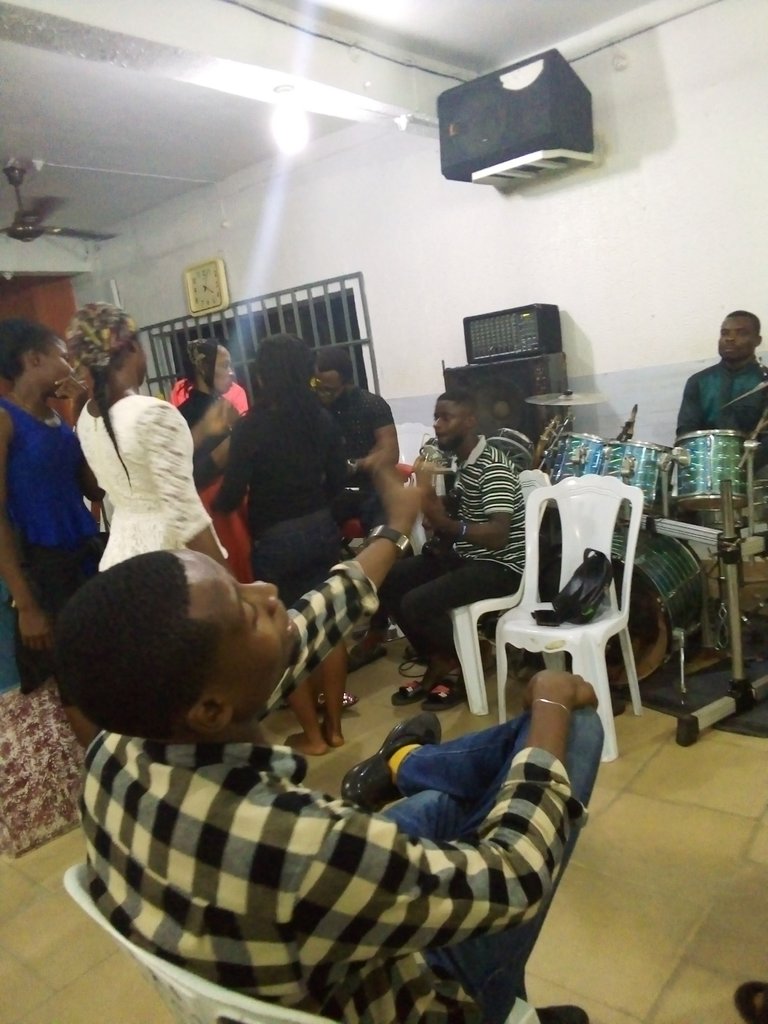 We took out time to praise and worship God, and we rehearsed songs to the glory of God. It was a beautiful time yesterday and I enjoyed every bit of it.