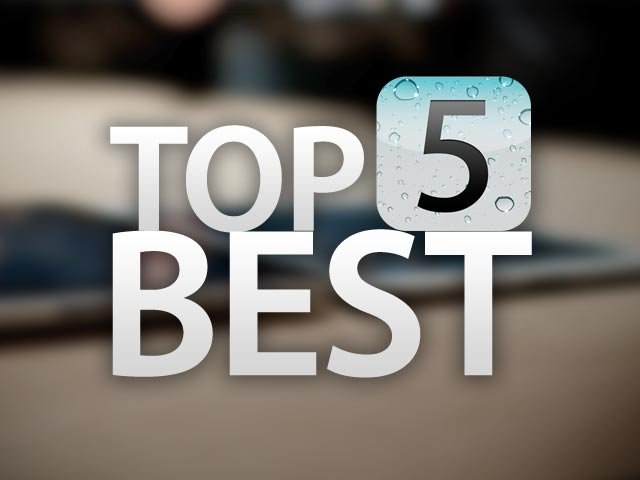 Photo Source: http://www.pentanasolutions.com/
First and foremost I would like to commend @theycallmedan for creating this unique challenge he called @TopHivers that aims to help others. As has been observed there are a lot of content creators even before hive who are not given appropriate attention by big curators. Their exceptional posts were left and never been given its due credit.
I encourage everyone to take part in this wonderful challenge, please click here if you want to know how to participate.
NOT AN EASY TASK
Now choosing my TopHivers is now quiet hard to do since most of those content creators that I considered more than worthy to be upvoted by big curators are no longer active. But since I wanted to participate in this challenge, I would try my best to select the 5 most worthy content creators, hoping they will be given appropriate attention by our respected curators.
The first in my list is @olivia08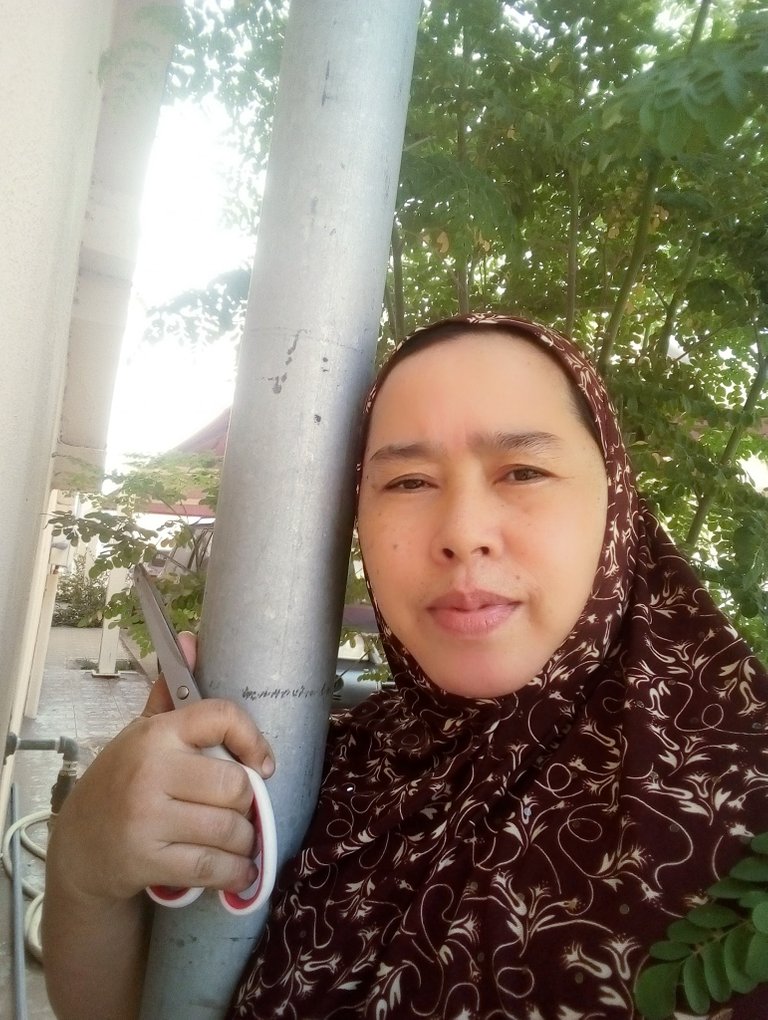 She has been with this platform for quiet sometime now. I can see her dedication to be of help in producing quality contents. She never leave even during the hard times, when most of the old members were gone she remained loyal to the hive community.
Her contents may not be those that were left unrated by our big curators because I can see bigger earnings in some of her articles. But as a whole I would like to commend her for a job well done, not to mention having a big heart who is willing to guide and extend a helping hands to new members and even to a returnees like me.
Honestly she is one of the many reasons why I made up my mind to create blogs and be active again in this platform. Her work, dedication and determination inspires me a lot.
I'ts barely a week since I started again and @olivia08 is always there to support and guide me being new to a lot of things.
All in all she is worth to be rewarded, if only I have the power to curate her works with a considerable amount I would not hesitate to always do it.
You may check one of her contents here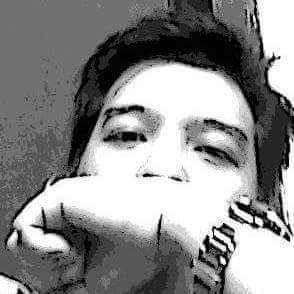 I've known him since 2017 and just like @olivia08 he also did not left this platform. He used to submit high quality post but as observed by a lot of people his works were rarely noticed and appreciated.
He may have achieved good standing now in this platform in so far as his reputation is concerned but he is still worth to be rewarded for his participation by continuously creating quality contents.
And maybe if given due credit he will create even better than what he is submitting at this time. I know he is capable of creating high caliber articles and perhaps if inspired by big curators he will continue to contribute to the advantage of this platform.
You may visit his page by clicking here

Just like me this talented girl is a returnee, she used to be so active years back and really produced high quality contents in various category.
In her comeback post I am hoping people will give notice and share some love. I believe this could make her want to create and share more wonderful contents.
Please click here to see her latest post.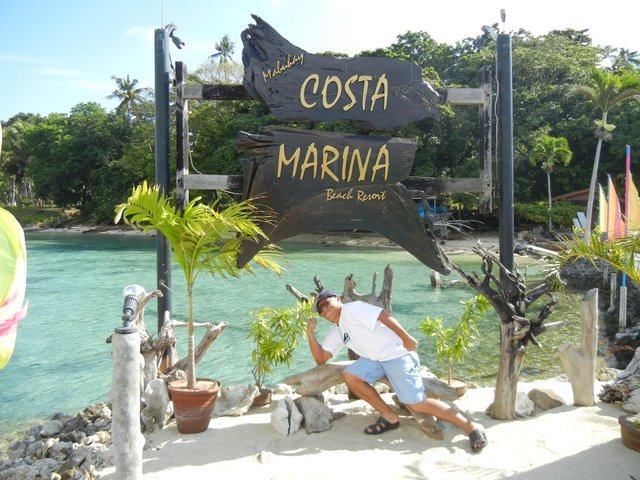 This good man from Davao City has been active in this platform for years. He is a consistent blogger with quite unique contents and of course high quality one. May not be a long posts or articles but all are significant and informative as well as entertaining.
One thing that I admire about the character of @gems.and.cookies is that he knows how to appreciate and commend contents. He used to leave valuable comments in your posts and never forget to upvote. Thus, I can sense that he is not only a good person online but also in personal.
Please click here if you want to check his latest post.
Last but not the least is @g10a
This guy was one of my partners when we created @steemitachievers long time ago. He is also a returnee and hopefully will also be active in hive community.
We were one with common cause, helping newbies during that time and always ready to support members and nonmembers alike.
He is a good singer and I'm proud to share to you one of his songs which he used to upload on @3speak
Here's one of his songs
So there you go with my own list of @TopHivers, I really had fun creating this blog so again thank you @theycallmedan for this initiative, you are an inspiration!





Please support @surpassinggoogle as witness.
To vote his witness, simply visit
https://wallet.hive.blog/~witnesses
and type in "steemgigs" into the first search box for witnesses.
THANK YOU VERY MUCH!