Today I wake up with a mind that no matter what I do or go to, I must return home with popcorn wish I did.
I decided to visit a shopping mail that I haven't visit for sometime due to covid-19 by name De choice shopping mail located in the heart of the city Uyo precisely in Ikot Ekpene Road Akwa Ibom state.
This is what I got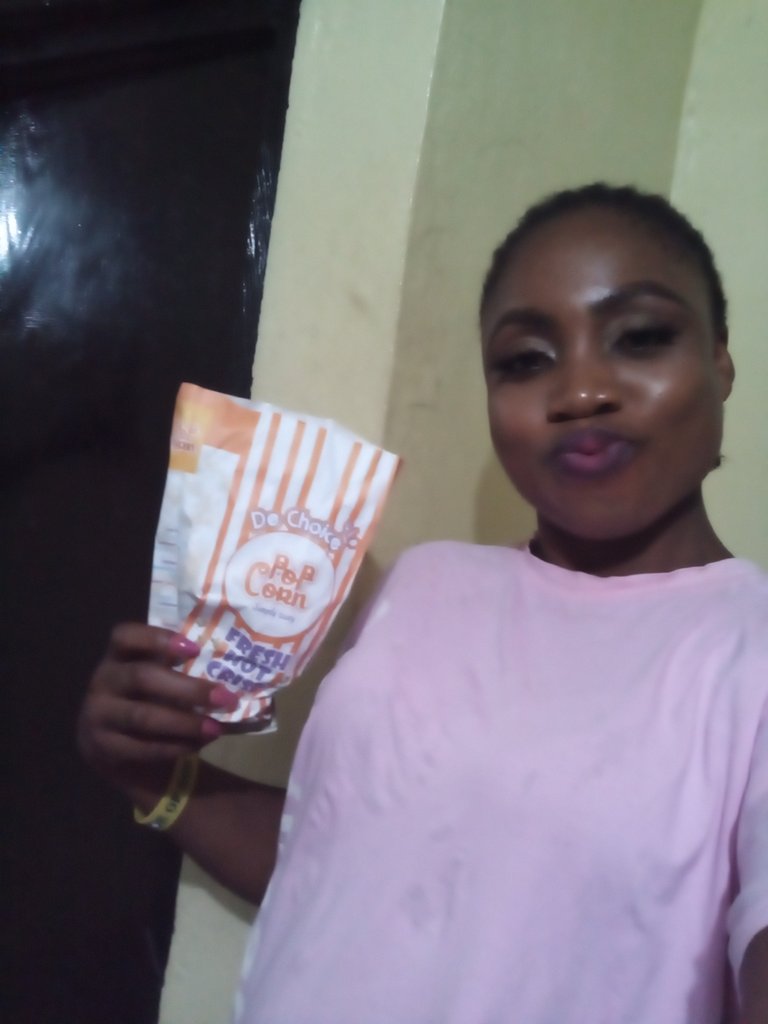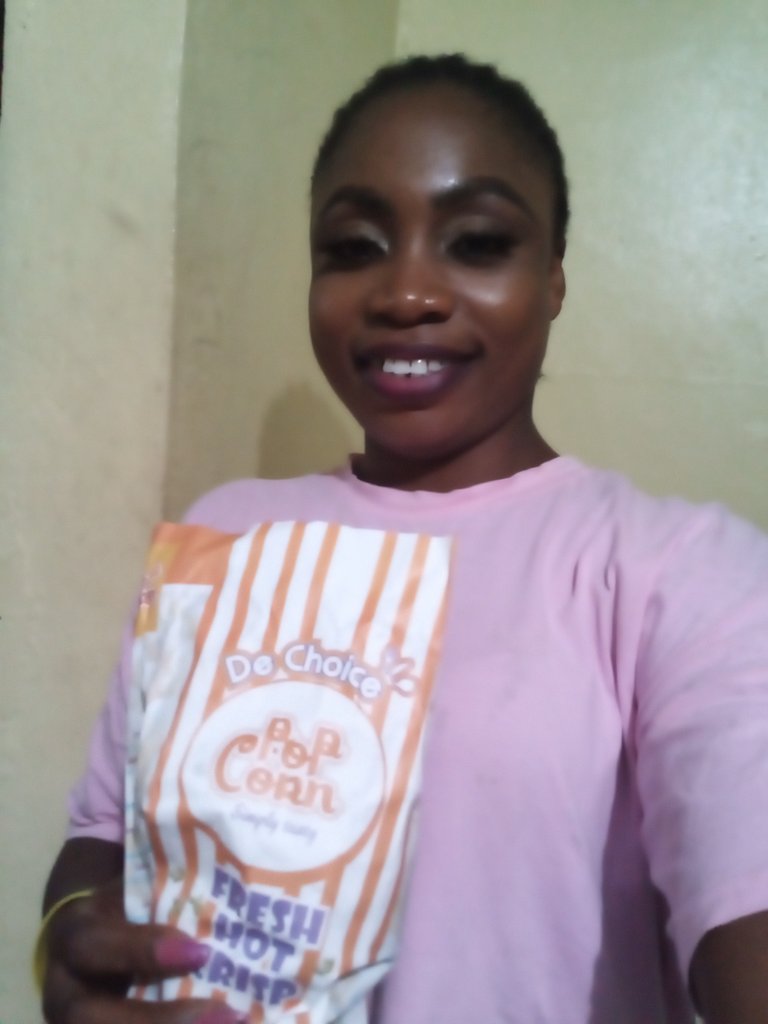 it is called popcorn. It is made from corn, sugar, milk, vegetable oil, butter etc.
Do you know all this while I never knew the important of this snacks, until last night when I decided to do a little research on it that is when I know how good and healthy this snacks is.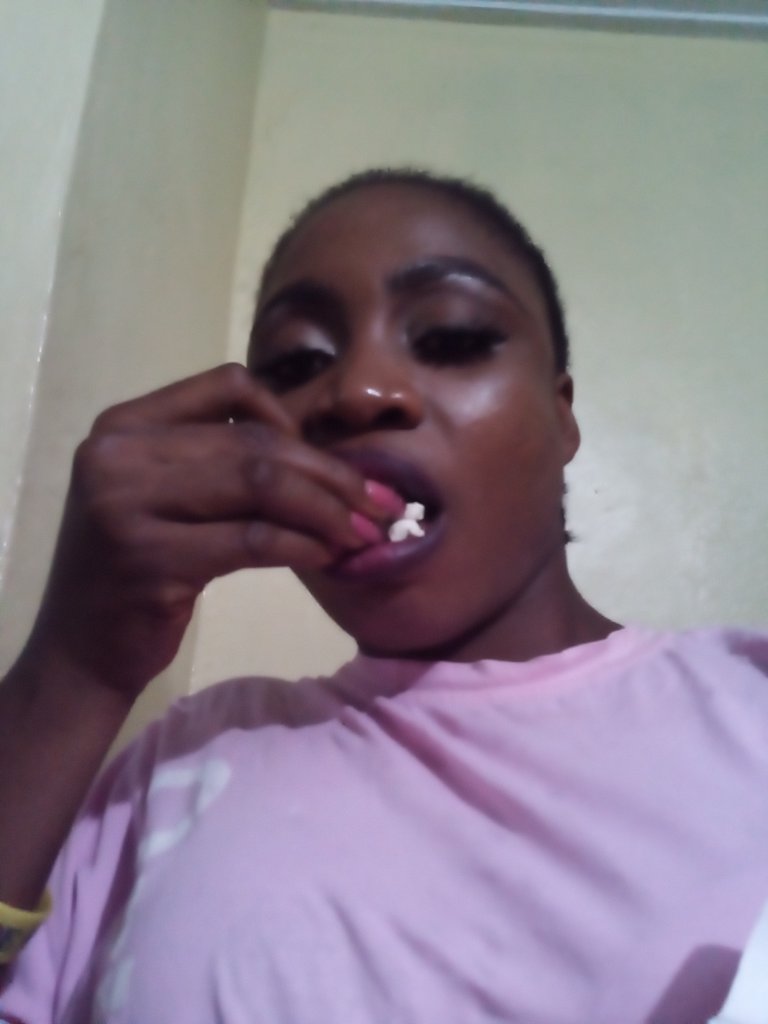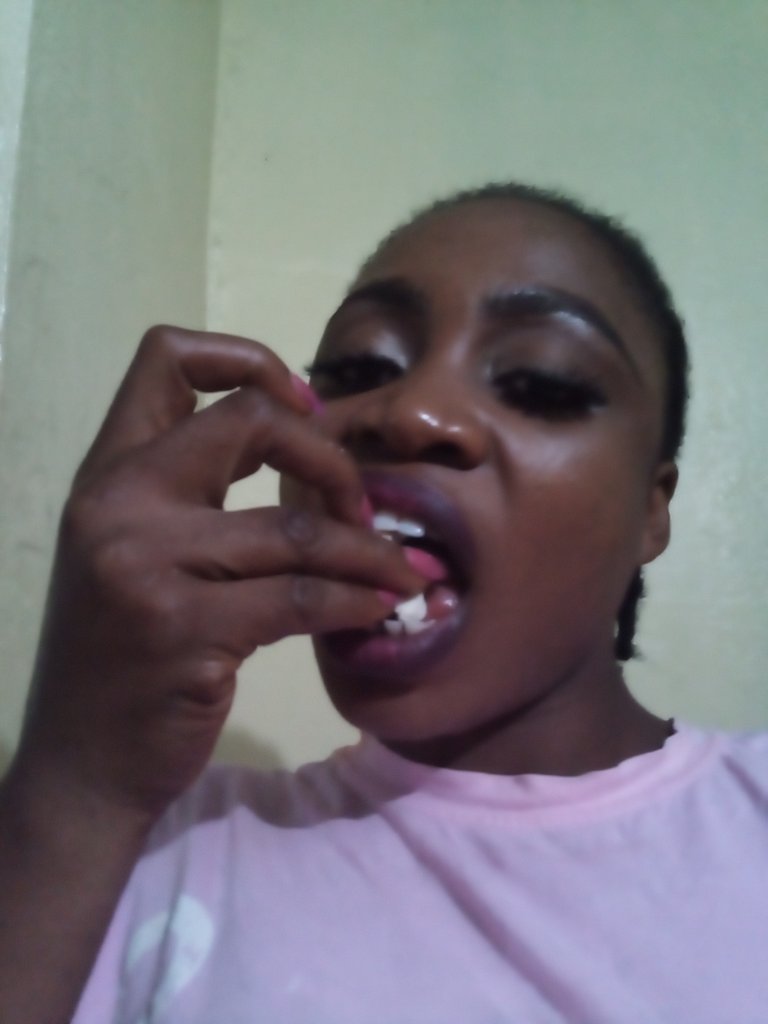 Popcorn is high in several important nutrients, such as vitamins, minerals and polyphenol antioxidants. Not only that, but it is also incredibly tasty and one of the world's best sources of fiber. At the end of the day, popcorn is very healthy and consuming it in moderation may even help with weight loss.
---
In addition to fiber, popcorn also is a good source of polyphenols, which are antioxidants that have been linked to better blood circulation and digestive health, as well as a potentially lower risk of certain cancers. Another health benefit of popcorn is its high satiety.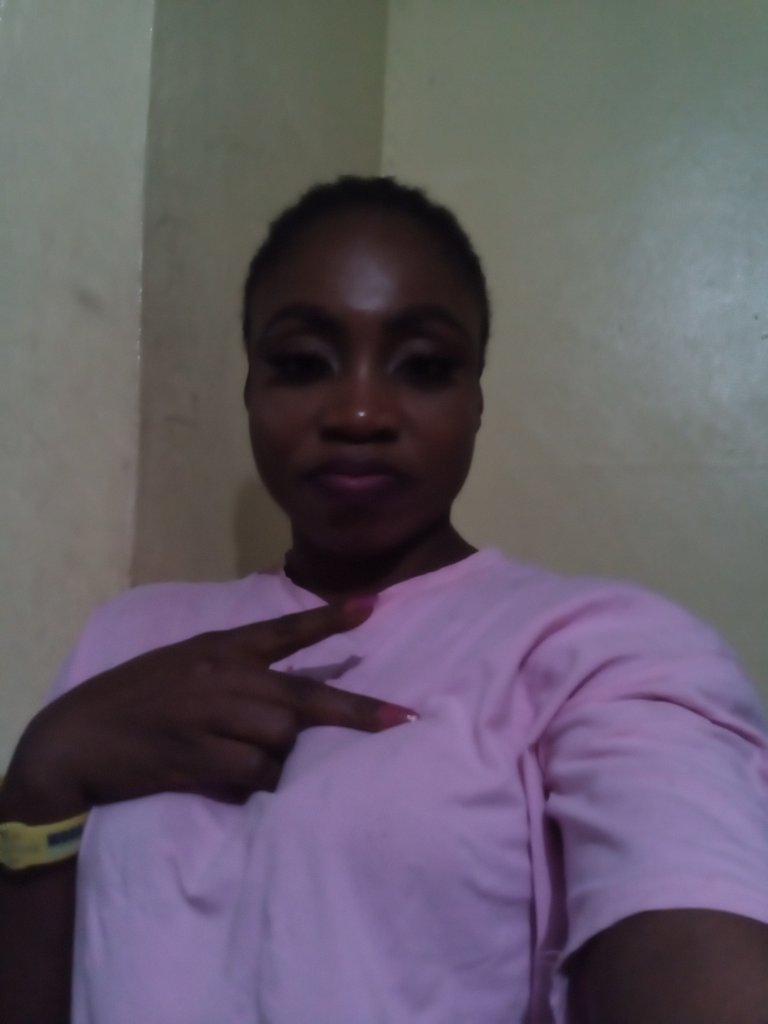 As such, I recommend it to all especially some of us that want to lose weight. Lol💃💃💃