Hmmmm the stone the builder rejected, has become a chief conner stone. Before now is used to be raffia hurt but ever since the arrival of tensile hurt, everything has been tensile hurt pushing raffia hurt to a conner for some years now.
Before Now Raffia hurt: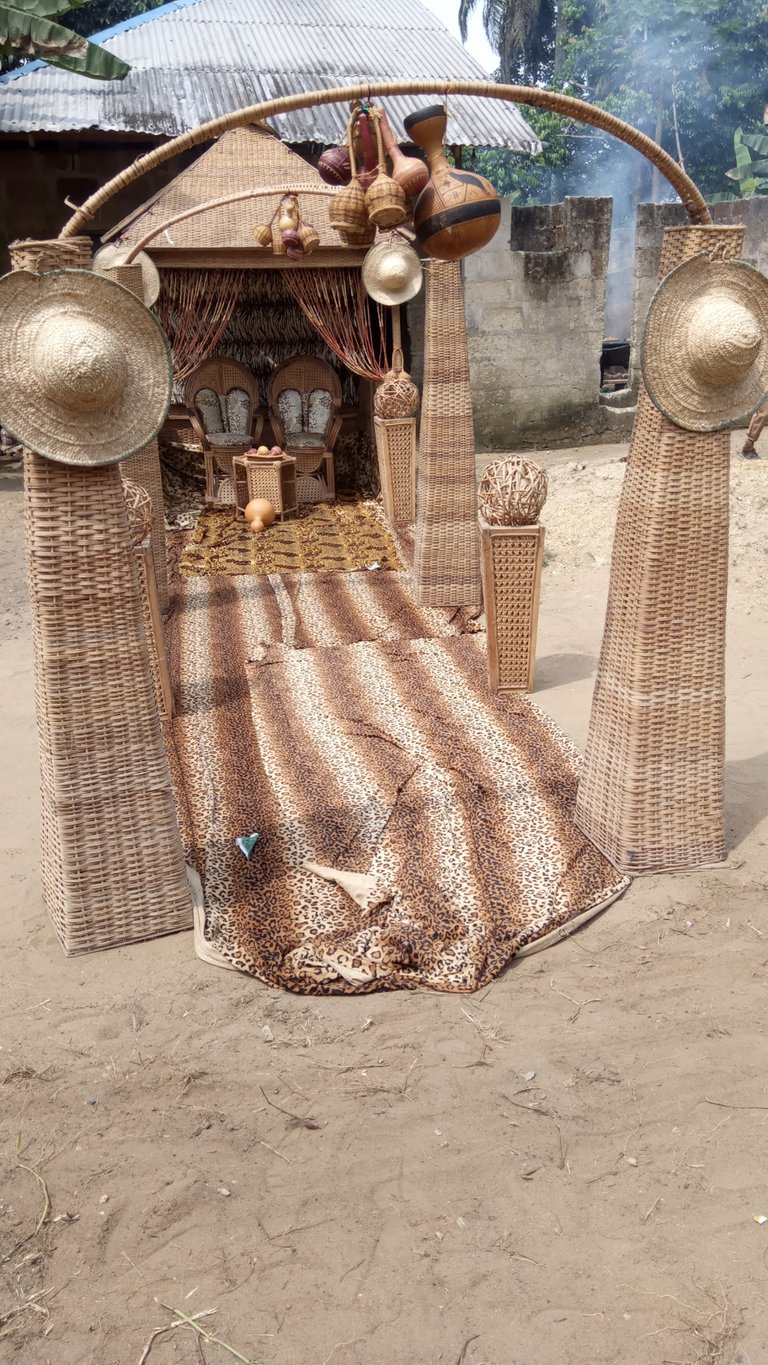 Now the latest tensile hurt: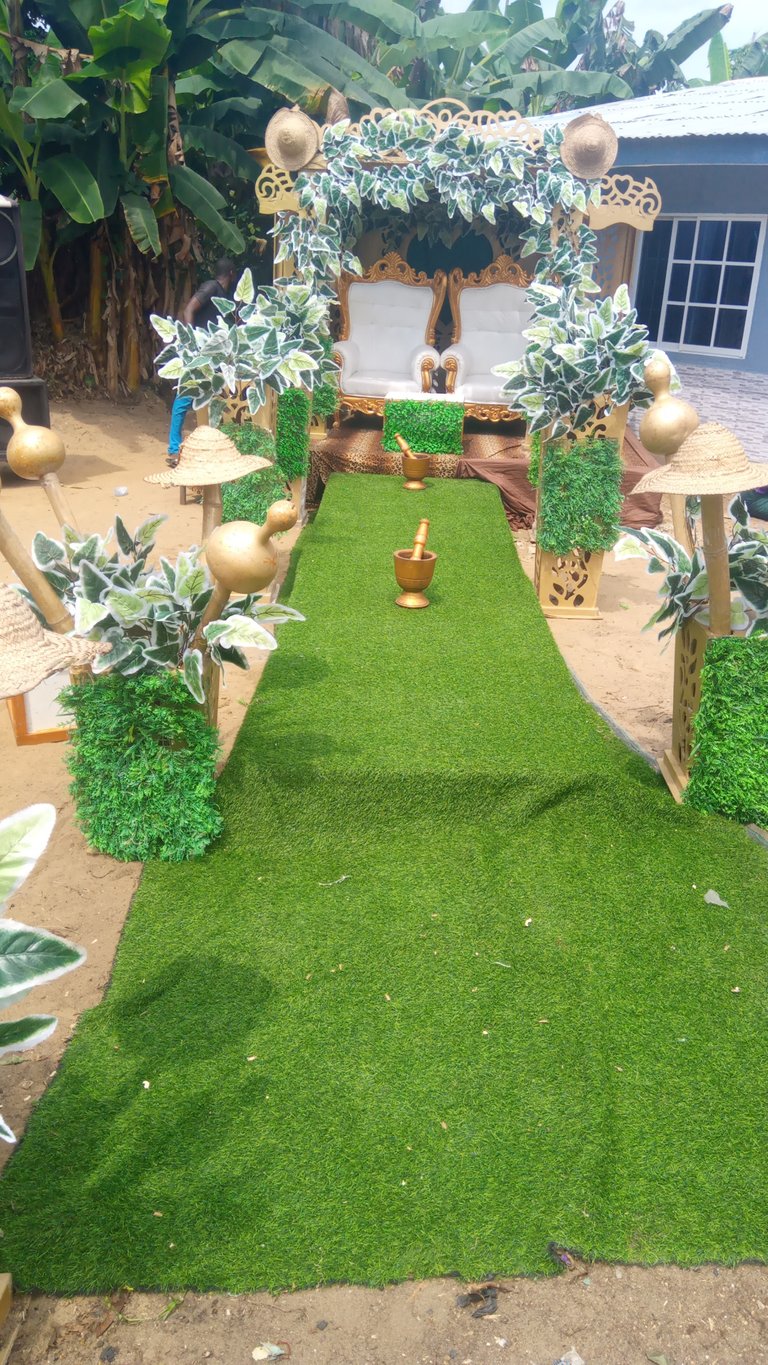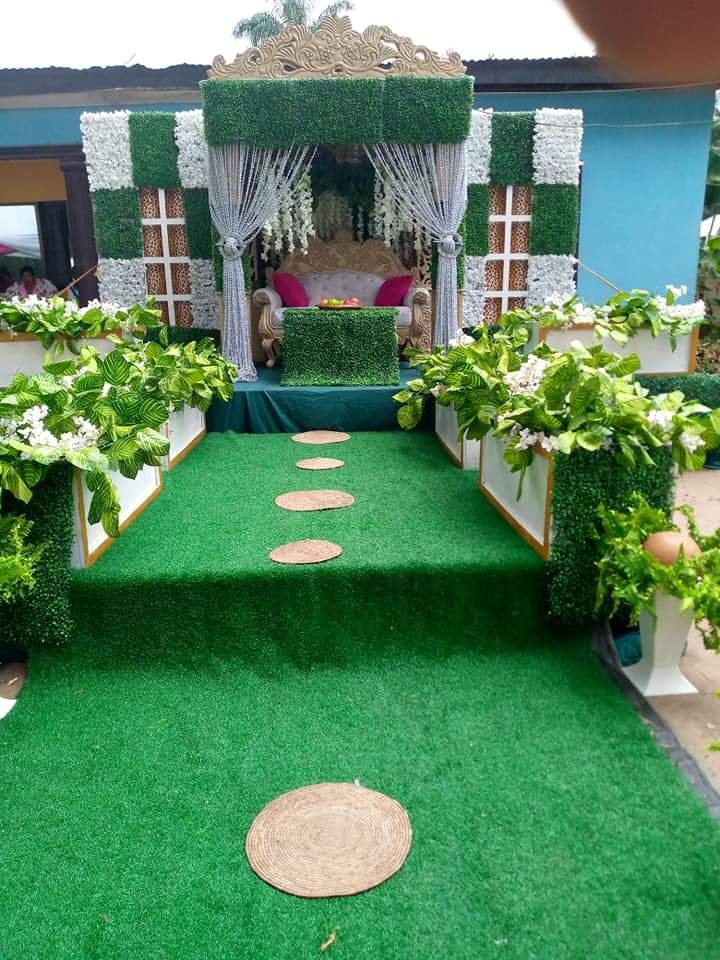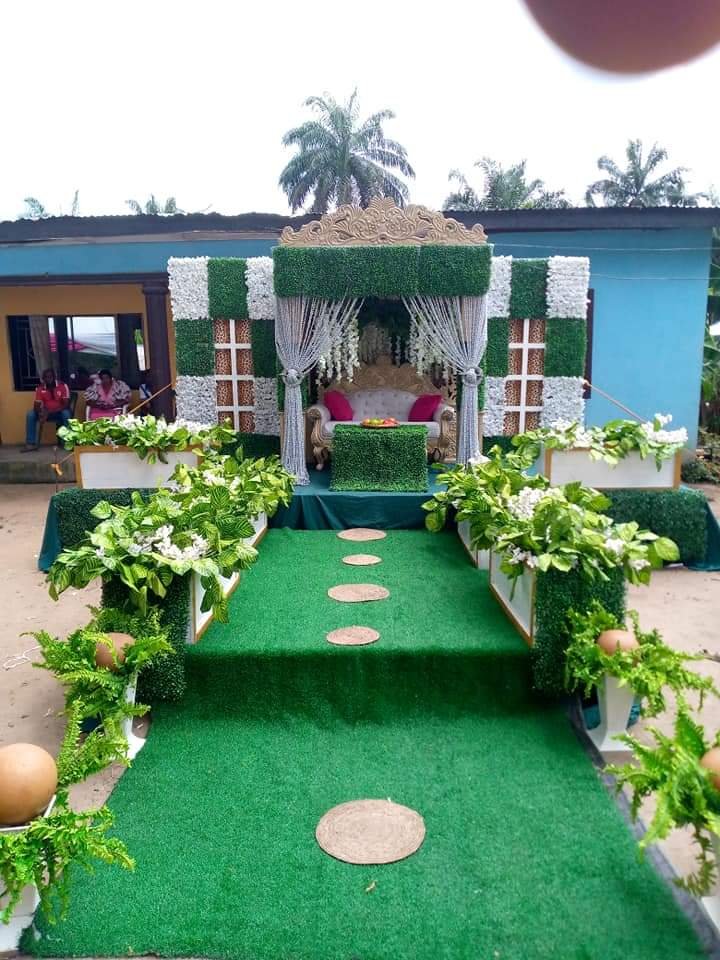 But thanks to this this great man Mr Godwin Emmanuel for purposely demanding for this particular raffia hurt for his traditional marriage ceremony today at ikot akpa edu in ibesikpo asutan local government area in Akwa Ibom state Nigeria.
---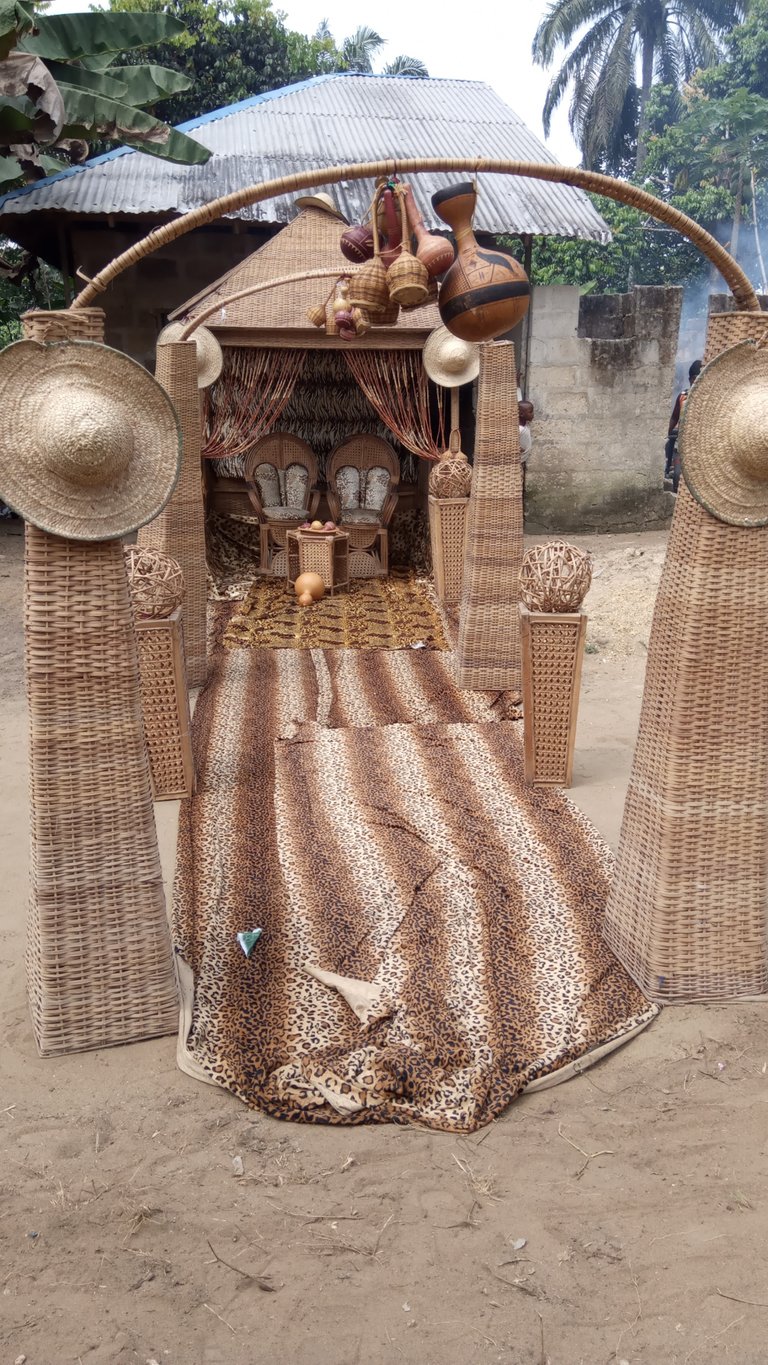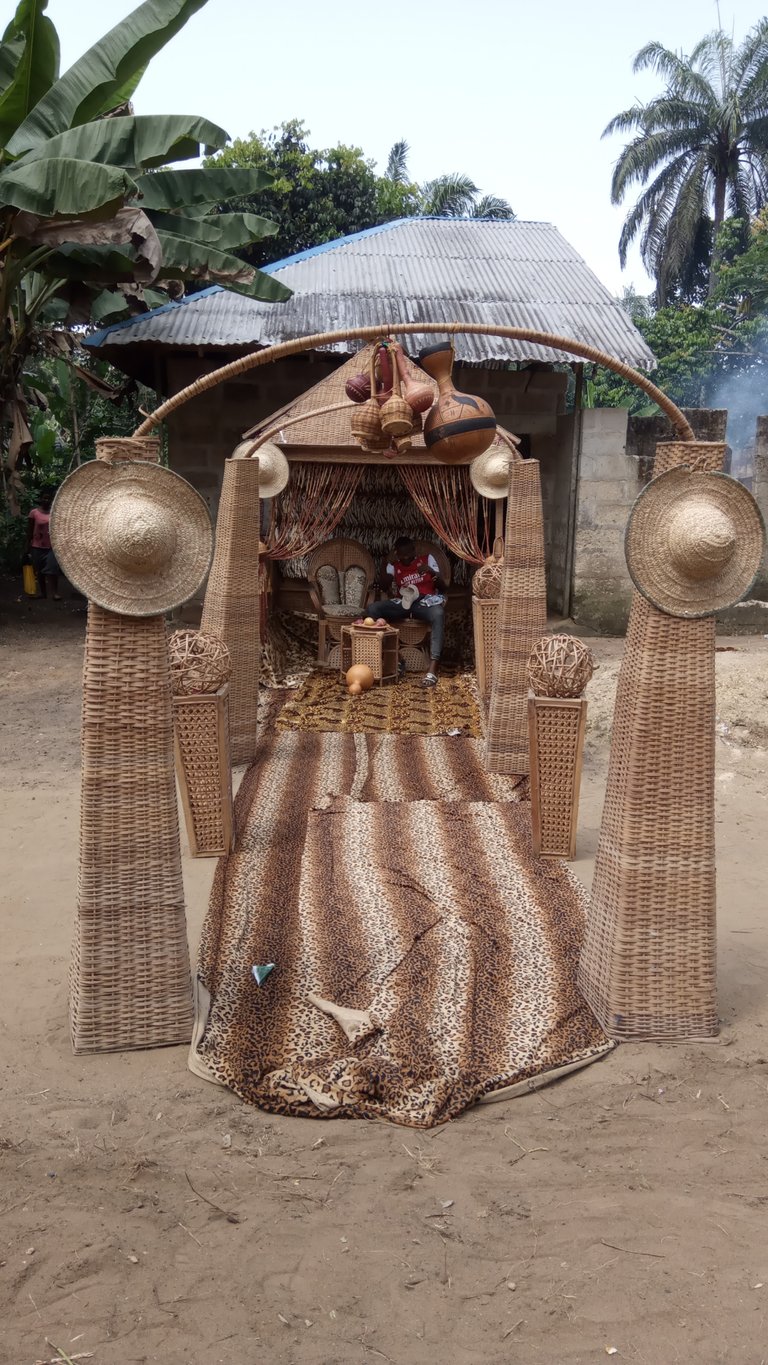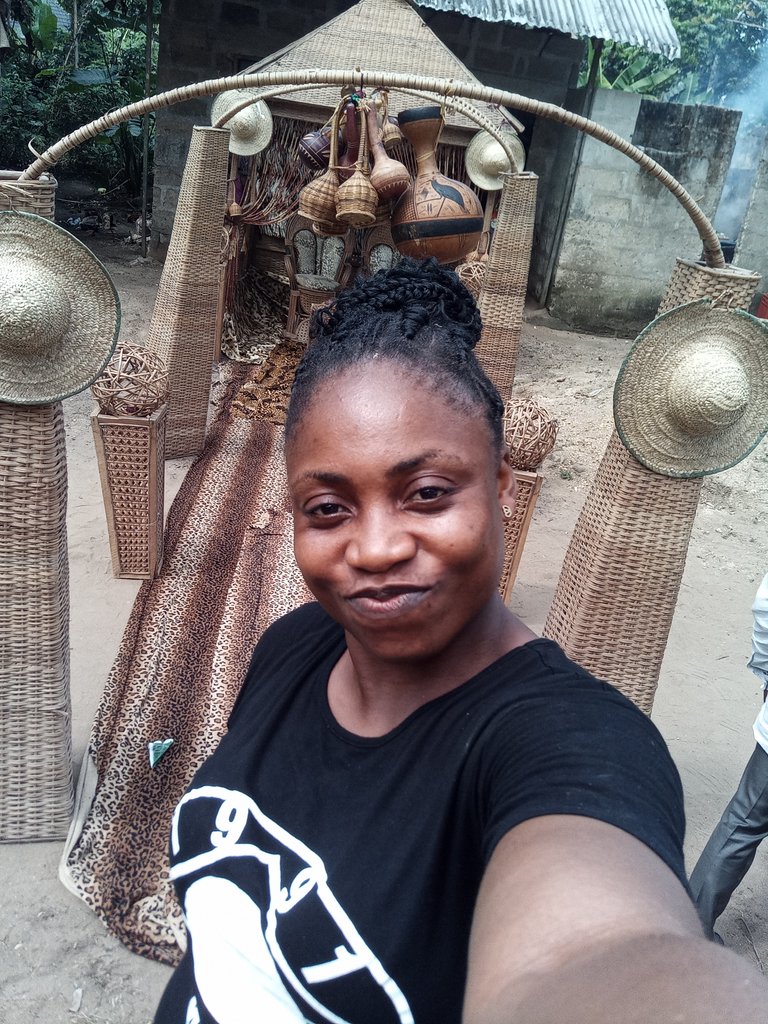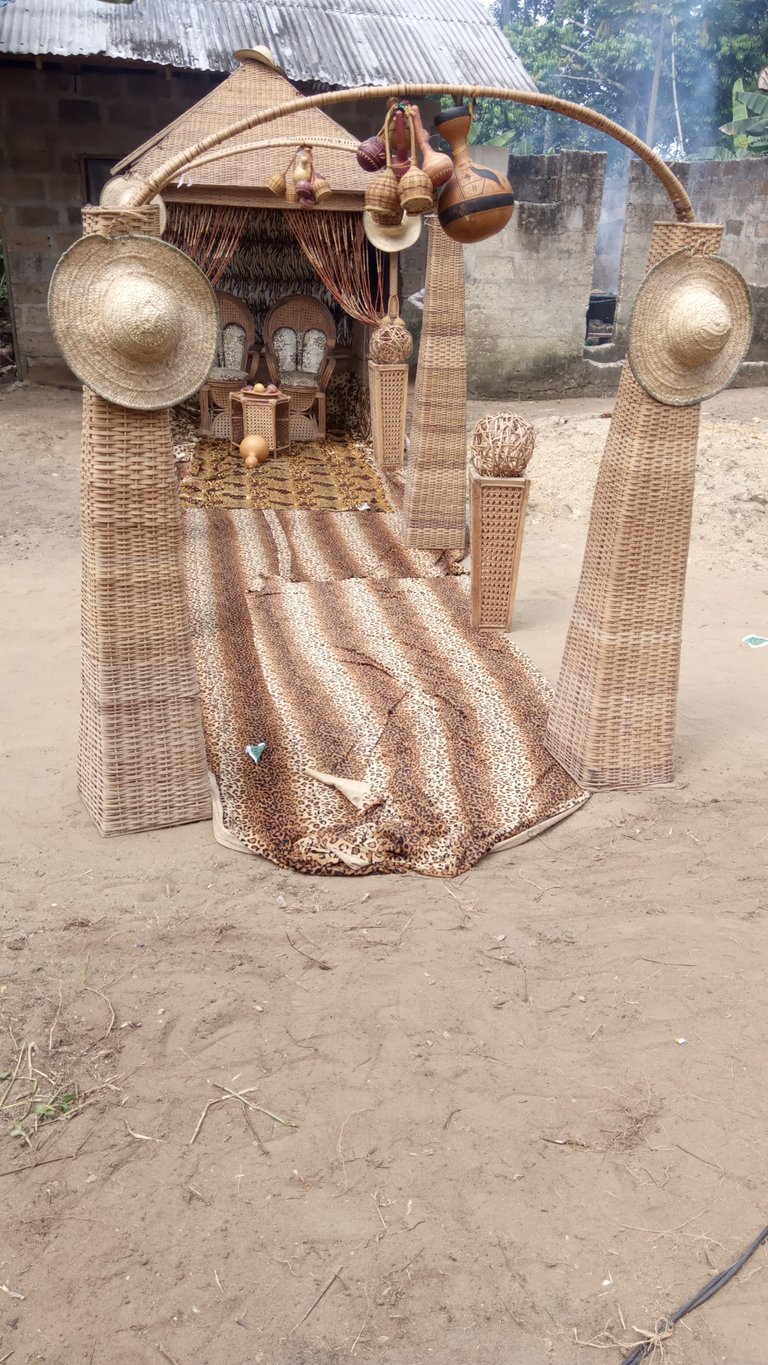 He came demanding for raffia hurt instead of tensile hurt I want that traditional set up not green grass so I was like wow because it been awhile I heard this. So Boom I was there with my team to set it up for him and that was how it goes.
Family which one do you prefer let's hear from you. you can also DM me for your traditional marriage, wedding, birthday etc decorations thank you.