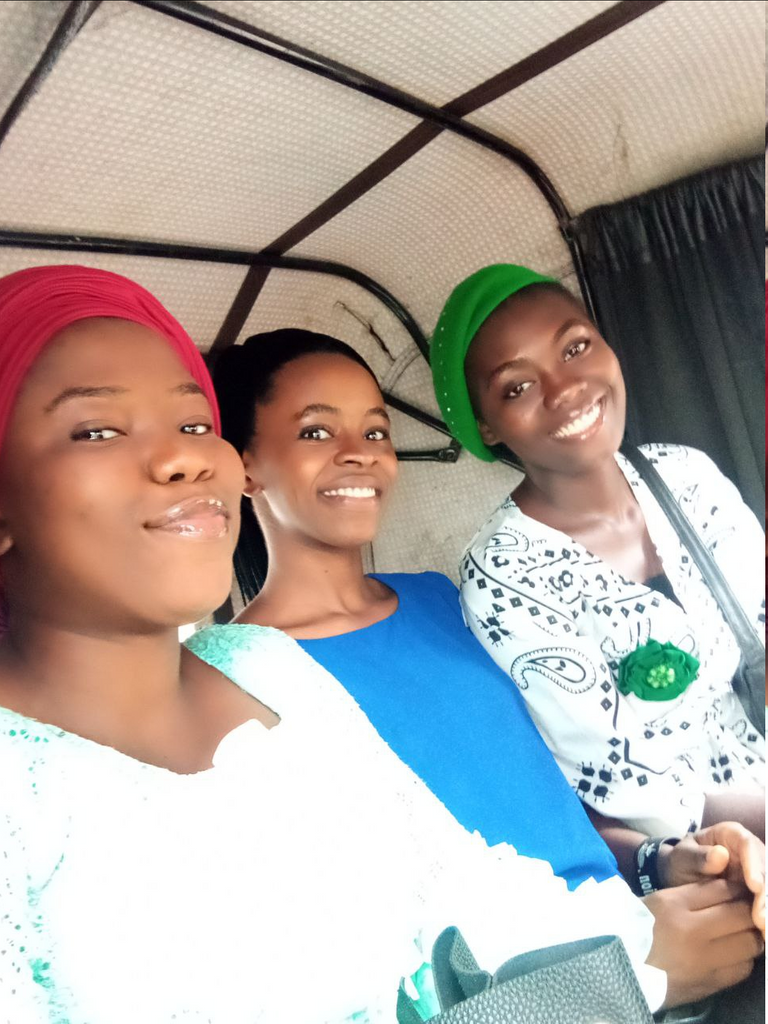 So, it has been a long time I actually went to a wedding due to this covid 19 pandemic. Today, i and my friends went to a wedding as we celebrate w2ith this couple as they begin their new home.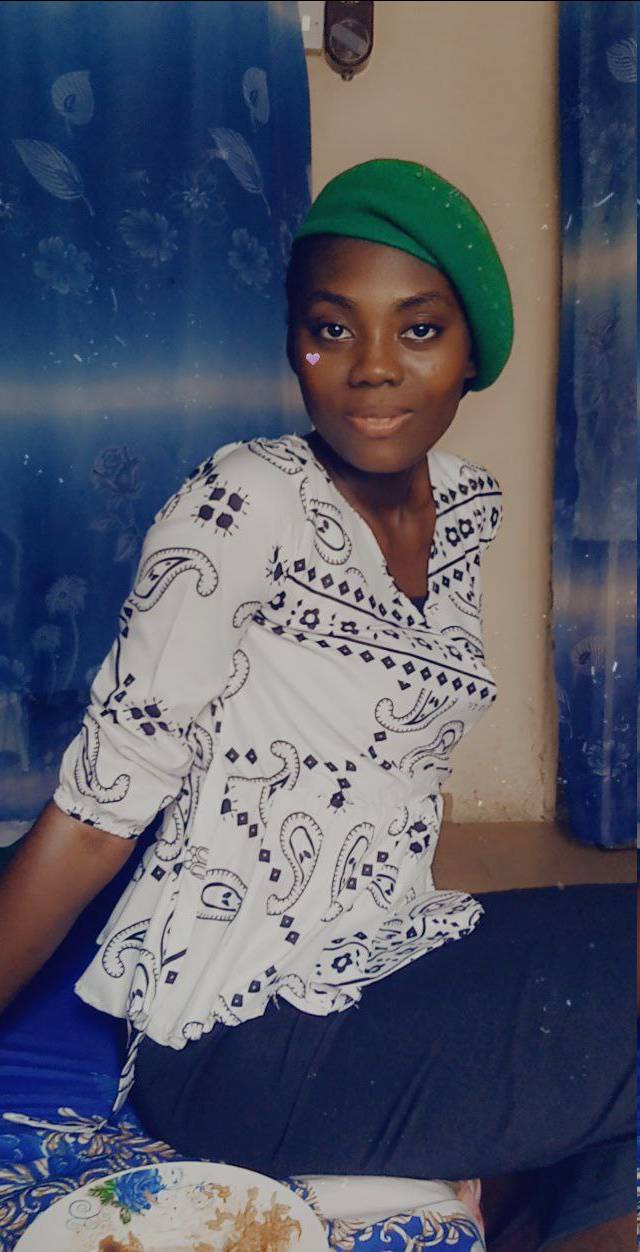 The wedding was wonderful as these two beautiful couples said I do to each other.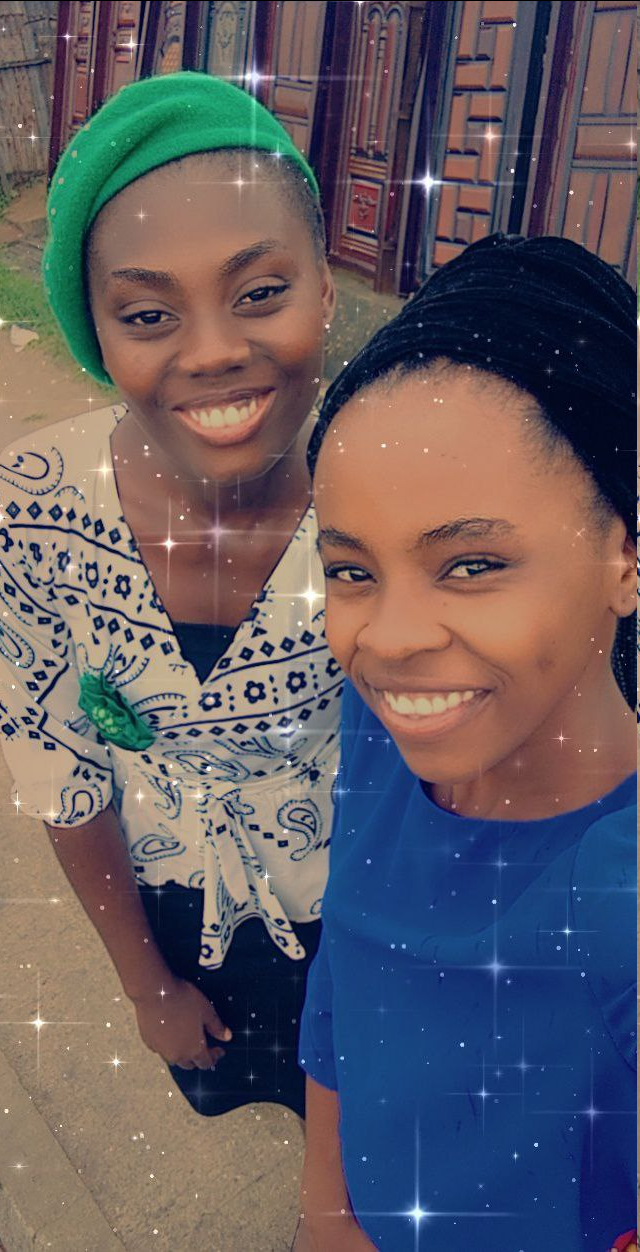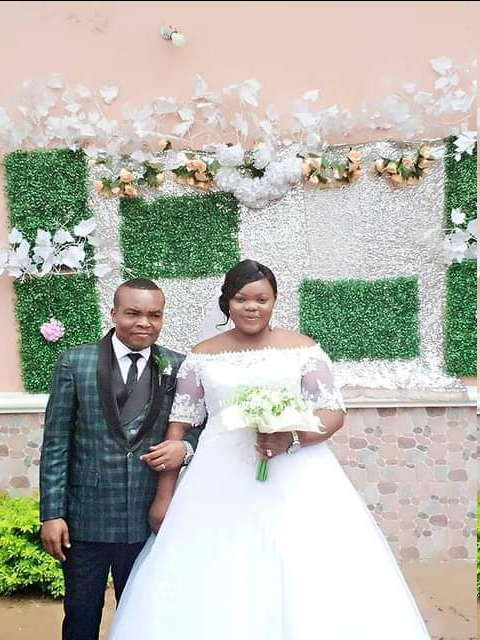 I wish this couples happy married life and pray that their marriage shall be a blessing.