He is good
He is loving
He is caring
He is a very good man
And he is a minister of the gospel
He is my friend and brother.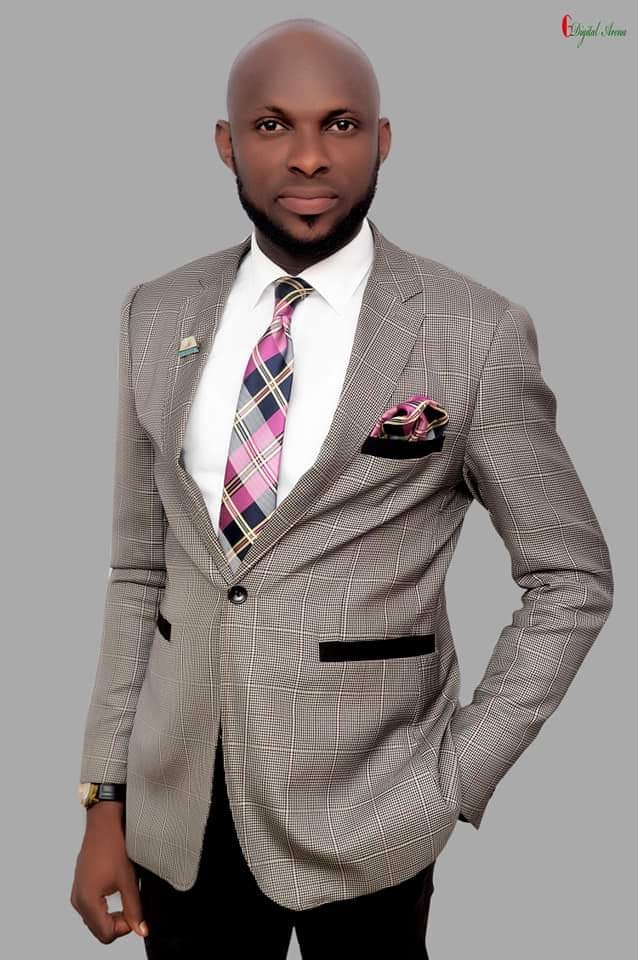 ---
His down to earth approach to life is what trips me the most, not minding his status, always very humbly.
---
Today i celebrate you Minister Utibe Linus
Generation shall hear your voice.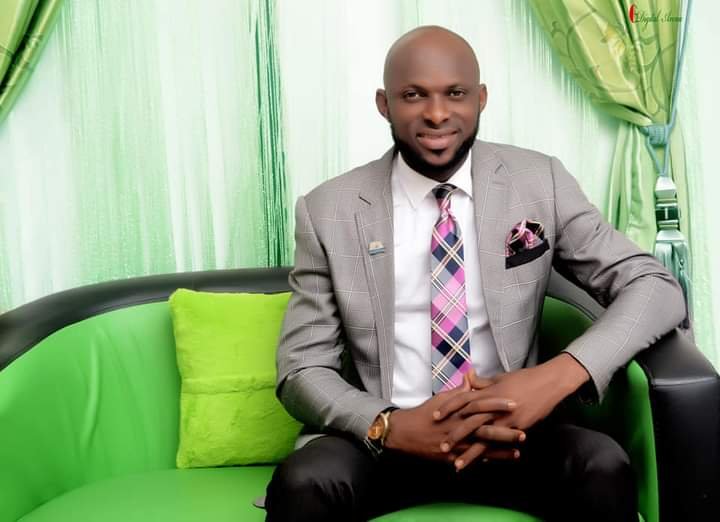 ---
My sincere wishes for you brother is that God should satisfy you early in life, may you live long and prosper, more achievement and more wins, all good things are yours, your aspirations and your heart desires be granted thee... Cheers to your n new age.
---
Happy birthday celebration to you brother.