Good Day ULOGGERS!
What I am going to share today happened 2015, when my former boss celebrated his birthday in the office. We didn't know that it was his birthday that day. my co-employee just texted me that our boss will be coming back from his out of town trip to do some errand in the office.
What we did was to order food for his celebration and to surprise him. We ordered spaghetti and pichi-pichi have it delivered to our office.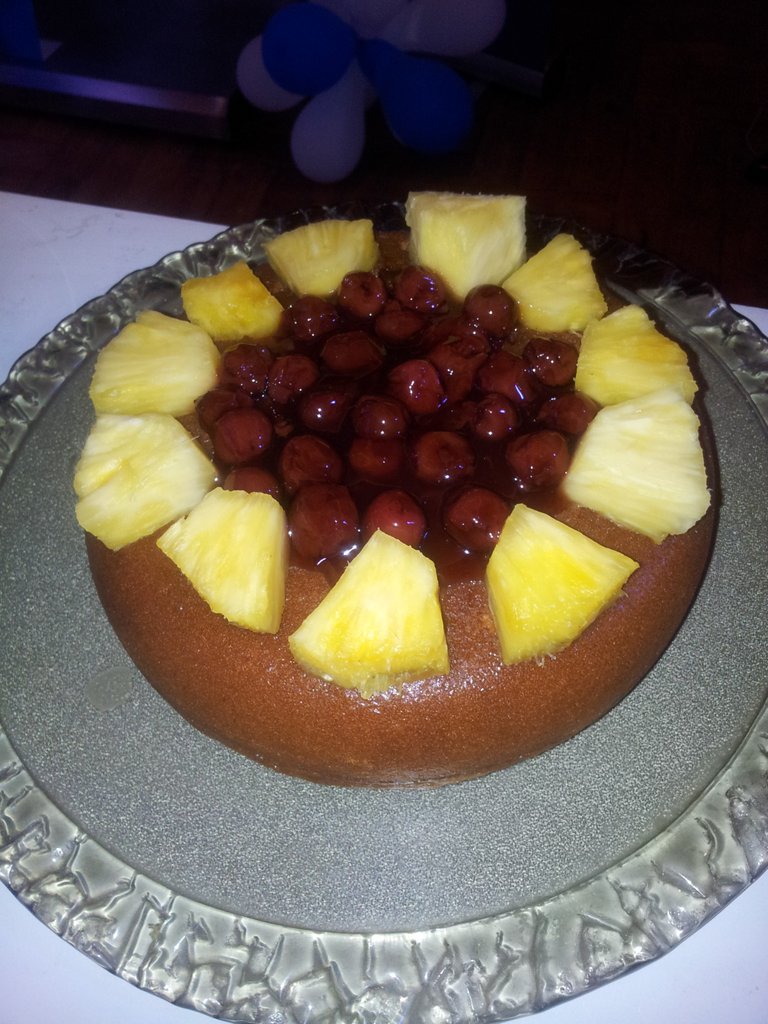 One of my female co-employee knew how to bake cakes but unfortunately we don't have oven in the office. We were thinking of doing something special for our boss that we actually did ourselves.
I saw the multi-cooker in our pantry and I recalled that it has a capability to bake a cake. I asked my co-employee to make a cake using the multi cooker. Together, we bought the ingredients to a nearby bakery supply store during our lunch break and readied the mixture.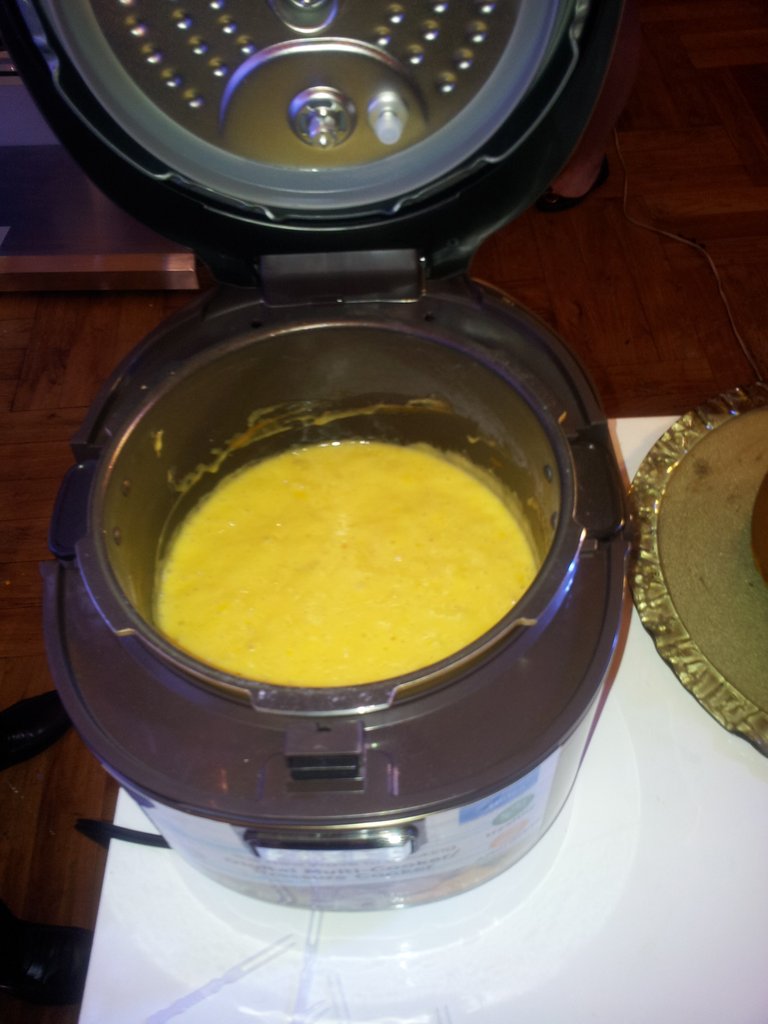 While we were working with our own tasks, we got the multi-cooker from the pantry, pour the mixture to it and start cooking it. When it was done. We made chocolate rolls and chocolate syrup for the toppings. We put the choco rolls in the middle and pour the syrup to it and lastly we decorate it with pineapples on the side. We were able to make a cake using our multi-cooker.
When our boss arrived at 3PM, we ate together and we place a small candle in the middle, asked him to blow it and he made a wish. He was happy during his birthday. In the evening, he treated us for dinner. We enjoyed the night. Thanks for the effort of everybody.
Thank for dropping by. Let's Ulog everyone!
---
image source:
| Device | Location | Person |
| --- | --- | --- |
| Panasonic Lumix | Makati Philippines | @coolath |
---
Your Blog Owl,

Follow Me: