Every other day my wife go to the market sometimes alone but most frequently I accompany her. However, today I will be going to the market alone since the start of the enhance community quarantine. With the new MECQ (Modified Enhanced Community Quarantine) in effect, she went back to work as a nurse in a government school here in Laguna, Philippines.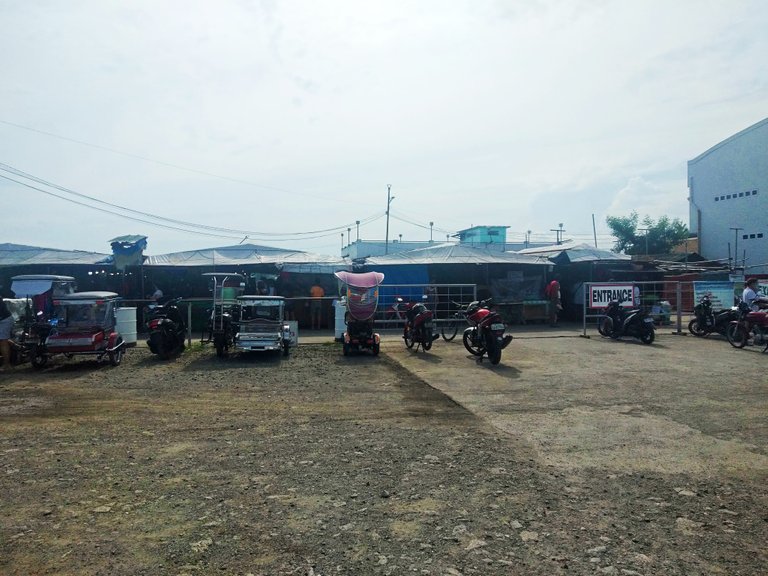 a temporary market, public market is still under construction
I didn't waited for the municipal service to come because they were taking too long to arrive. I opted to walk because it will give me some sort of exercise. I enjoyed my walk but suddenly from my back the service passed me. What I did was to take a picture of it and continue with my walk.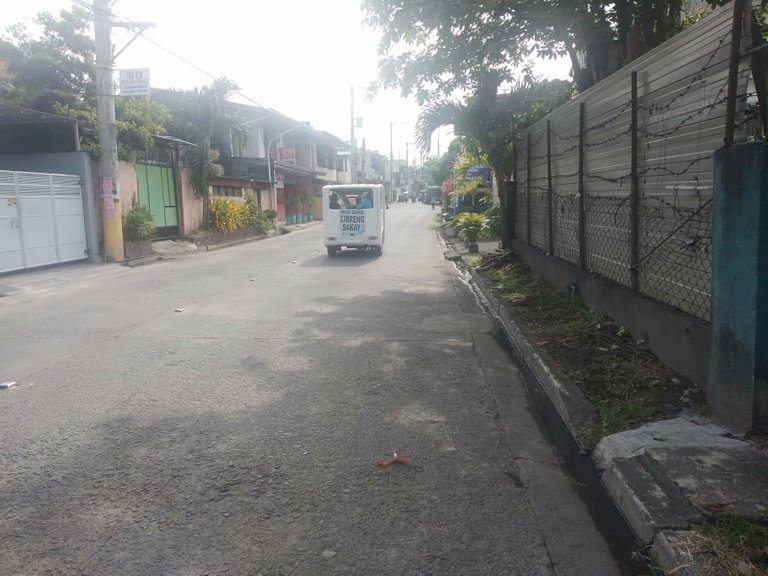 municipal service vehicle
I arrived at the wet market but didn't proceed immediately inside. I saw the morning sun was great and Laguna De Bay was very calm. I took some snap shots of it before going inside the market to buy our daily necessities. Due to odd-even scheme in going to market, we can only come to the market every other day.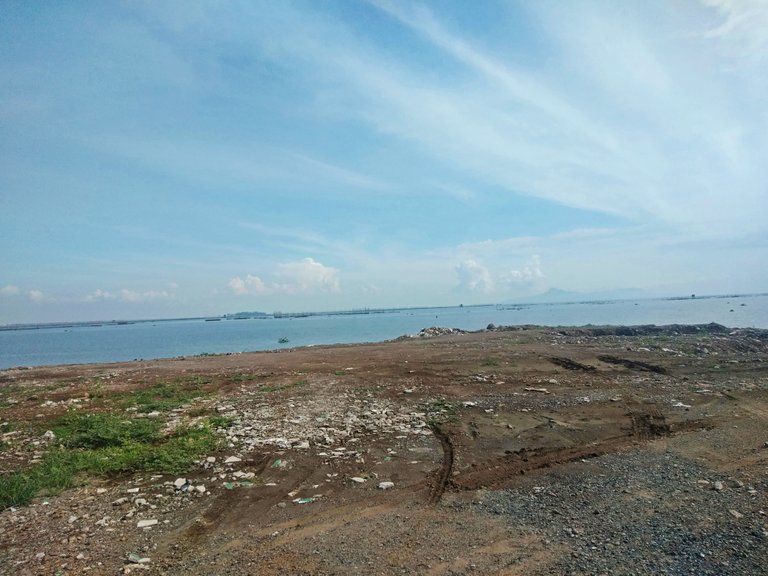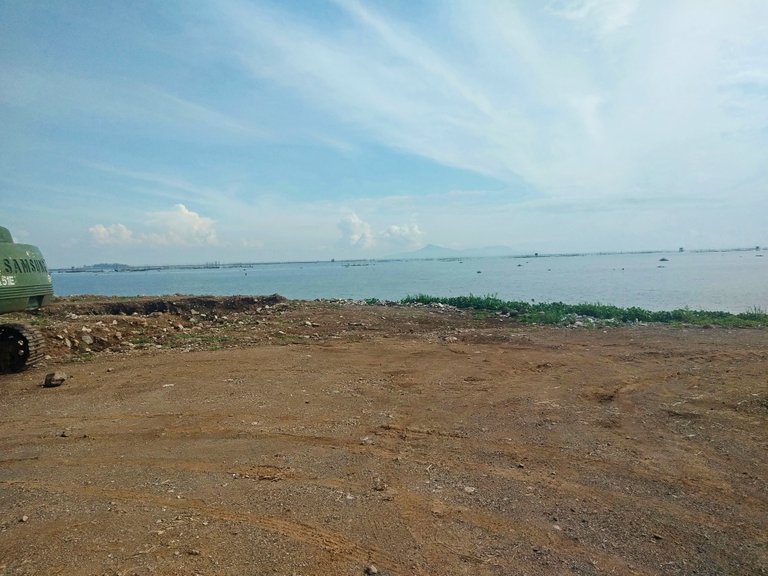 View of the Laguna De Bay Beside Public Market
I roamed around the market to accomplish all the items listed in a paper list made by my wife before she went to work. Since the list contained only few items, I finished fast because I already knew where to buy. The money my wife allotted was enough to buy the items on the list.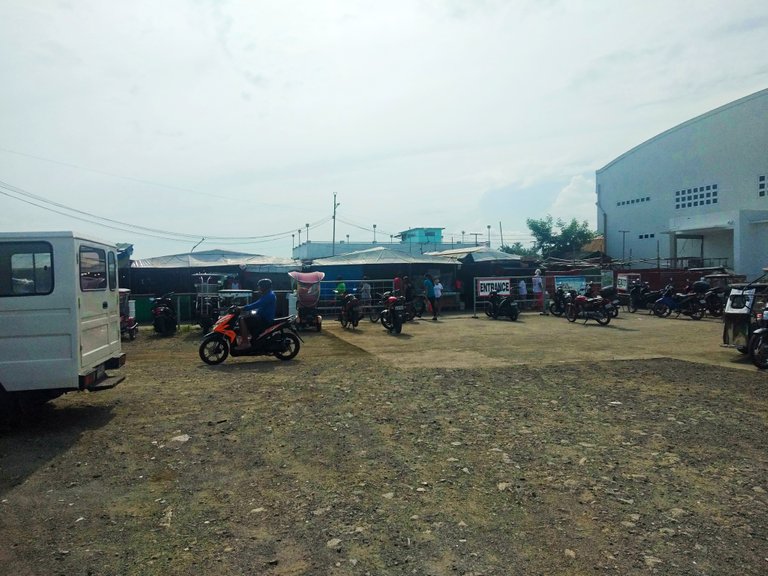 The struggle I encountered was when I was going back. Since I bought 1 sack of rice, I can't return walking again. I waited more then an hour before I was able to return home. The municipal service passing-by where all full. Fortunately, one of the person also waiting knew a cab driver who passed-by, he asked if we can ride his vehicle. He allowed us to ride his multi-cab and it happened because he was going to barangay where I reside and he don't have any passenger at the back of the cab. I was thankful that I returned safe, thanks be to God.
image source:
| Device | Location | Person |
| --- | --- | --- |
| Oppo A3s | Los Banos Market | @coolath |
---
Your Blog Owl,

Follow Me: