Hellow to all Hivers,
Sunday is a wonderful day. I learned today that we should love not only our children but every children in the world. Jesus taught us to love and care for our children because children are bound to heaven. If we want to achieve eternal life we need to be child like. Pure in heart and innocence.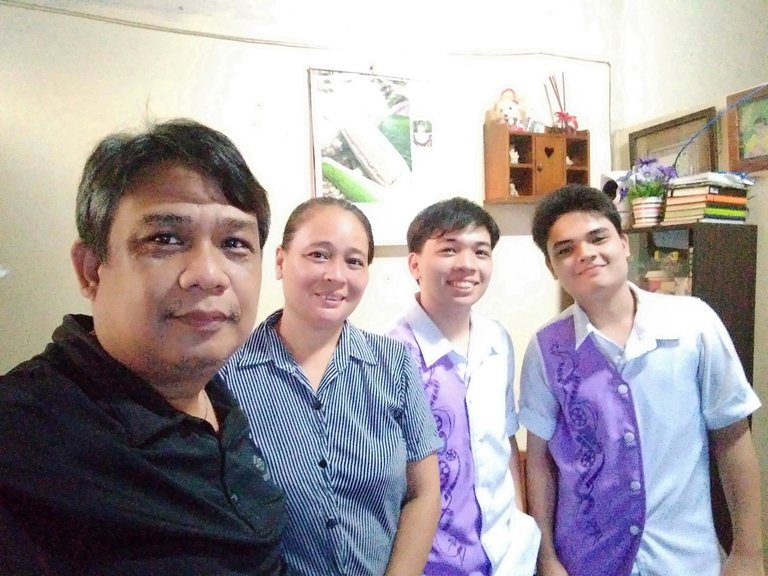 this pic is mine
Caring and loving for our children is not only our responsibility but our commitment to God. They are gift from our creator. By guiding them to the path of righteousness is our duty to them and our commitment to our Lord.
We should teach our children to know God and obey his commandments. We should lead them in doing good works to all.
Train up a child in the way he should go; even when he is old he will not depart from it.
Proverbs 22:6
English Standard Version (ESV)
Guiding them, to walk in the path of righteousness and follow Christ, will make them good person.

Your Blog Owl,

Follow Me:

You Can Now Join Hive. Click Here