In this blog, I would like to share to you my street photography. I would like to show you the old and new municipal building of Los Banos Laguna.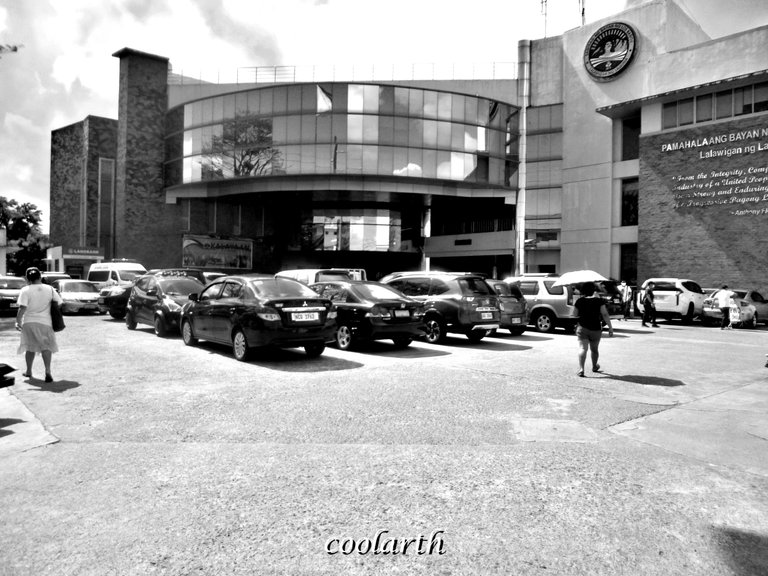 This is the new municipal building of Los Banos Laguna that was built few years back. Los Banos is a first class municipality and richest municipality in Laguna Philippines.
Los Banos houses two constituent university, University of the Philippines and UP Open University. International Rice Research Institute and Philippine Rice Research Institute is also located here.
Los Baños was declared as the Special Science and Nature City of the Philippines through Presidential Proclamation No. 349.
Los Banos is popular for Hot Spring Resorts that brings visitors from nearby provinces and Metro Manila during the weekends and summer time.
Los Banos is also famous for its delicious BUKO PIE (coconut meat pie). Most of the town visitors drop by to buy BUKO PIE before going to their destinations.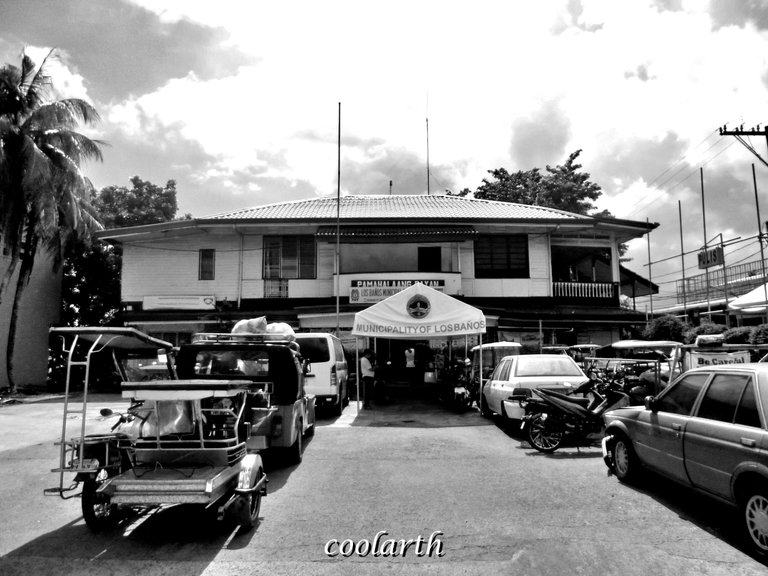 This is the old municipal building that now serves as police station. Just beside this building is the Public Market being constructed to serve the residents of Los Banos better.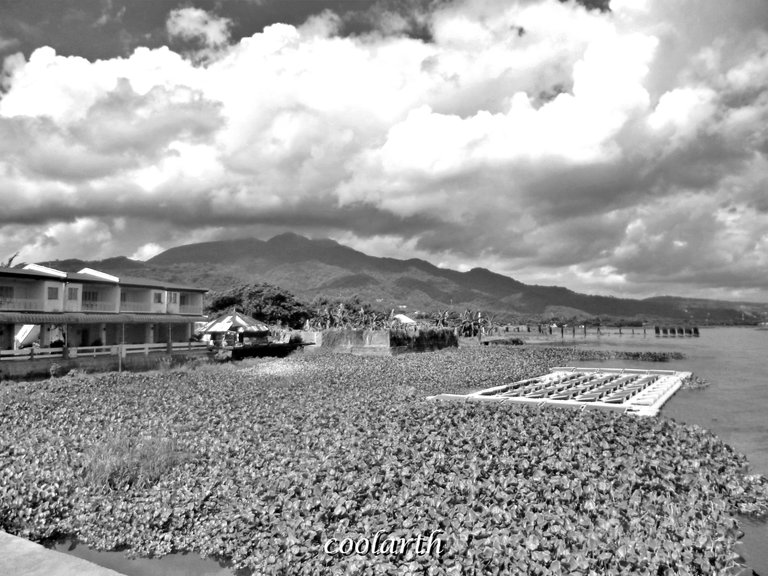 In Los Banos, you can explore the beauty of Mount Makiling. That's why it is a tourist attraction in Laguna. You can visit the Laguna Lake in East and Mount Makiling in the West. Come and visit our town and you'll love staying here.
---
These pictures are mine taken using Panasonic Lumix Camera.

Your Blog Owl,

Follow Me:

You Can Now Join Hive. Click Here