I was with @dashand earlier today doing a great task that was considered a good work for us. This is the second time we met since the enhance community quarantine was implemented.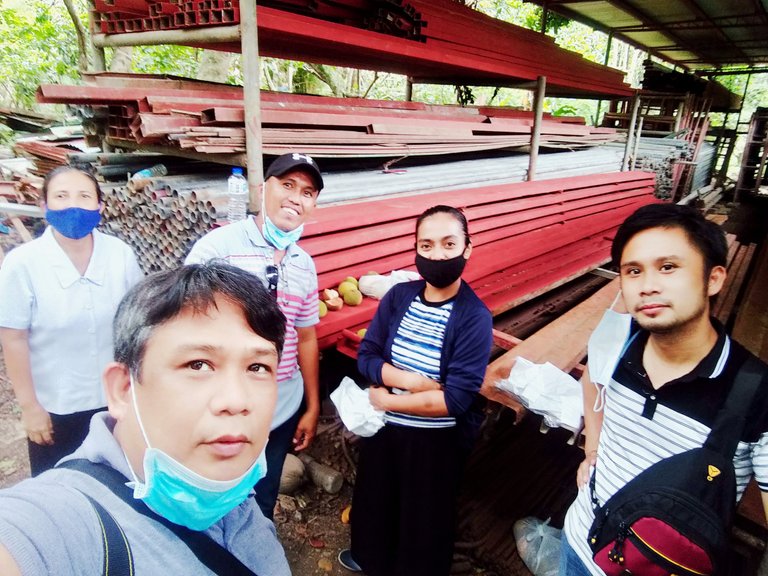 We had plenty of discussion made regarding hive, appics and exchanges. We tackled many ideas on how we can survive in this vast hive ocean.
We had a chat regarding #hiveph community and how the community will exist with many indifferences among members. How the members should co-exist with each other for all of us to live in harmony and become profitable. It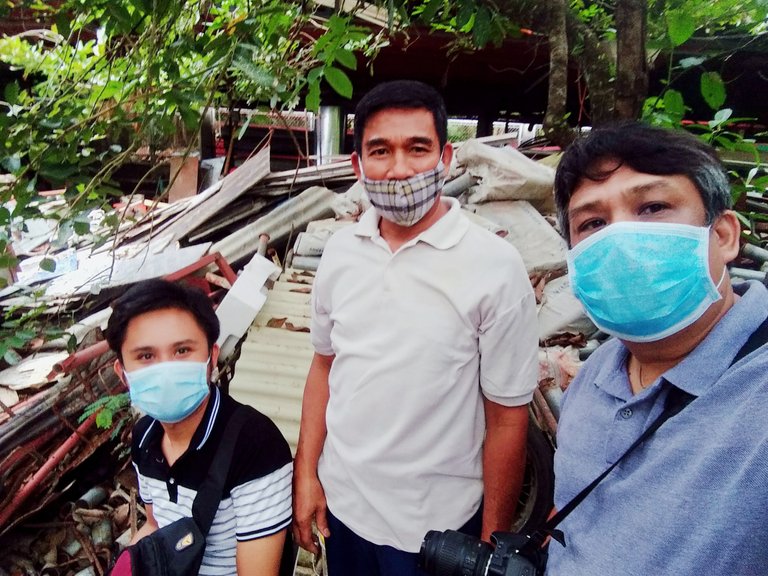 We shared what other communities we enjoyed putting our post because of the support of those communities. There were communities who really reward content contributors .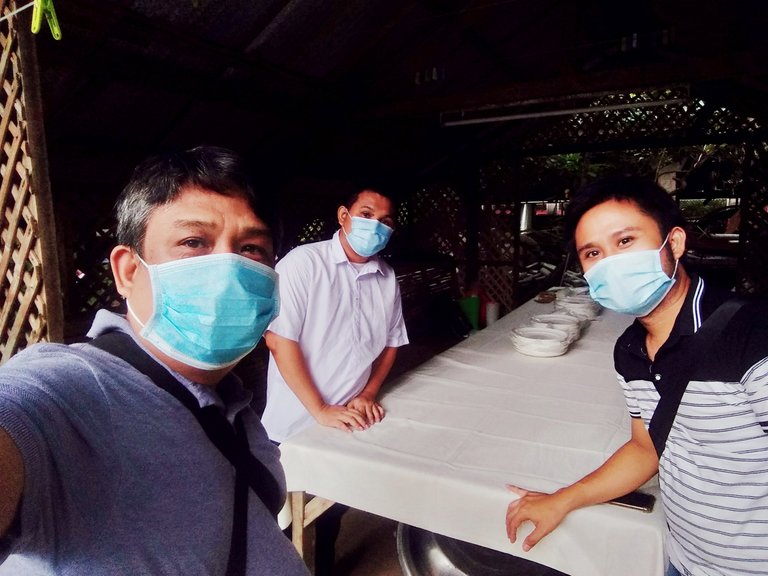 In this picture, for the first in a year we'd been together with @garygabby. I was happy to be with them. I knew that the possibility of being with them again will take long again.
It's a very good day for me. Being with good friends and brethren was a great feeling. Sharing same interest with my friends made me learn more about so many things. We shared insights and discoveries for us to grow further in our interest.

Your Blog Owl,

Follow Me:

You Can Now Join Hive. Click Here