Skatehive Skateboard Photography Contest Results

Are you ready to find out who won in Skatehive's Skateboarding Photograpy Contest?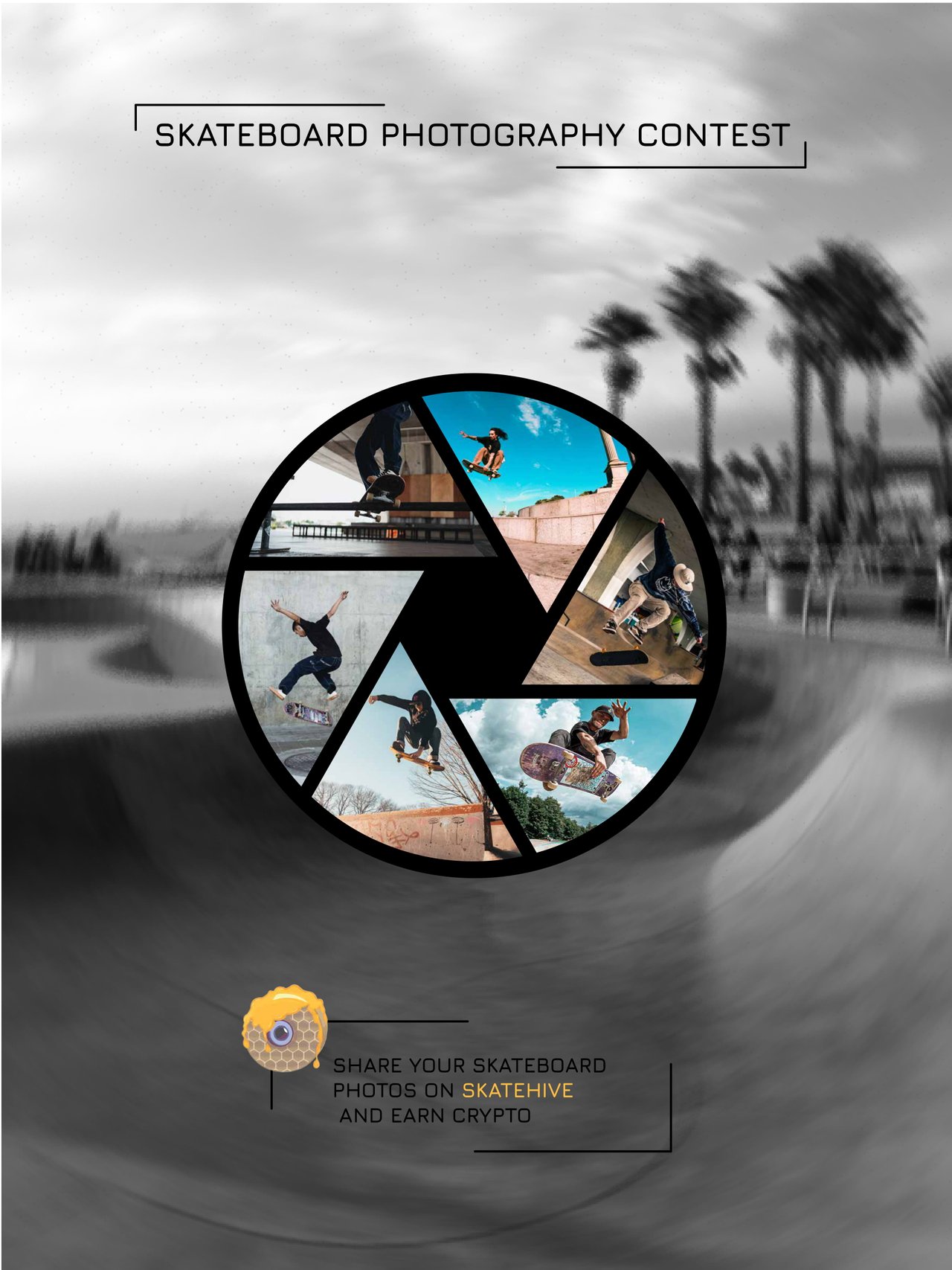 1st Place
Contest entry : https://peakd.com/hive-173115/@howweroll/skate-hive-photo-contest-entry-the-longboard-hive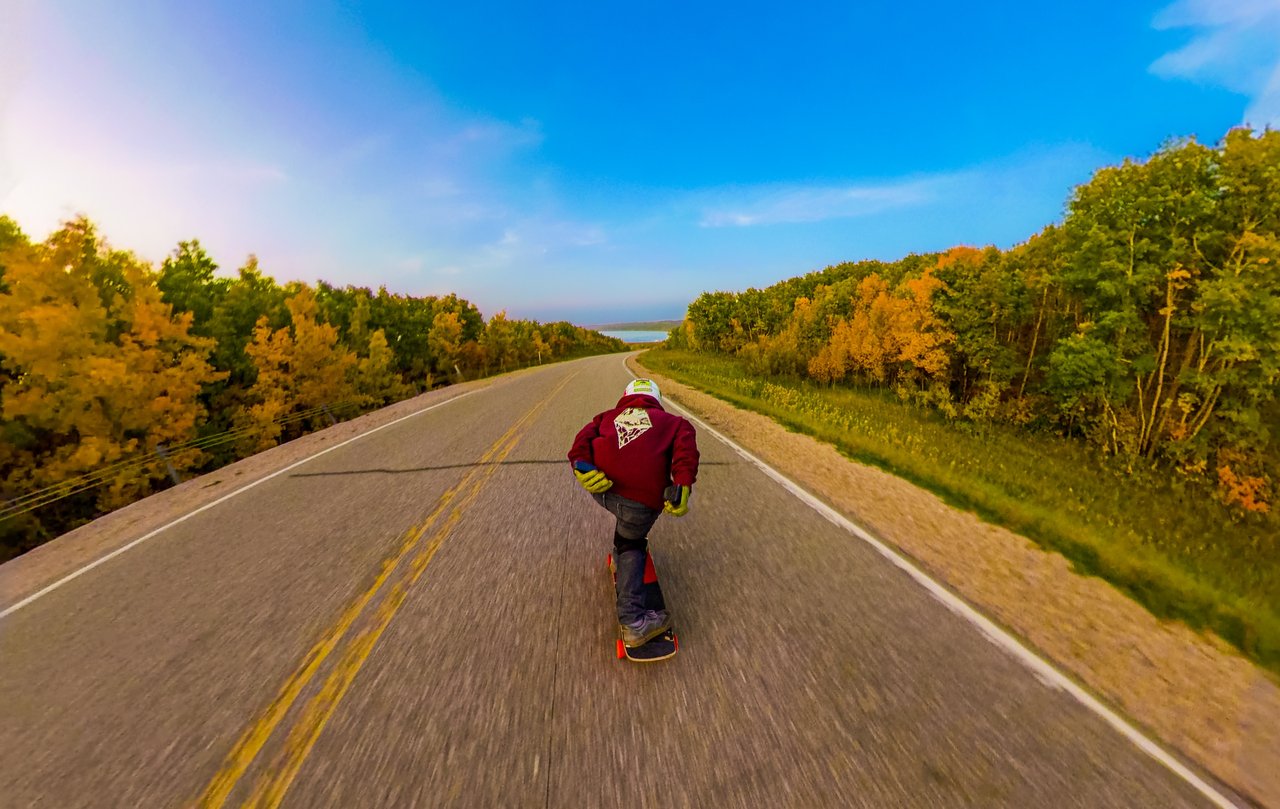 Congrats bro! Super-epic photography skills and the story behind each photo was amazing! Well deserved!
25 Hive were just transfered to your account. Please join our Discord group too so you can claim your 100 LBC 👇

---
2nd Place
Contest Entry : https://peakd.com/hive-173115/@cinnartmon/skatehive-s-skateboarding-photography-contest-by-cinnartmon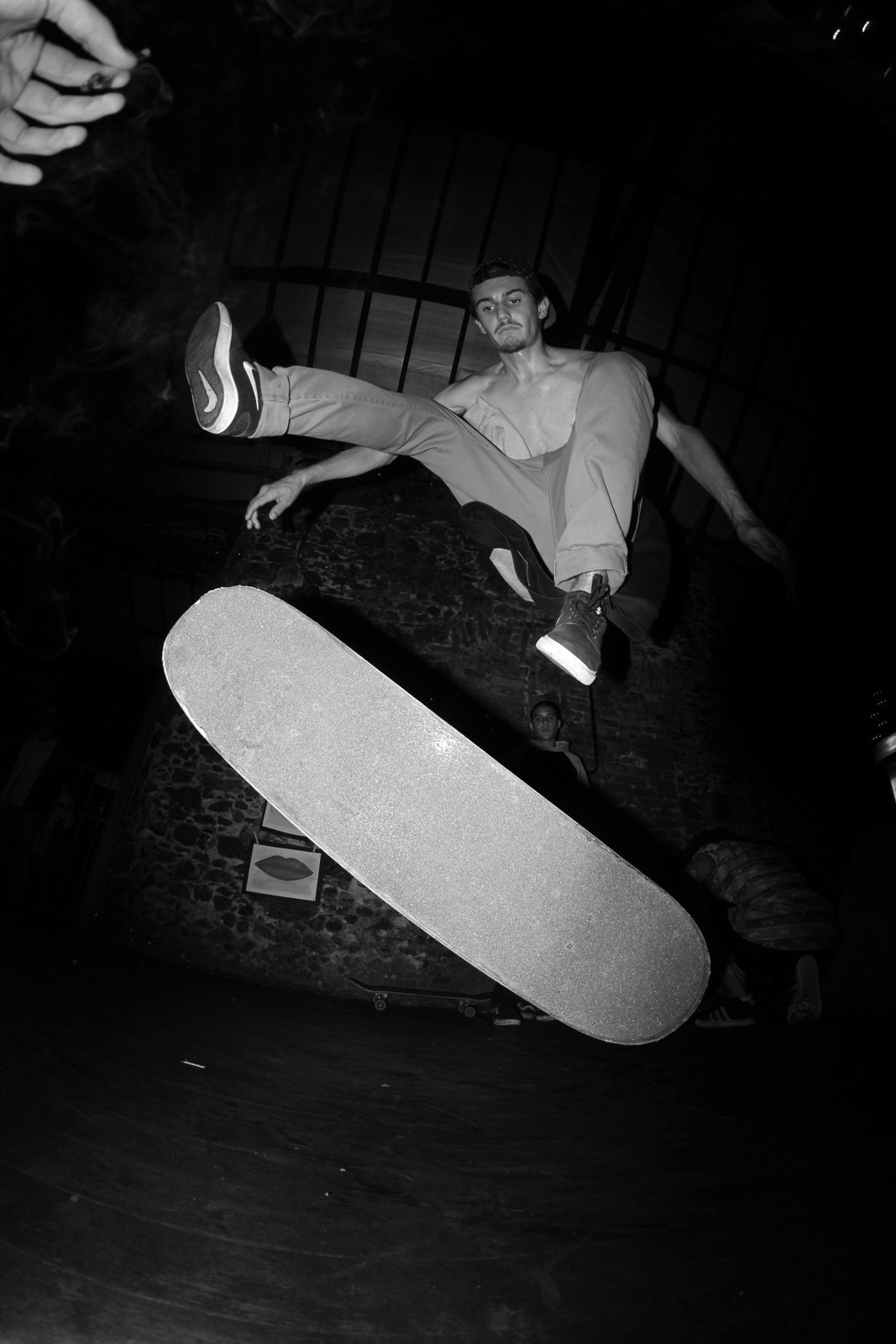 Congrats for 2nd place man! Awesome entry! Loved your writing flow!
15 Hive were just sent to your account and 50 LBC will be transfered to your LBRY account!
---
3rd Place
Contest Entry : https://peakd.com/hive-173115/@plr-palace/skatehive-s-skateboarding-photography-contest-qlns8n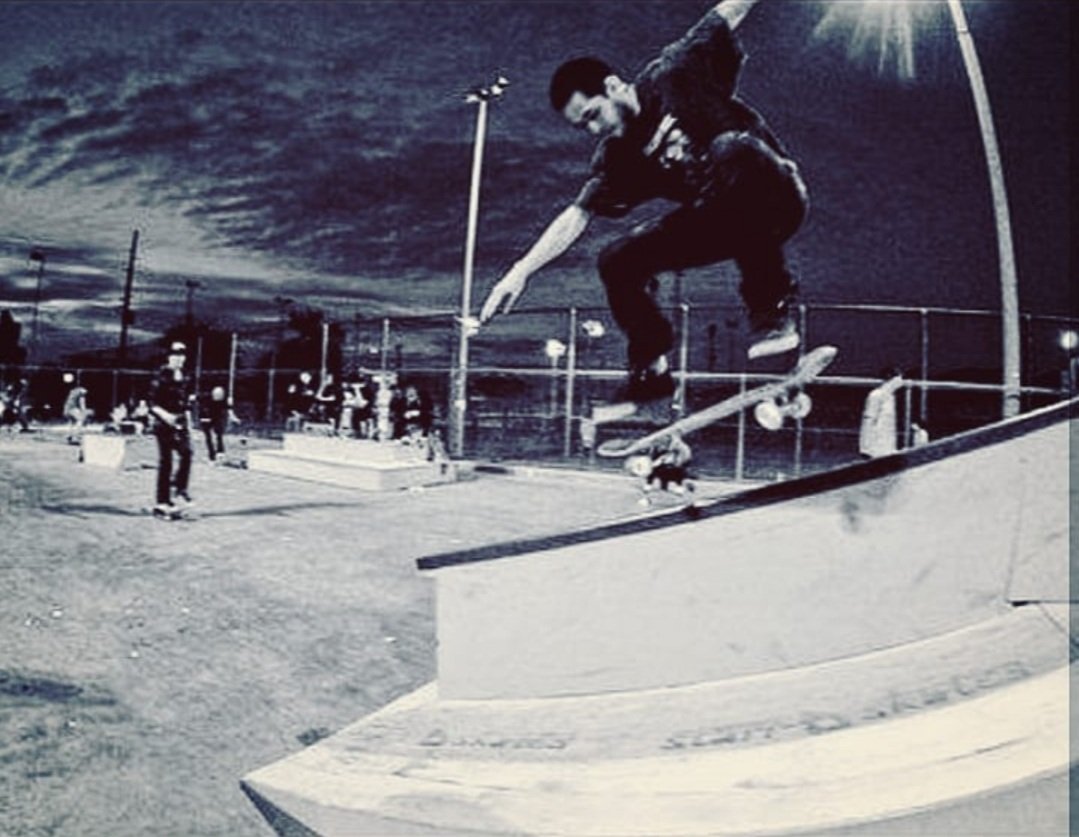 @plr-palace just joined our Skateboarding Community and had an awesome story to share with all of us!
He was in a car crash and later on that day he won a contest! Unbelievable right?
10 Hive were just sent to your Hive wallet! Join us on Discord so we can send you the LBC prize too brother 👇

---
Thank you all for participating
We are working on a super-exciting contest so stay tuned! Keep sharing your skateboarding content in both Skatehive and LBRY and let's all work together with one common goal! To make Skatehive the most innovating and awesome skateboarding community on planet earth!

Who are we?
We are a skateboarding community but we operate exclusively on decentralized social media platforms. We encourage our community members to use decentralized social media platforms like #Hive and #LBRY so they can monetize their content, earn crypto and never again having to worry about censorship.
Our ultimate goal is to build an autonomous worldwide entity of skaters supporting each other so join us and let's work our way to decentralization and independency united.
Join Skatehive
Skatehive on Discord 👇

The Revolution Has Started.
Will You Be A Part Of It?
Sign up on SkateHive : https://peakd.com/register?ref=skatehive
Sign up on LBRY : https://lbry.tv/$/invite/@Skatehive:6
---
Contest poster designed by @illusivelf
---
---