Good day everyone!
Here are a few snaps from a session last friday.
I could not go to the skatepark as I was running out of time. So I settled for this spot near our house. These days, with only a two hour time to skate, every minute count.
This first photo is a fakie nose grind. Took me a lot pf time to do because the spot was really different. There is a little slope going to the curb and if my foot position is wrong I am going down away from the curb. I figured it out and It was great!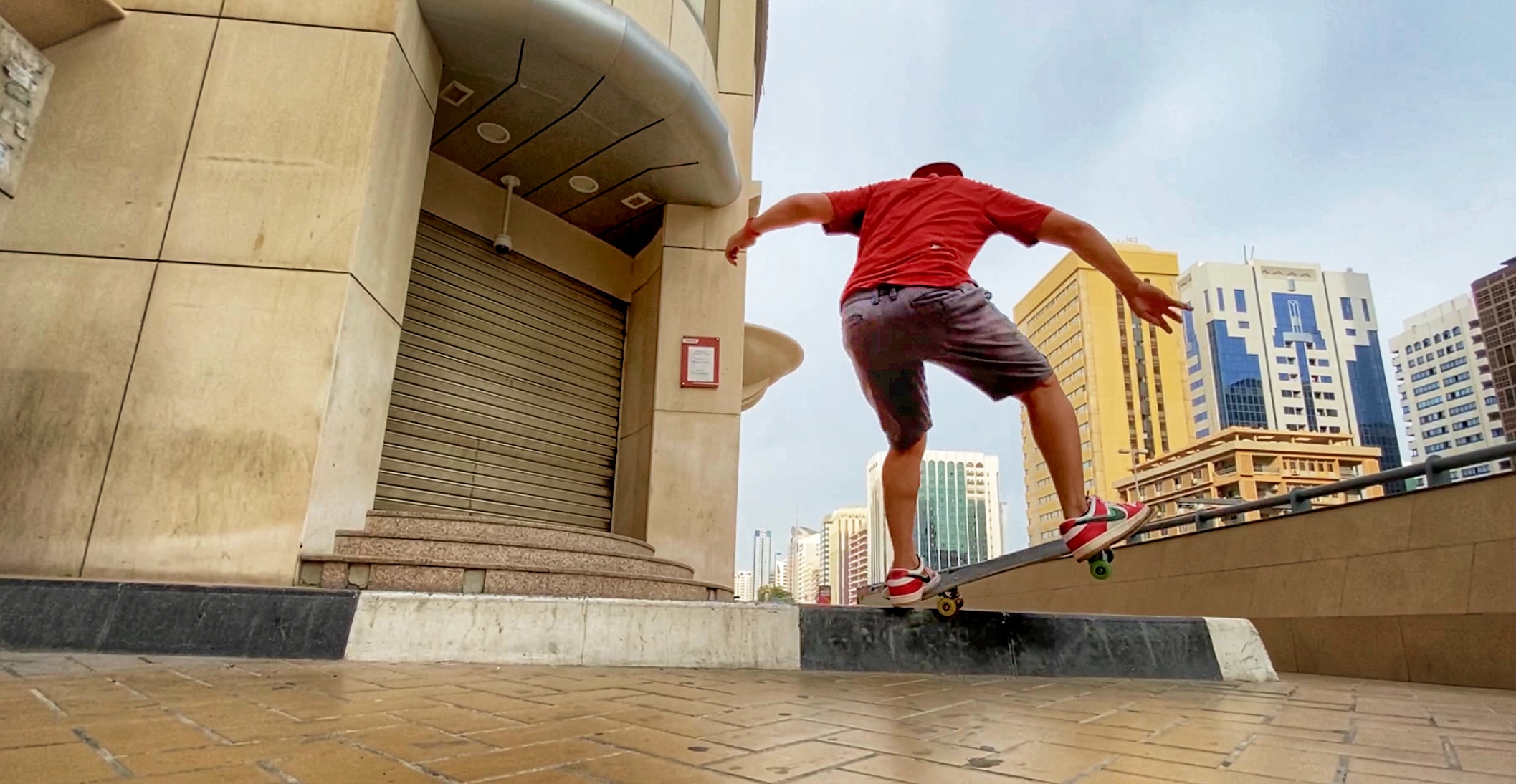 This one is a nollie tailslide fail. Hahah. The board flew because I landed on the curb with the wheels and not the tail.

This time I did it. Nollie tails is such a fun trick especially when it slides. My nollie pop is not that high but somehow I get to land the tail in the curb.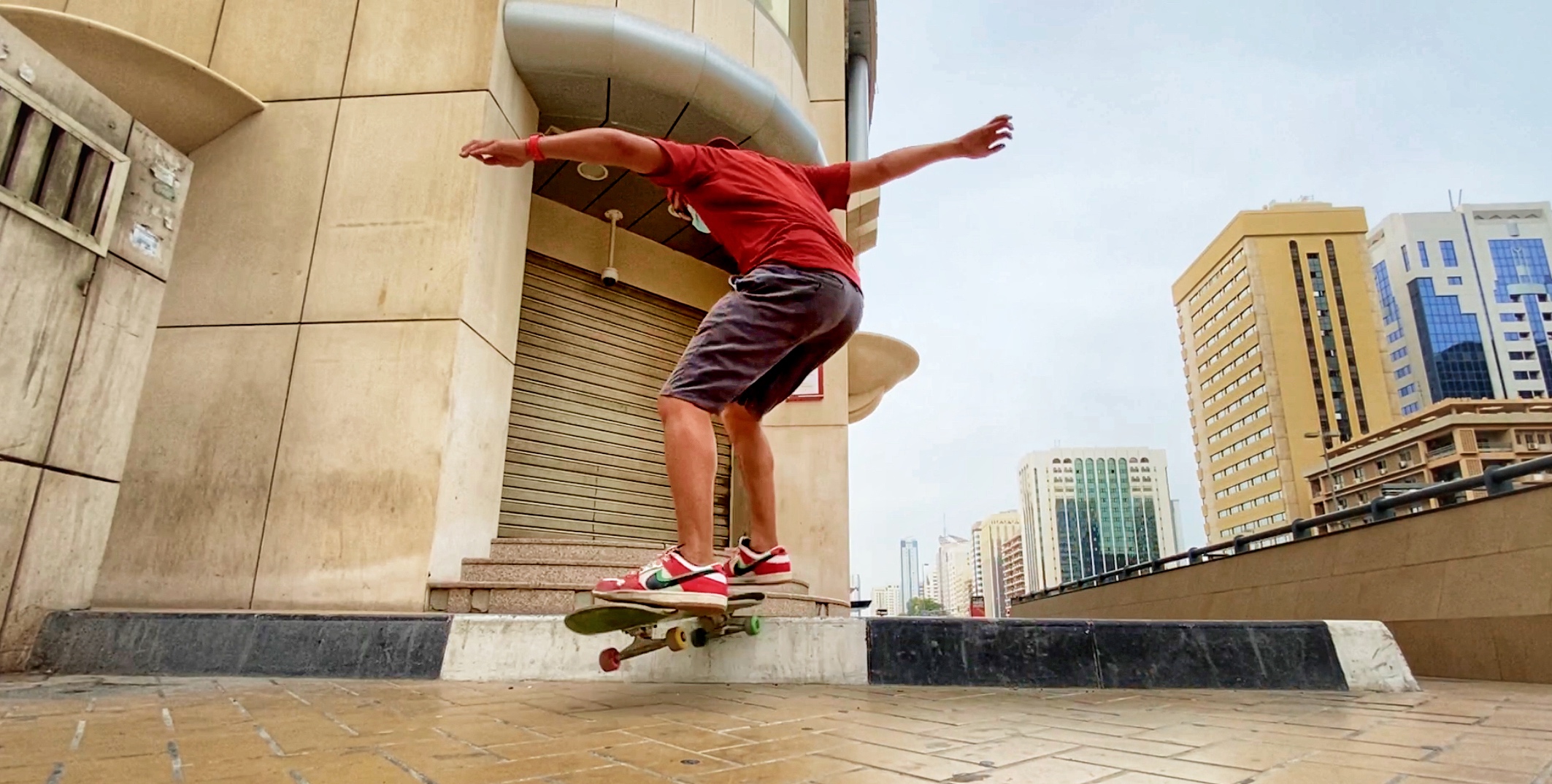 This photo I took after the session, I was looking for a new hat. This one looks nice but I'll buy it when the salary comes.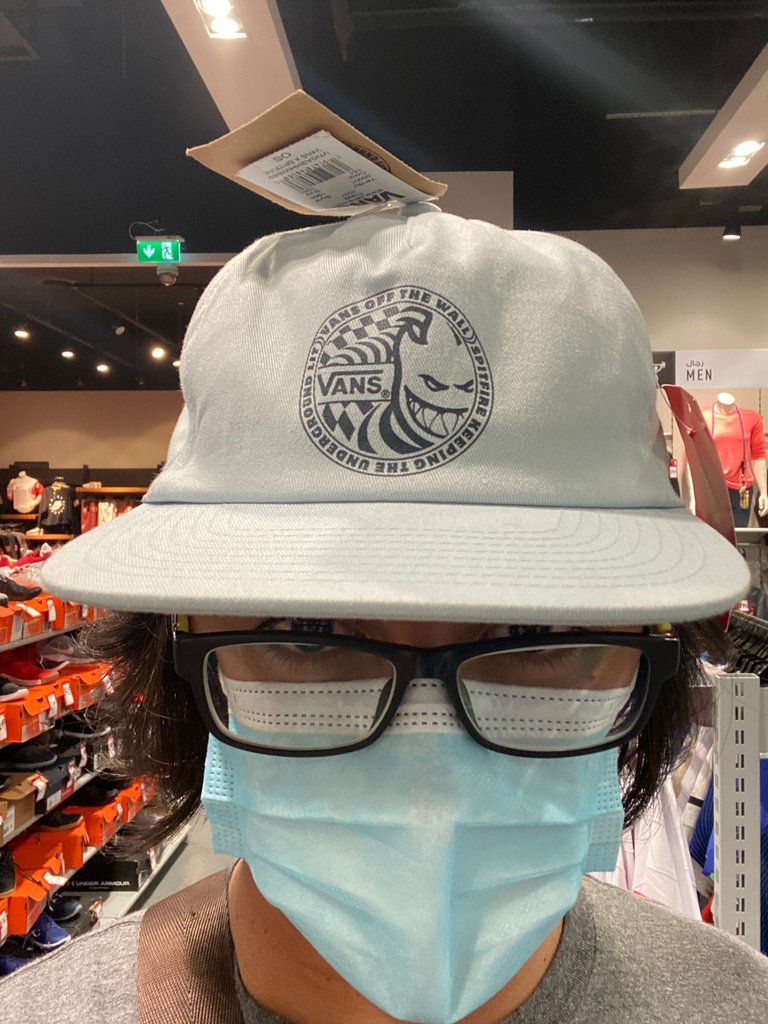 Thanks very much for reading!
Cheers!
@mark0318
P.S. Trying to make a little video but my tricks are weak, hahah. !! haha Peace!
For more Skateboarding Content, Photographs, Videos, Skate Blogs and Vlogs please visit my profile at https://hive.blog/@mark0318 I also have travel blogs and other stuff there, enjoy!