What is up everyone!
I did a session alone today. I did not get to invite other crew because it was an unexpected session and I did not plan it at all.
Van came through but as he is on his way near to the skatepark, his bearings broke and He was not interested in fixing it. Haha. Also, he came when I was about to leave so we'll catch up and film next time.
I also challenged him to a game of skate to see what's new in his bag of tricks because I haven't skated with him in a while.
Just a couple shots from the session. I hope you guys like it!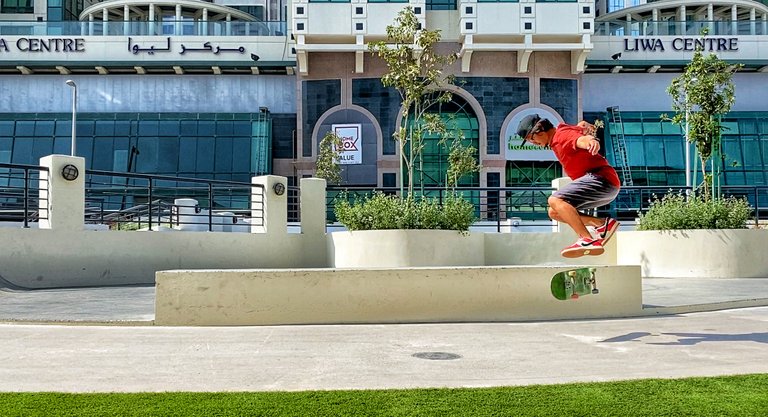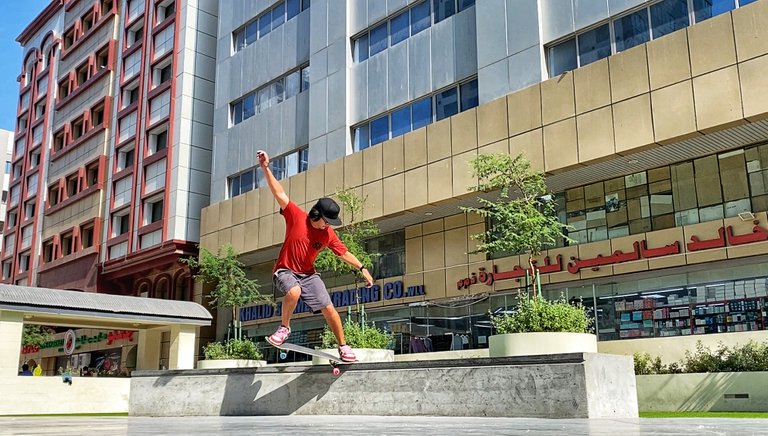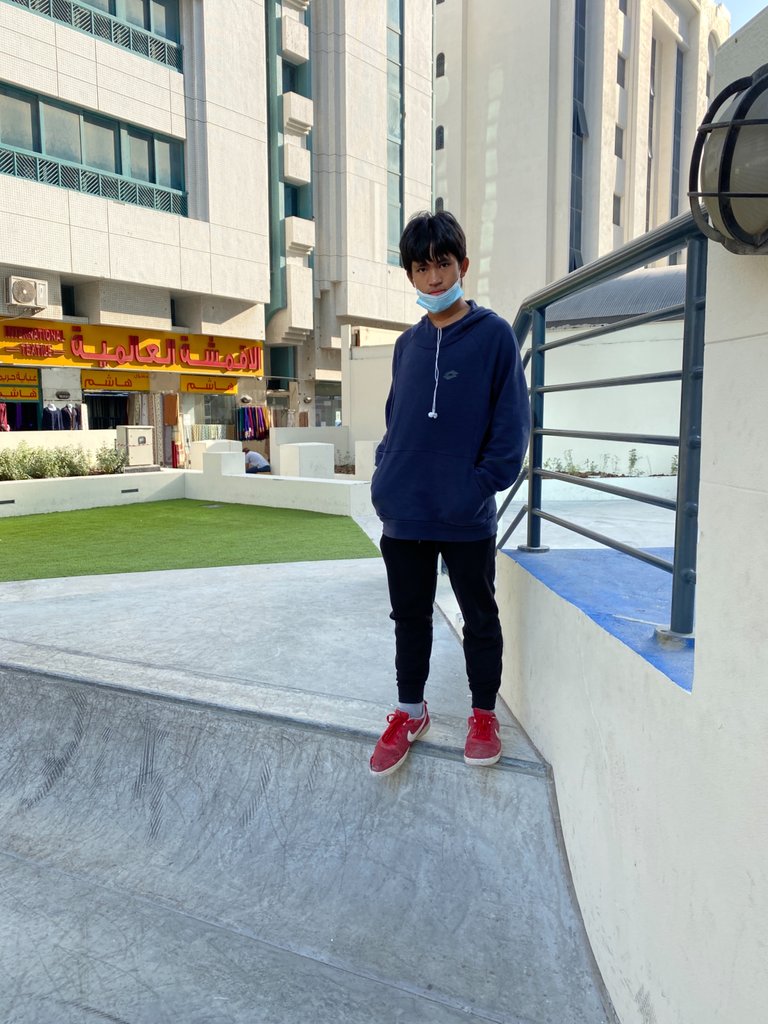 Cheers!
@mark0318
P.S.That crooks was a struggle, I'm thinking was it the height of the ledge or my pop is not that high as it used to be. hahah. Peace!
For more Skateboarding Content, Photographs, Videos, Skate Blogs and Vlogs please visit my profile at https://hive.blog/@mark0318 I also have travel blogs and other stuff there, enjoy!