Good day Everyone!
As the title says, this blog entry is dedicated to the old fellas who are still enjoying the art of skateboarding.
Majority of us started skating in our teenage years. We progressed with Friends and at the same time see our friends lose interest and move on to other activity. We stayed in because we knew, in our minds, that we are really doing something special for ourselves. The teenage days was the years where most of us are fearless and jumps off stairs and attack rails like it is nothing. The first jump was always exhilarating and the second jump was addictive. Tricks comes in easy and in my case, flip tricks was the gold standard. Although I was never good at switch flips I really had a great time learning flip tricks and jumping stairs and gaps with it. I do not remember my first kickflip because after learning that, I moved on to learn heelflips and varial flips. my heel flip sucks up to this day but I try my best. haha. and in the world of skatebaording, I think flip tricks have no limit at all. I learned the basics and that was it for me.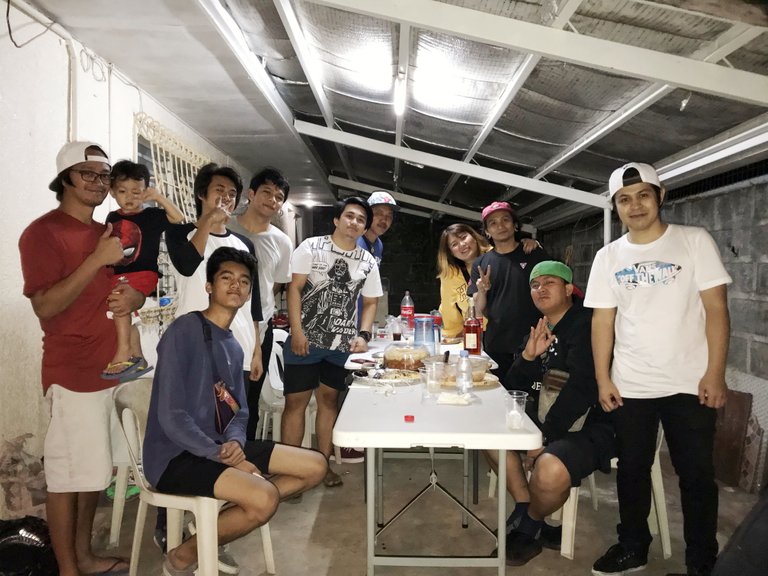 Skating with friends. This is the most fun thing to do. being a teen with less talent in team sport, skateboarding brings out our individuality, and skating with friends really brings that out. I mean, we are not doing things as a team but a skate session brings us together with one goal. Also, Skateboarding with friends, I observed that we had different styles and different flow the way we skate. @Toffer have a monster pop shove-it that I cannot replicate, it was just tight and tucked in!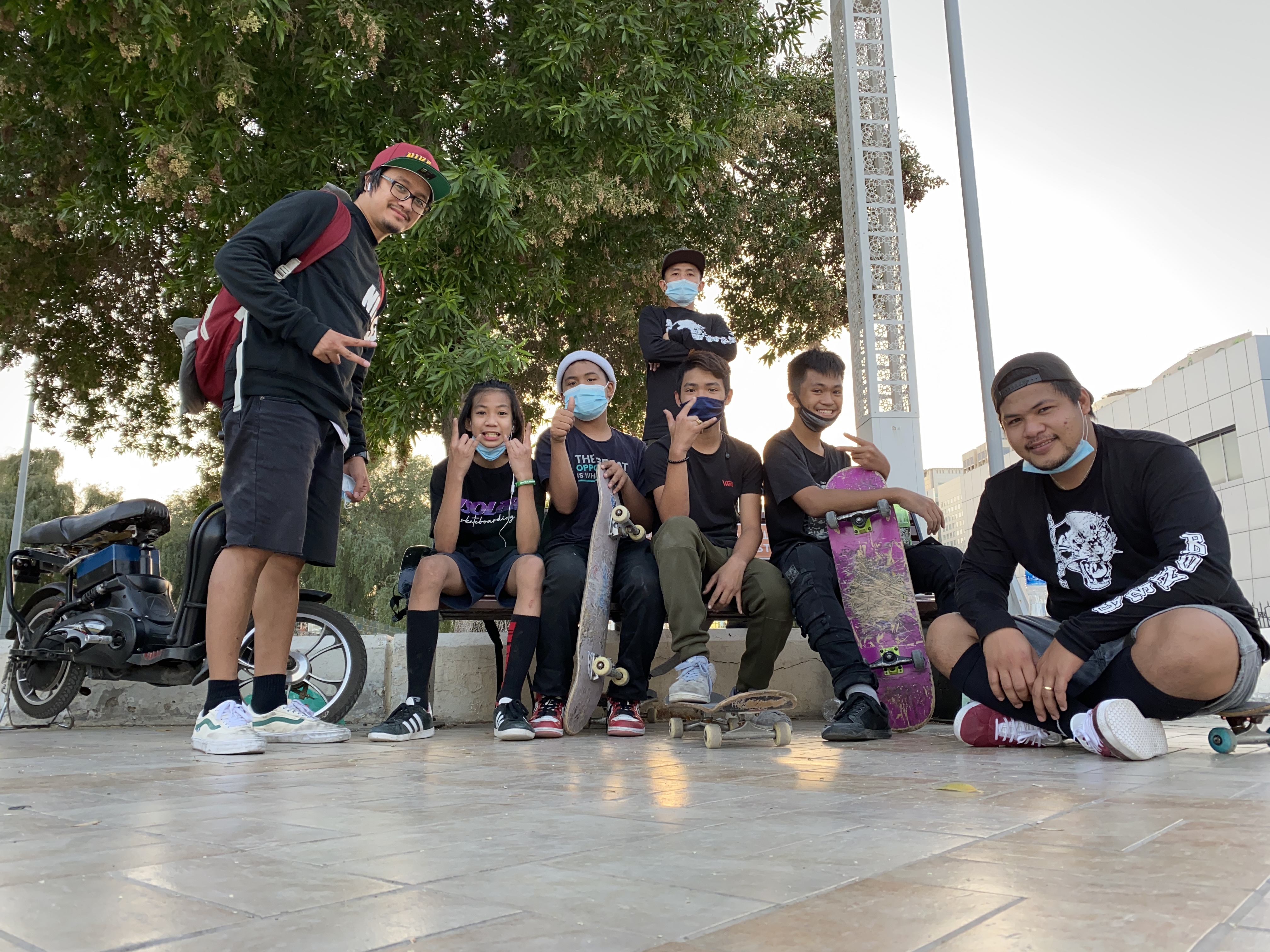 I have been (casually) skating since 2005. 16 years in. I believe I did my bit for the skatescene. I have passed on tip tricks to my younger friends and hopefully they learned something from me, but this is not the end, I hope I cans still skate as long as my body allows me. My hope is that they also pass on the knowledge they learn skating to the generation next to them.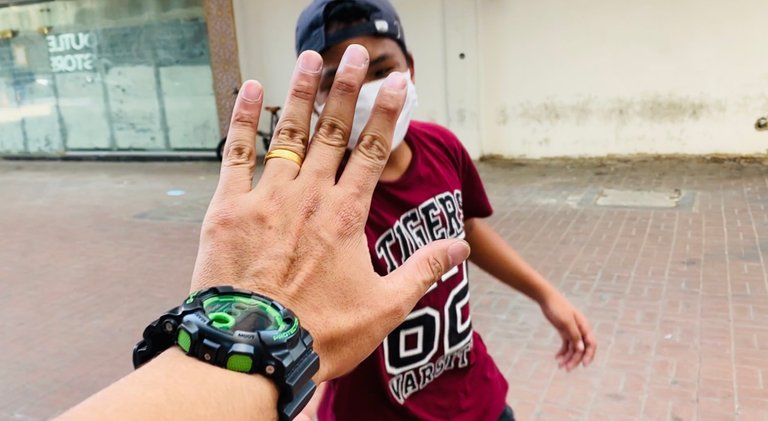 I know the time will come wherein the best trick I can do is just ride my board and do selfies like these haha. When that time comes, I'll be thankful I have learned something and did something special for myself.

Thanks very much for reading!
Cheers!
@mark0318
P.S. I left out the muscle pain and waking up exhausted part, haha, We'll do that next time. It deserves a separate entry. hahah. Peace!
For more Skateboarding Content, Photographs, Videos, Skate Blogs and Vlogs please visit my profile at https://hive.blog/@mark0318 I also have travel blogs and other stuff there, enjoy!