RE: I destroyed my first trucks... 🛹
You are viewing a single comment's thread:
It is true, for me it was very difficult to overcome those streets again, many times I lower myself before reaching the middle, even I still feel some fear but the important thing is to always face it and never give up! Thank you very much for reading and for welcoming brooo! I plan to post my skateboarding progress in this great community as you watch!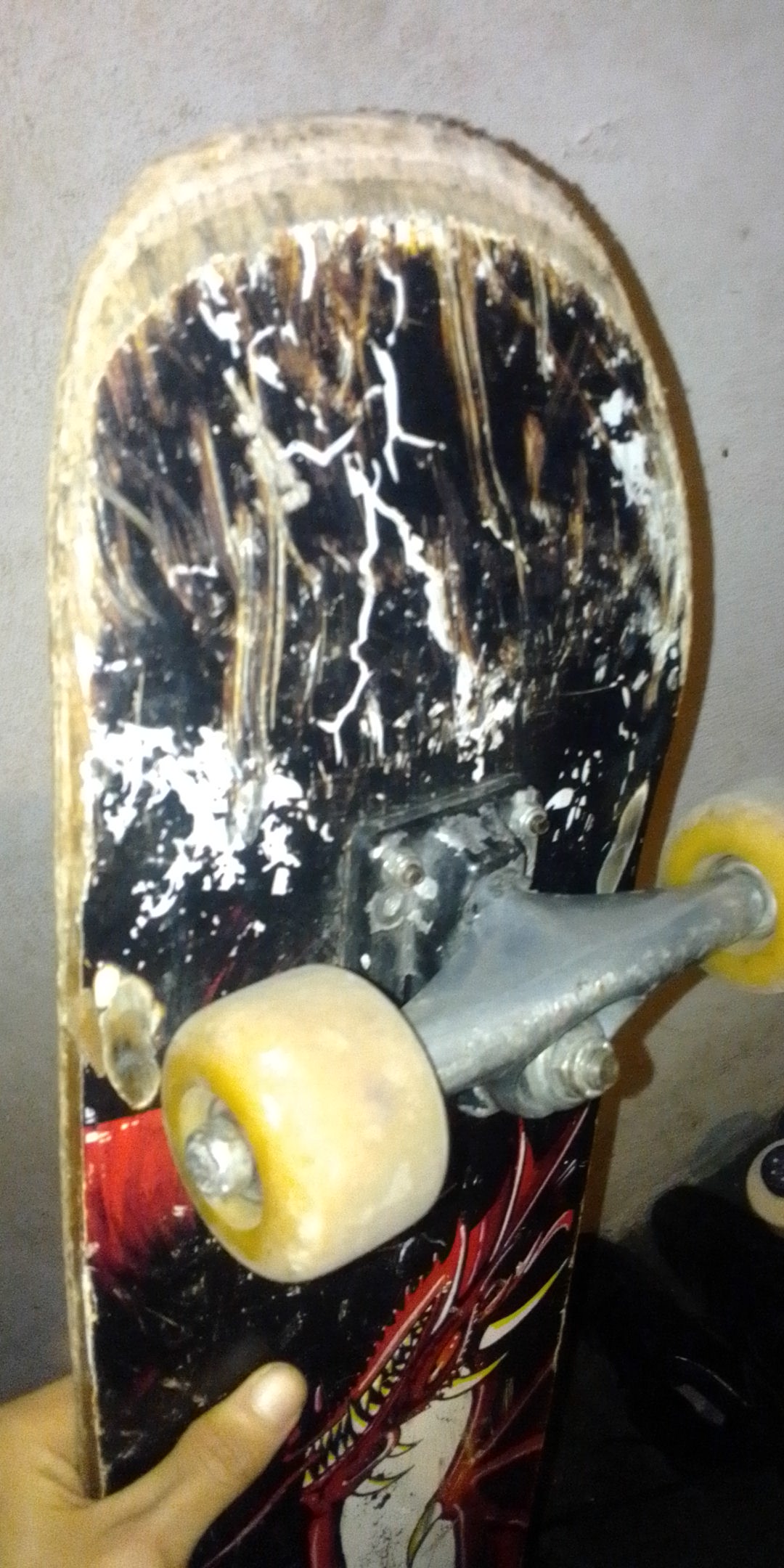 I did change them! 😁😁😁
---
---