RAW Footage for Aprils "Skatehive Monthly Edit"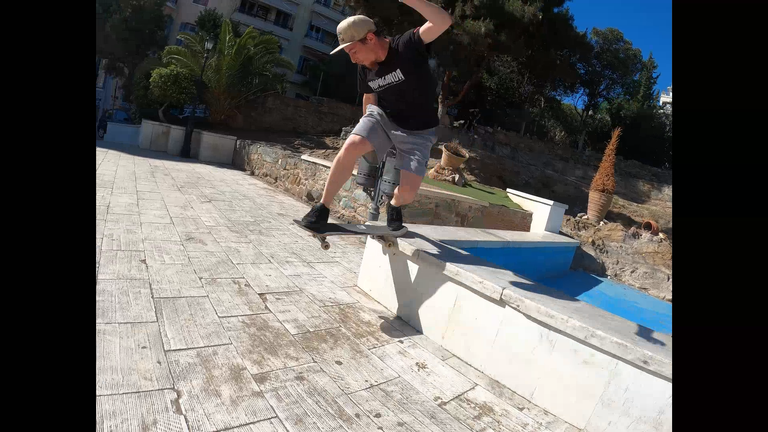 Here are some clips I filmed exclusively for Aprils "Skatehive monthly edit" in the streets of #SKG in Greece.
I had a blast skating every single fucking spot I in my way and feel really prouf for that Heelflip at the end. Took me more than 30 tries, fucked up my board, scratched my whole back but in the end I rolled away clean AF.
Big ups to my homie @georgeavg for the filming ❤️
SKATEHIVE FOR LIFE
Watch on LBRY
(Unsupported https://lbry.tv/$/embed/Skatehive_Edit_2/a6c4f96824ba249b702c692d89d73c7753cb61d4?r=kvwHoVWQAPm4ubCJG77ULhuzH4641Evd)
(Unsupported https://emb.d.tube/#!//('files':('ipfs':('vid':('240':'QmRJ2MxaYMFaCqj5EeGNVv3iaQ3E4UDrs4w3HgryQn7Hs8','480':'QmXCBRDyBA9KLi6rmWPsiqbZanmZGS9fBrReniQvQDDjLC','src':'QmevwRg4r1x2YDLKuThqjXeDvSYhztDRe68muNvQ2jnvgV'),'img':('118':'Qmai6VK8fiN9ZPLNk8ykwjYSTKvUA95BCcccSX4BjWo7cx','360':'QmYVdVw7XfX5QyxNiEDWmD9dArmuqtBVFtuDS5Fv6yjAjY','spr':'QmTAVs9kFvfZJ3o7GFMfzwZto2MtoPnbRWRWKpUaGsqvuM'),'gw':'https:!!player.d.tube')),'dur':'85','nsfw':0,'oc':1,'thumbnailUrl':'https:!!snap1.d.tube!ipfs!Qmai6VK8fiN9ZPLNk8ykwjYSTKvUA95BCcccSX4BjWo7cx'))
---
---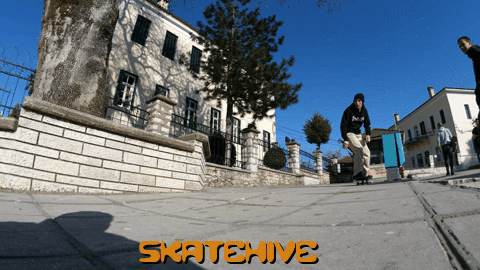 ---
---