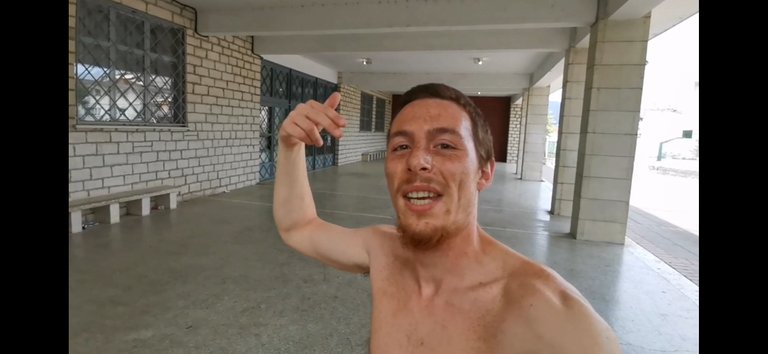 Today was my last day in Ioannina city and I think I spend it the best way possible.
We skated the most legendary spot "Zosimea" which is also personal favourite.
We had a blast, filmed some clips and later on we drunk some beers at local skatepark. A 110% skate day.
P.S. Great 360flip from @dikayskate at 1:49
Music : Hitman Sammy Sam - Rudin with some killaz
---
Thank you all for your support
As a full-time online hustler, supporting my content allows me to keep doing what I love.
Much love to everyone and always have fun.
@Knowhow92
Earn Crypto For Your Content (Affiliate Links)
Find me Here
🏡 Hive: https://www.peakd.com/@knowhow92
🏡 Torum : https://www.torum.com/u/knowhow92
📹 Youtube : https://www.youtube.com/channel/UCJTNnvAHca8jcxaBpWn-bzA
📱 Twitter : https://twitter.com/theocharis_ch
☀️ Lbry : https://lbry.tv/@knowhow92:d
📷 Instagram : https://www.instagram.com/haris_housos/
☕️ Ko-fi : https://ko-fi.com/knowhow92