How to Share you LBRY video in Skatehive - Step by Step Tutorial

What's up everyone, how are you?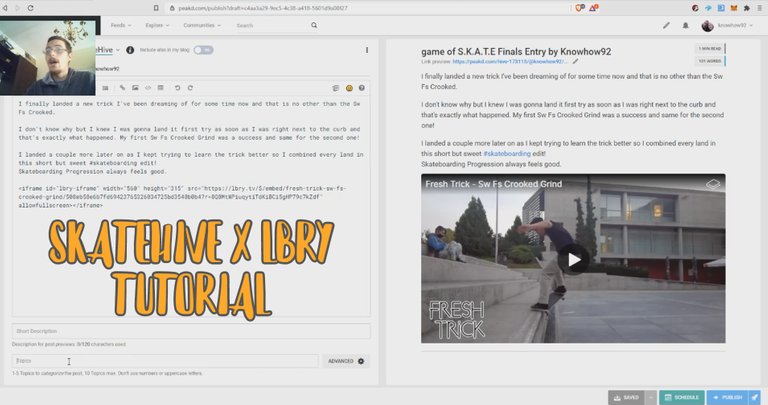 I am Knowhow92, funder of Skatehive Skateboarding Community and one of the main organizers of #Skatehive x #LBRY Cyber Game of S.K.A.T.E Contest and in this video I am gonna show you how to share your LBRY video in Skatehive skateboarding community the easier way.
Those who made it to the finals MUST sign up in both Skatehive and LBRY and follow the steps so their entries can be valid.
Sign up on SkateHive : https://peakd.com/register?ref=skatehive
Sign up on LBRY : https://lbry.tv/$/invite/@Skatehive:6
---
Since many people don't know how to do this I decided to share this step-by-step tutorial to make your life easier .
(Unsupported https://lbry.tv/$/embed/how-to-share-you-lbry-video-in-skatehive/c0eeea5ca9a49915d90474fe04eae751f138282b?r=8Q8MtWPiuqytiTdKiBCi5gHP79c7kZdf)

---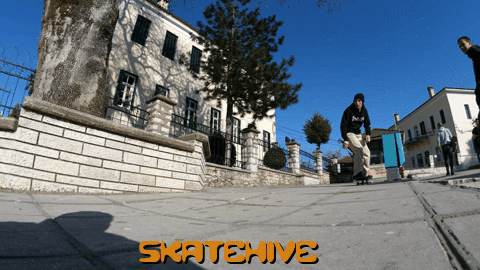 ---
---