My New grip custom eren jaeger from attack on titans. SKATEHIVE-ARTS.

Hello friends, welcome to another post, the truth is that I still can't upload video the internet is bad and the truth is that it bothers me a bit because I want to upload my videos, but the truth is I like to write a little, for you.
I'm about to assemble my new board and I wanted to customize my griptape with EREN JAEGER, without a doubt one of the best anime characters I've seen, it's called Attack on Titan.
And I wanted to draw it with a white concealer, I'm not an artist or anything like that, but I think it looks great, it will look great on my PRIMITIVE board.
SKATEBOARDING NEVER DIE.
#SKATEHIVE
#SKATEFORLIFE.
I will leave you some images, a pity that in my country they do not sell special markers for sandpaper, I would love to customize all my sandpaper, but I am sure that with this corrector it looks good, I hope you enjoy the images.
Soon I will show you my new table.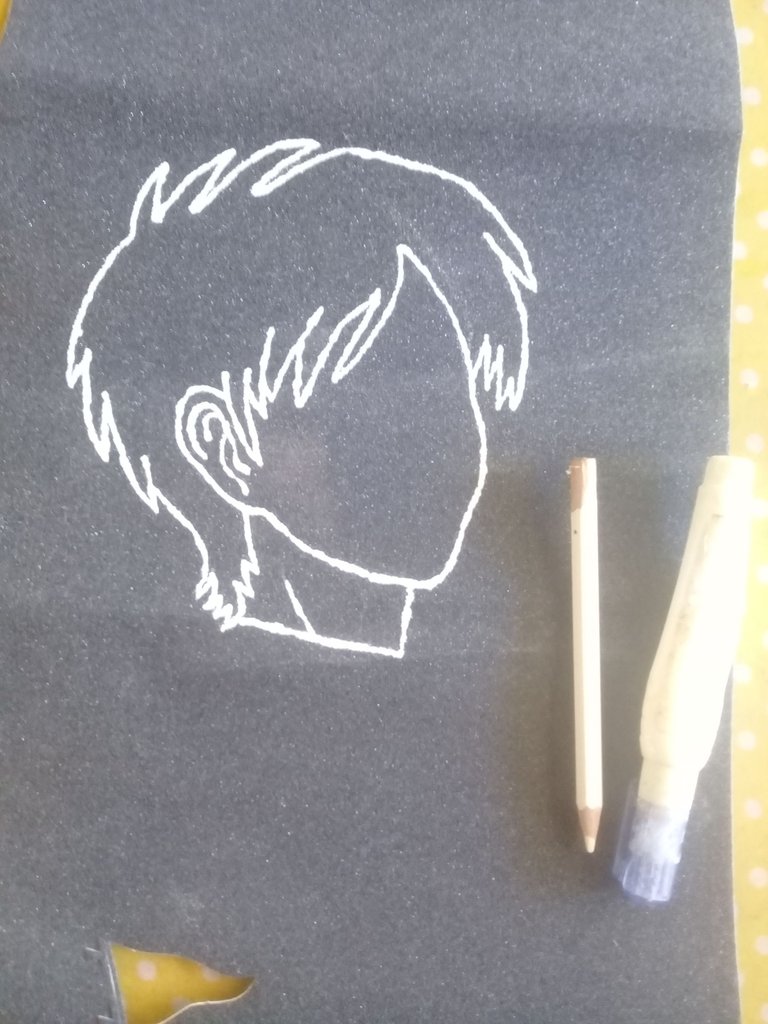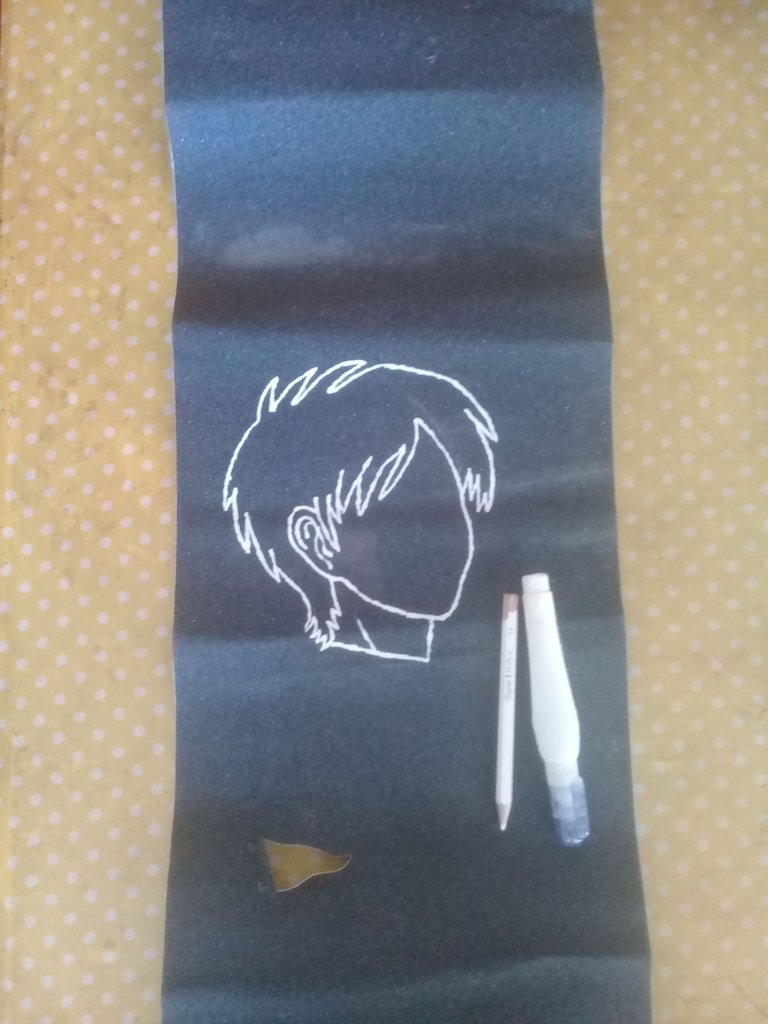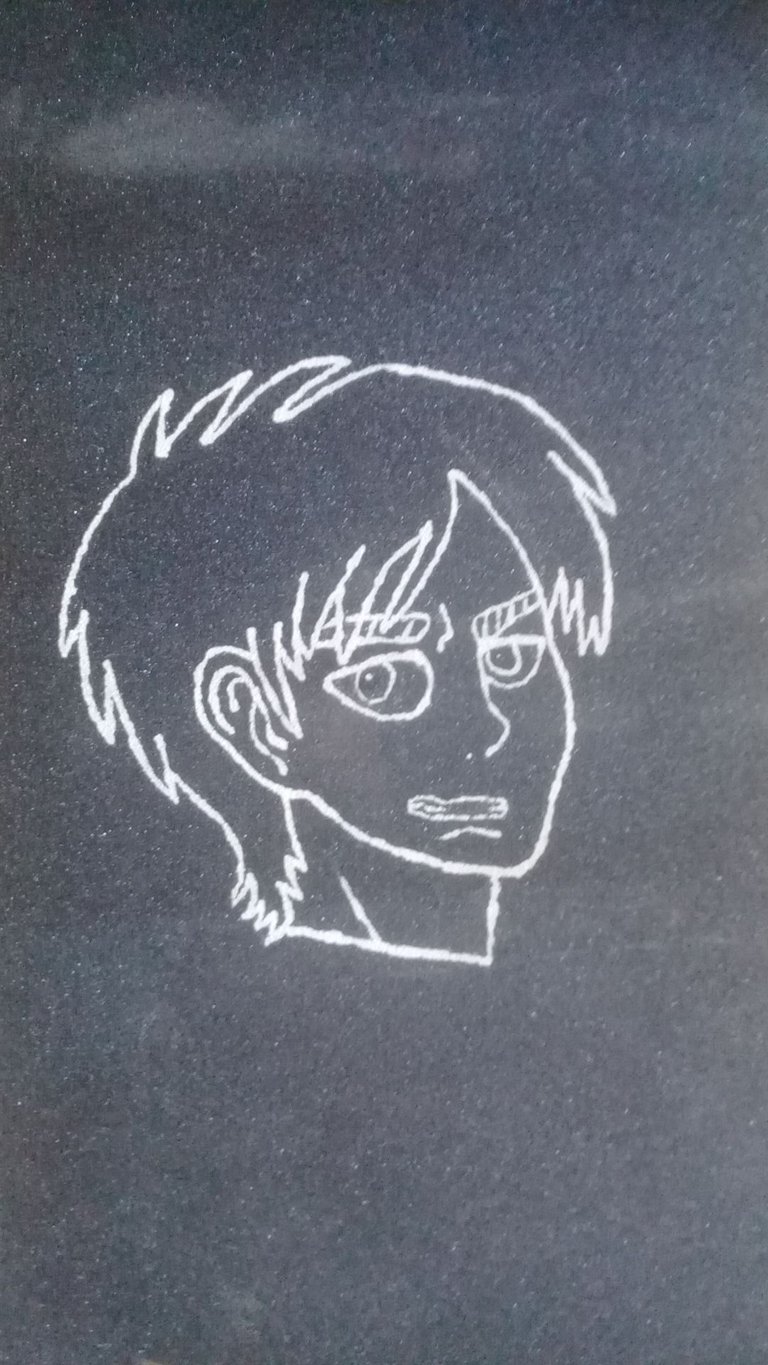 ---
---