Hello friends, welcome to another blog, I can not upload videos yet but that will not prevent me from making my posts.
In today's post I will leave you some captures of the video.
I know I do a lot of tricks on the rail as well as on the box, but for a while now, I decided to do tricks on the Little curb, in this session I managed to do 4 tricks that I have never fallen into this fun little module.
They may be very easy tricks but it doesn't take away from the fun of doing tricks in this place.
In my first video in this place I managed to make a Bs Boardslide and Fs boardslide 270.
Now I will leave you the captures of the tricks that I managed to do this session, I know that when I upload the video you will enjoy it a lot.
Switch Fs Boardslide.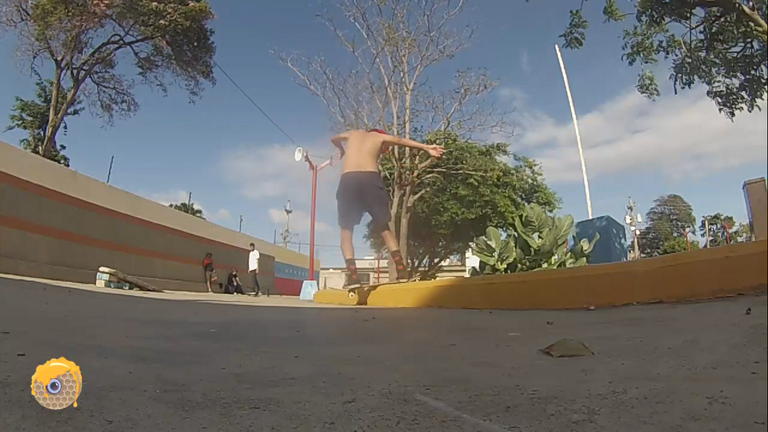 Nollie Fs Lipside 180 out.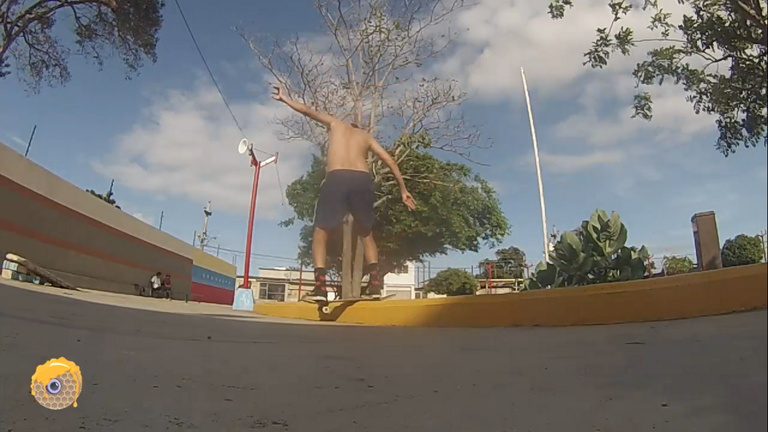 Switch Bs Boardslide 180 out.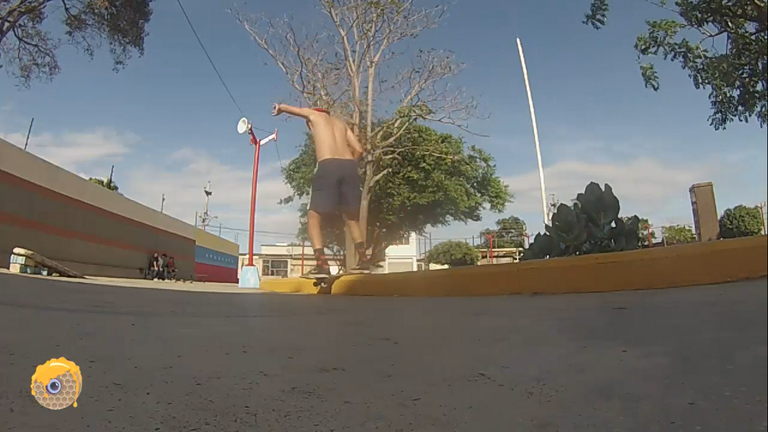 This last trick took me a few minutes to do and the truth left my hip hurting a lot, I did my best to show it in a sequence I hope it can be appreciated.
Switch Bs Boardslide 270 out.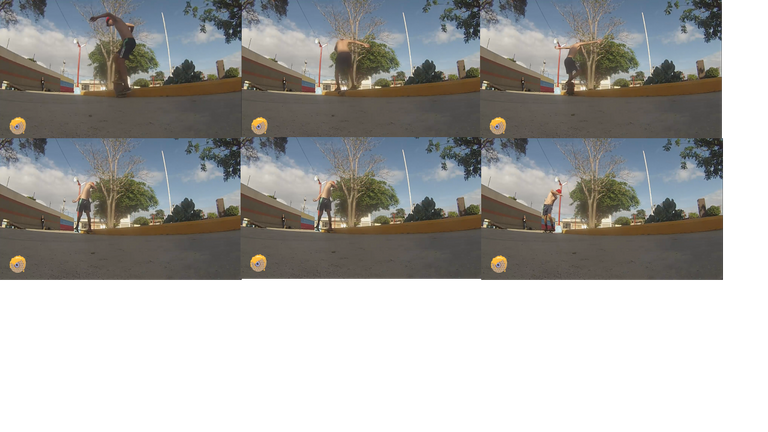 SKATEBOARDING NEVER DIE