H.I.V.E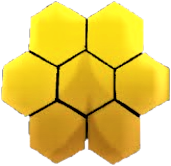 (wikipedia.org)
1982 war's, erfunden von Marv Wolfman und George Perez. Die zweite Ausgabe der Teen Titans bescherte dem Leser diese Gaunerorganisation, die auch 40 Jahre später noch in aller Munde ist. Naja, jedenfalls in der Commiccommuntiy. Seit 4 - 5 Jahren wohl auch einer etwas breiteren Masse, denn in Staffel 4 von ARROW schlug HIVE auch am Monitor in Serie auf. Damian Dhark und seine Drohnen machten Oliver Queen das Leben ganz schön schwer.
Hierarchy of International Vengeance and Extermination supervillain organization
Also die grossen Anfangsbuchstaben ergeben eben HIVE.
Berühmte Hiveführer waren:
Damian Dhark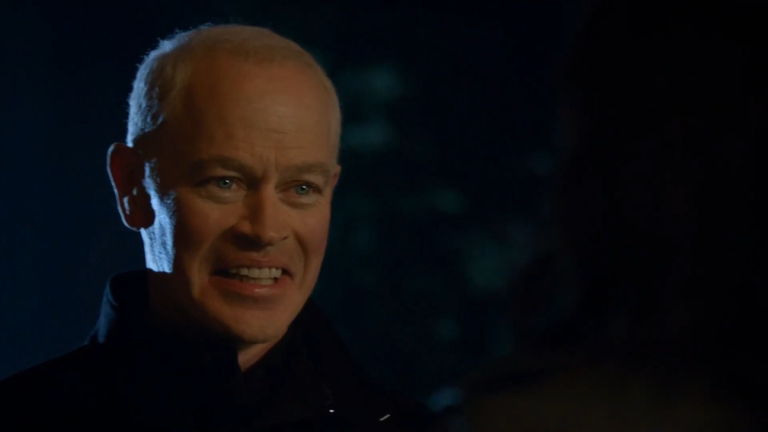 (arrow.wikia.com)
Queen Bee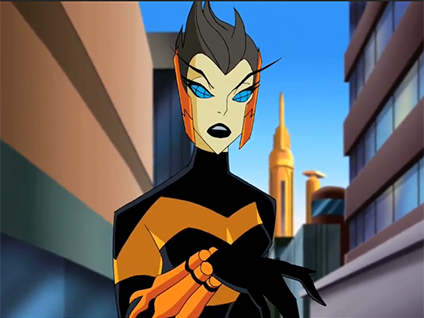 dcau.wikia.com
Adeline Kane (Dethstroke's Exfrau)

Immer galt es Weltherrschaftspläne zu schmieden, illegale Gelder zu generieren und Superhelden zu bekämpfen.
Viele bekannte Namen aus der Schurkengaerie wurden rekrutiert, kamen und gingen und........, naja, der HIVE treibt weiterhin sein Unwesen, konnte nicht zerschlagen werden.
In Summe bin ich überrascht, ich hätte HIVE schon viel älter vermutet, aber das mag an den damals oft verwirrenden Übersetzungen des Ehapa Verlags von den 60ern bis Mittel der 80er liegen. Aber auch 40 Jahre sind ja schon ne anständige History, oder?
In Summe kann man sagen:
Der grösste Rotz sammelt sich am HIVE
---
---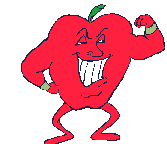 ---
---


@automation @banjo @cleverbot sind herzlich eingeladen kräftig zu plappern!