At the age of 15, Peter's parent sat him down and were asking him what he really want to study if he gets to higher institution. Peter replied, Dad/Mom, I don't want to go to higher institution, I want to go into football fully. Right now there is a football academy who wants me to join them. Their scout saw me playing and he told me am going to be a great footballer, so he is asking me to join them so we can build the team together.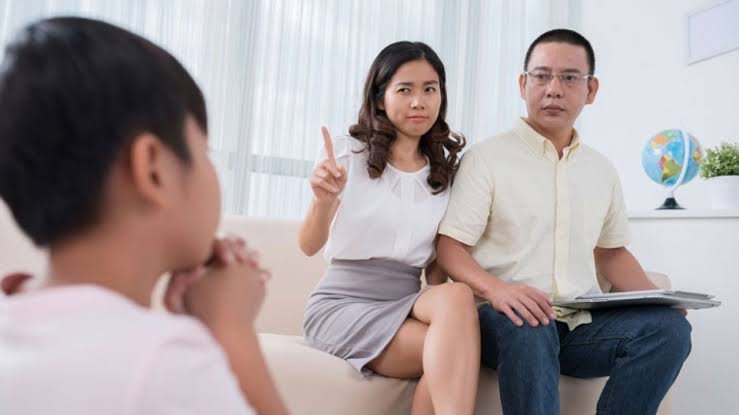 Stirs in disbelieve, the Mom shouted, Peter, are you out of your mind? He answered, No Mom. The dad started shaking his head. Look woman, you see what I was saying, you have over pampered him. Just take a look at him, he is not even afraid, he is very confident saying he wants to be a football. This boy has decided to choose a wayward life, how can he say he wants to be a football, is there anything good in that field, the father lamented. The last time that I went to Mr Smith house, he told me his son says he wants to be a Mechanical Engineer - is that not someone's child. Just take a look at what my son is saying. I know for sure he is a wayward child, just take a look at him.
My friend let me tell you this, if you know you are not ready to be a mechanical engineer, you better leave my house. All the Mechanical engineer from this village are very rich, now you are choosing to be a footballer. Who have you seen become wealthy from such life? His dad keeps lamenting.
Day in day out, it rain on Peter like he was the first that choose to go into such field. Days and time passed, Peter's parent started starving him, they team up together and decided not to give him food. Despite all this, Peter keeps enduring. He did it for 6 months plus till he got exhausted with the torment and he ran out of the house. He got to the academy and register his name in their list with the money his friend #Jide gave him.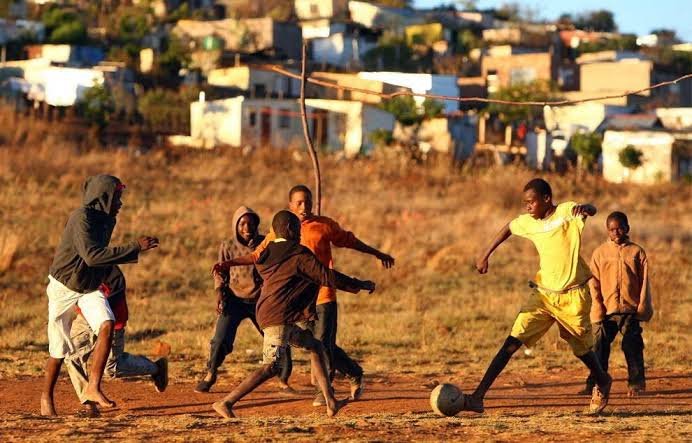 The mom started getting worried, but the father told him to forget about that. The father told him that he will return back if hungry has beaten hell out of him and with that, he will be ready to study the course which they proposes. Months passed, Peter didn't return, the mother started crying and disturbing the dad for them to go in search for him. With numerous trouble from the mom, the dad consented and he set team out in search for him. They went to #Jide's house and threaten him to speak if he has seen Peter or not, Jide denied. They search for months and to no avail so they got fed up and stop searching.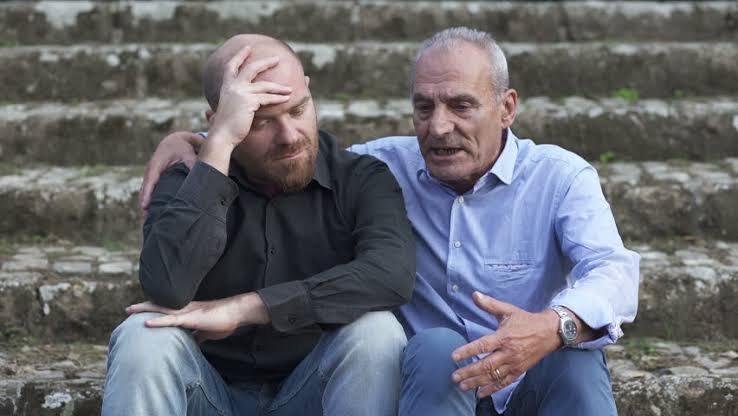 Peter became a very good top 9, with his height and physic, he became the best attacker from the entire state. With that stat, he was chosen among the players to represent his country. He started playing for his country senior team. They went into Nation's cup final and won. Through that process, Liverpool fc scouted him and bid for his signature. He was signed to the team with a transfer fee worth $150,000. He became the richest African player to be signed with that huge amount of money. Peter's life was like a dream, everything changed just few months later after his struggle.
He was at the height of his peak so he was busy creating more and more record. Finally, the English premier league ended and it is now time for break. #Peter call #Jide and told him he will be back in Nigeria to meet with his family. He told Jide to gather all the Mechanical engineers from their village and also the elders plus his parent. Jide did as instructed.
On the 25th of May 2019, Peter drove into his village, he went straight to the gathering and he met all of them there. All the Elders were asking Jide, since you have summoned us here, what did you have to show us. Immediately the car arrive, they all were steering to see who owns the ride.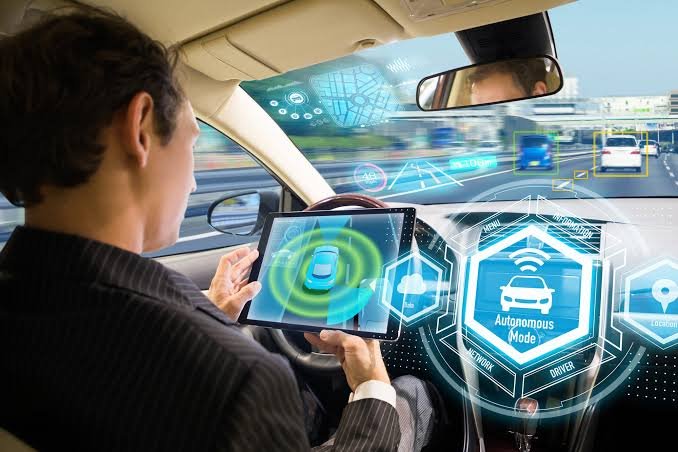 While they were steering, Peter came out of the car, his parent were really surprised and happy at same time to see their son. The entire community ran to meet him and everybody were happy. He told them to all sit down, while sited the, the parent were already crying and begging for forgiveness. Peter told them this-
Mom dad, I remember how you starve me because I choose a different field, I remember how you beat me for same reason.
You say the mechanical engineering student from this village are all rich men. Thank God I followed my dream, today, am not bragging about my achievement but am richer than all the mechanical engineer put together.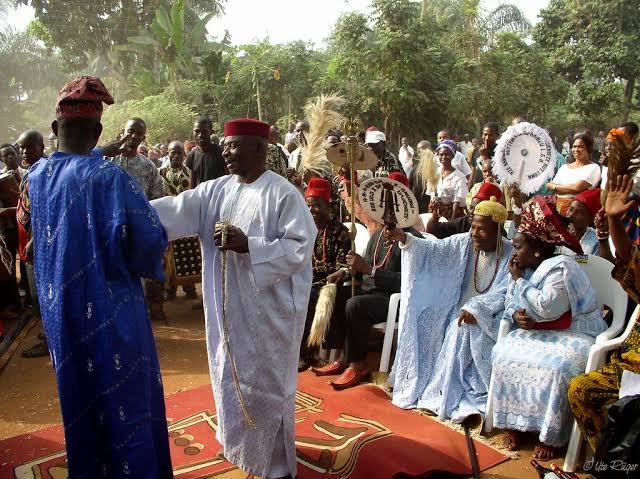 You see, this is why is better to follow your dreams.
Yesterday I was a rejected stone but today am a chief cornerstone. I am now seen as the community number one citizen because I took the community name to where others couldn't.
After saying all this, he urge his parent and told the entire community
Look ya all, allow your children to make choice of life for themselves, only chip in advice when deem necessary.
Thanks for reading, remain bless.