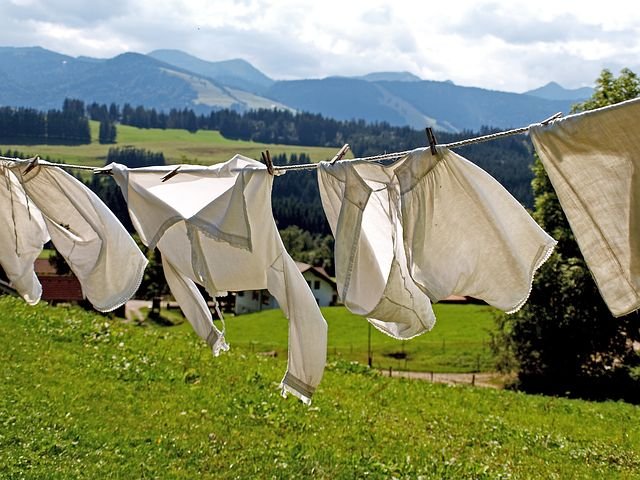 It covers the body, it covers the skin.
It flows over our emotions,
It covers our scares;
It beautifies our body
It defines a man.
It can identify your status,
It can refine a man.
It can deceive and create illusion ;
It can render and create delusion.

Over the wound it flows, over the womb it folds.
Different size, different texture,
Different styles in different measures.
It is a crier of culture and race;
It is a pronouncer of tradition and convention.
It is an item of segregation and degradation.
It is an object of prosperity and austerity ;
It is an ally of our weather and climes.
It separate the king from his subjects,
It separates a leader from his followers.
It creates an impression nevertheless of depression.

Many craves for better ones,
Many craves for newer ones;
Many craves for just another one.
The ones I have, the ones I own;
The ones I own, the ones I have,
I ensure it portrays my personality,
I ensure it portrays me.

---
I can do all things through He who strengtheneth me. I am Sir.skillful.
---
image is from Pixabay