Here is an Hive Poetry. A poetry about Hive, written for Hive. Because of the love I have towards this blockchain, I felt I should render some praises to it through one of the things I do best - writing poetry. This poem is captured in a way that demonstrated the "Hive" blockchain itself talking. And from the message it passes, it is telling the world, most especially those who haven't joined why they should be part of the community and escape the dreadful grasp of the centralized social media.
---
For the reason that I am dedicating this poem to the hive Community, I would not be using my normal ending notes and footers.
---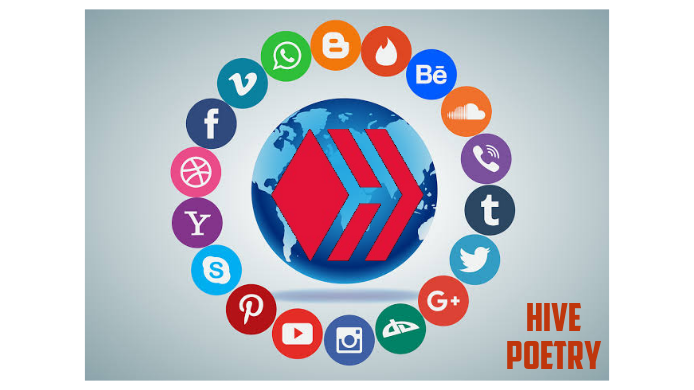 ---
HIVE - The Blockchain's Poetry
---

You have been caged for years.
You have been in chains since birth.
You may own yourself, but you can be deleted anytime anywhere.
Even as you go poorer, their founders draw from you massive wealth!


Come to me for I am decentralized.
And you need no Google AdSense to get monetized.
You need no watch hours to get qualified.
Is there any Community like mine that isn't colonised?


Come to me for I was forked out of my mother.
Out of the dusts, I rose to the clouds.
And In few months, I became the mother of my mother.
I am web 3.0 and I am better!


Come to me and see your reputation go high.
Come to me as I am taking my owners high.
It's still morning and I am sure I'll make Bitcoin jealous tonight.
Come to me for I am Hive.

---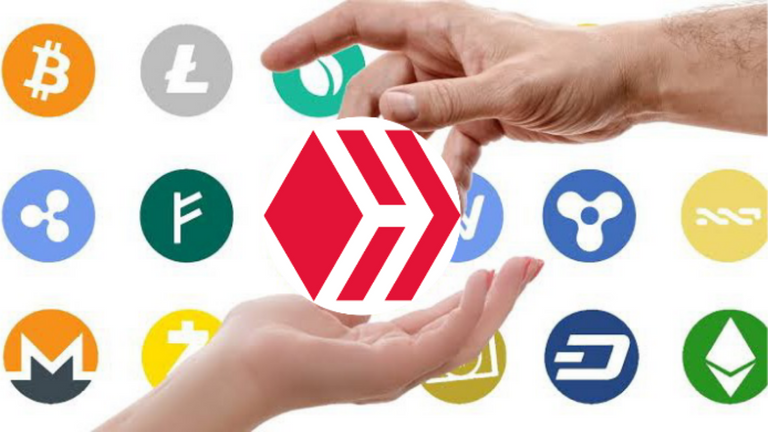 ---
---
---
PS: The images above are gotten from NeedPix and Wikimedia Commons respectively and are manipulated by me.