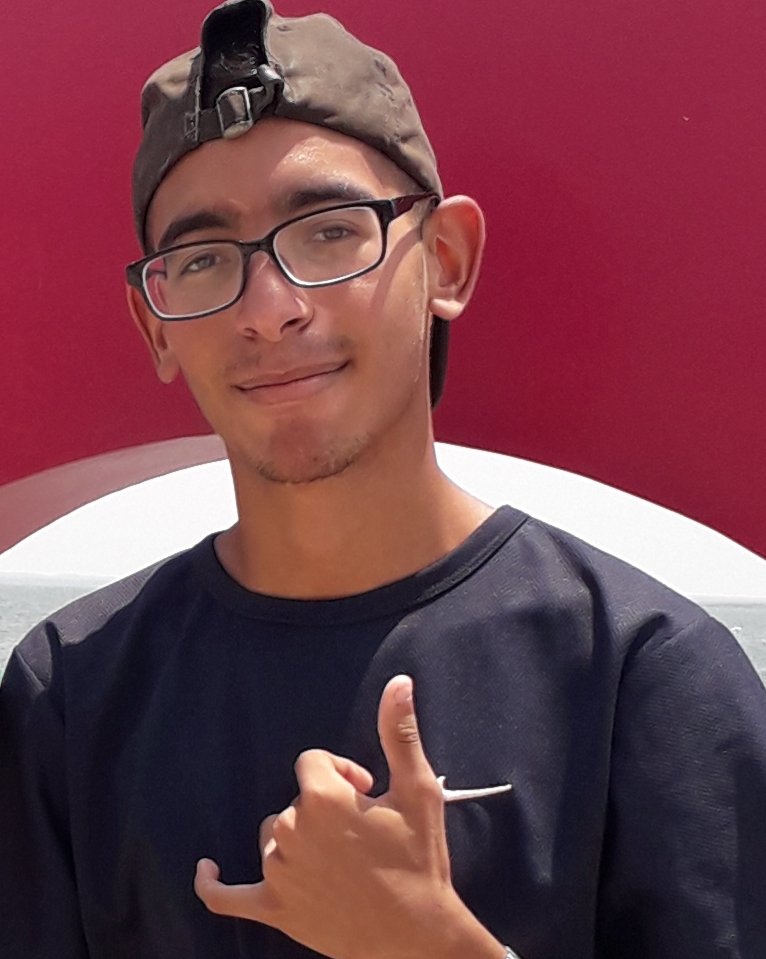 As I crossed the forest of my soul that impresses with the fresh air, where my ideas are clarified without reasoning ability, everything was a painting of a magical perennial forest.


I walk my gaze in that world, where no one hurts me, that forest was silhouettes sung under a golden full moon, it is my refuge, I had never had time to write anything academic, I just dream of being a writer.


How beautiful is each awakening to think of that feeling of freedom, like the nine that governs the seas of the sky over the world blind to reality.


My world is full of primitive beauty like rivers that give life, happy is the song of the arbolev that dances me towards the path of my heart, which beat fast like that of a bird that gives grace to life.