Image of my creation using Vectr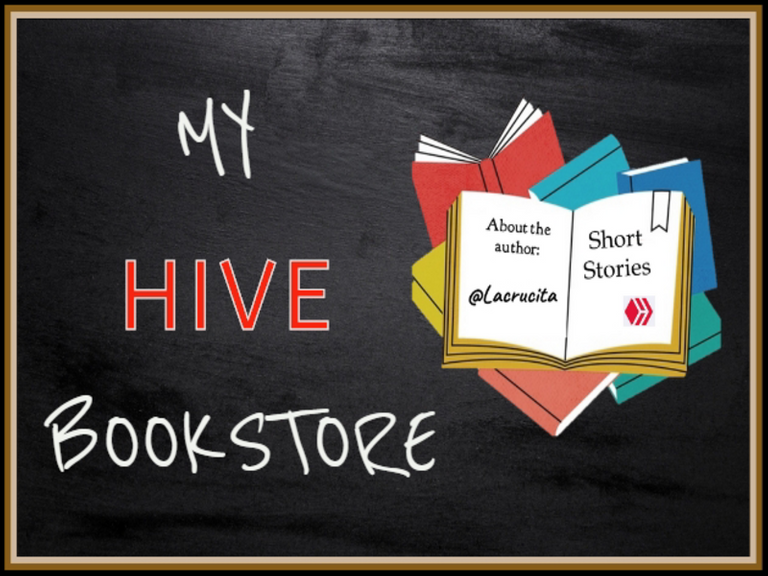 Welcome to my Bookstore!
Feel free to come and take a look at the collection of short stories I have posted on #hive.
Most of them are the result of my participation in several contests and challenges hosted by writing communities or Hive members.
I take this opportunity to express my gratitude to The Ink well, the @freewritehouse, @fuerza-hispana of hivemexico, the
@zapfic.club , monster-one, for their efforts to keep the writing community active by organizing events and activities.
Thank you all for inspiring and encouraging writers to work on a regular basis. I now want to make writing my new path.
I am currently in the search for my own inspiration, so I have been working in a couple of short stories, and hopefully a series in the future.
This is the place where I will shelve all my work for those who wish to read them, at the only cost of their time.
This is a small collection, but I will be putting more stories in the shelves.
Feedback is much appreciated.
Welcome! Come in...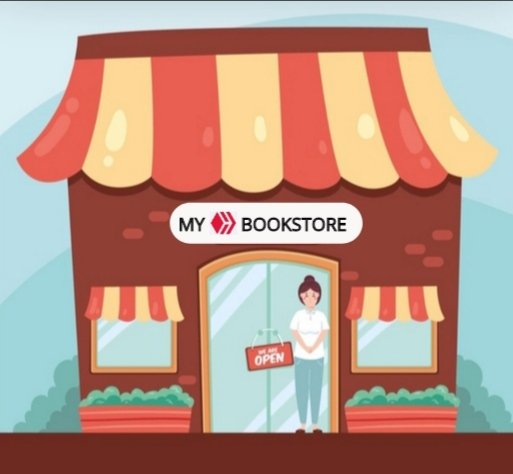 source
Just click on the #image of the #story you want to read
📚 The Red Forest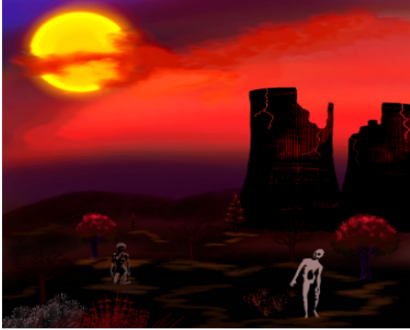 Illustration by @berlissanoja who got inspired by the story and created an Art collection entitled The Ref Forest which you can find in the NFT Showroom

📚 The Sniper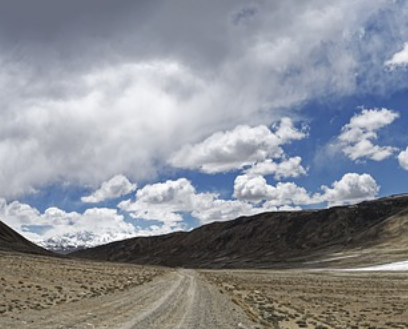 📚 Pictures to My Dear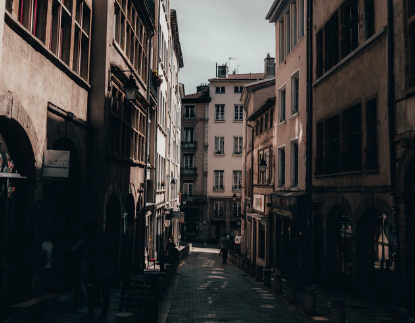 📚 Carson's Murder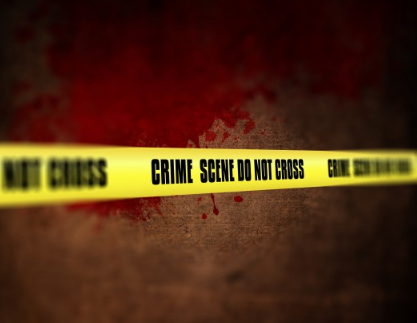 This story was selected for quality by @theinkwell and upvoted by the @ocd. Translation to Spanish coming soon.
📚 Things Happen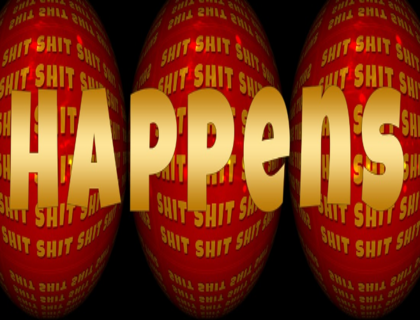 📚 Kinship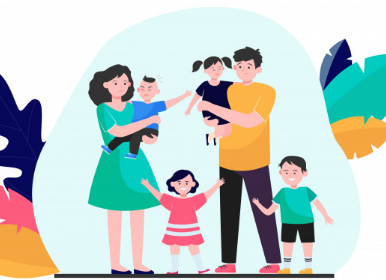 📚 Buzz's Flight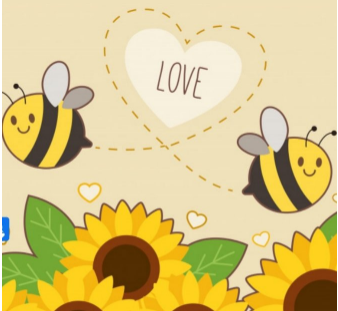 📚 Ferris Wheel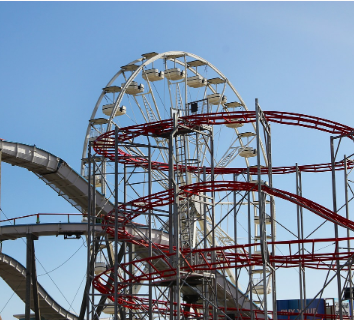 📚 Trip to the Moon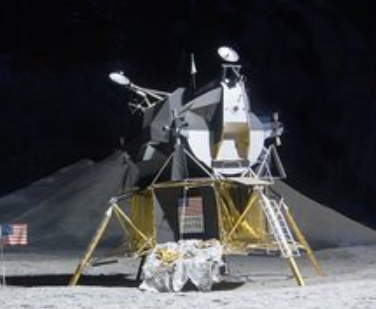 📚 Warrior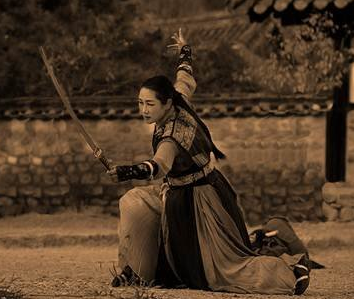 📚 Bricks in the Walls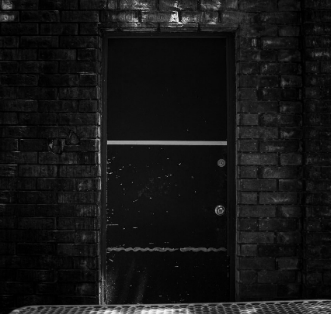 📚 Ten Years of Darkness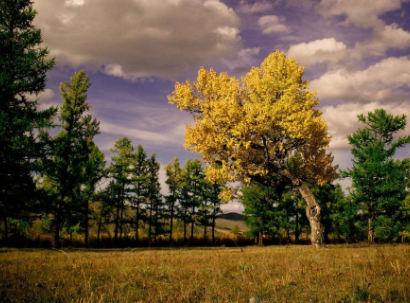 .
Story written by myself and illustrated/edited by @soyrosa as an entry for the We Event by @mariannewest and #thefreewritehouse
•
Versión en español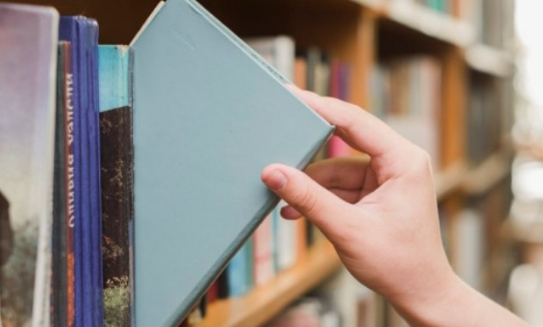 Bienvenidos a mi Librería!
Siéntete libre de pasar por aquí y echar un vistazo a la colección de cuentos que he publicado en Hive.
La mayoría son el resultado de mi participación en retos y concursos patrocinados por las comunidades de escritura y miembros de Hive.
Quiero aprovechar la oportunidad para agradecer a theinkwell, freewriters, freewritehouse, fuerza-hispana, zapfic.club, monster-one por su esfuerzo en mantener la comunidad de escritores en Hive activa, a través de la organización de actividades y eventos.
Gracias a todos por inspirar y motivar a los escritores a publicar sus trabajos de forma continua. Gracias a ello, deseo hacer de la escritura mi nuevo camino.
Ahora estoy en la búsqueda de mi propia inspiración, por lo que he estado trabajando en un par de cuentos, y con suerte una serie.
Este es el lugar donde estaré almacenando mi trabajo para aquellos que quieran pasar a leer, a un único costo de su tiempo.
La colección es pequeña pero continuaré colocando cuentos en los estantes.
Su feedback es bienvenido.
¡Pasen adelante!
Solo haz click en la #imagen del #cuento que quieras leer.
📚 Fotos para mí querida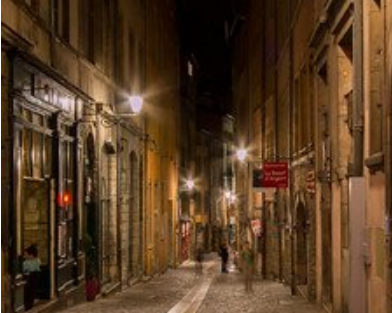 📚 Ladrillos en las paredes
📚 El Bosque Rojo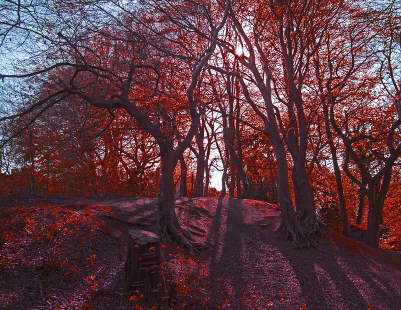 PD: Sources of the images included here can be found in the posts of each of the stories