The report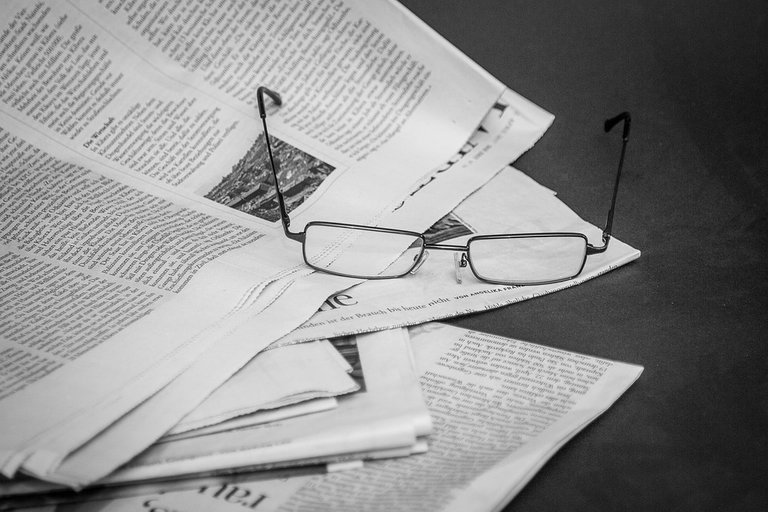 Source
The report resting on his computer has awakened those inner conflicts that years of scientific research have caused him to keep hidden.
They have opened up the possibility of understanding the puzzle of creation in divine hands.
For years he has been leading a secret mission to a distant planet located in a galaxy close to the Milky Way, where they have discovered one with so many similarities to ours that they have called it Earth 2 and for months the first manned mission has made contact with its inhabitants, beings somewhat similar to the primitive inhabitants, with organic conformations of greater capacity and resistance and an average height of two meters and although they still do not know their vocabulary they have managed to communicate gesturally, corroborating that they are peaceful and receptive beings.
Dr. Wolfsberg is the head of this incursion, which is made up of three other scientists, all experts in the genetic, biological and medical fields, since the purpose of this is to determine the physical and biological conformation of its inhabitants, who have surprisingly collaborated, which opens up the possibility of some unknown previous contact.
He is convinced that the report will not be presented to the scientific community and even has doubts about presenting it to his bosses since the elements that make up the report open up a thousand possibilities for speculations and hypotheses that will result in an invasion of the site.
He rereads it calmly and as he does so his mind wanders in other directions.
"The beings of this planet have human forms and the organs explored through tomography images are similar, highlighting that they have a larger heart and blood vessels of greater thickness, which allows them to make greater efforts since the lung capacity is also higher than that of humans....
No different morphological features can be distinguished and they lack external sexual organs, so we cannot speak of gender differences. They reproduce asexually by specific fragmentation in fixed periods of time of twelve terrestrial months, this occurs when one of their toes is detached from them, which transforms into a new being under the surveillance and care of its donor. Their diet is vegetarian and their average lifespan has not been determined since we have not been able to find corpses or cemeteries.
In our last excursion to some caves considered forbidden by them, we managed to make visual contact with beings that are undoubtedly a mutation of the originals, who have defined forms of sex and carnivorous food, they are hunters, highly aggressive and dangerous and as we could investigate this morphological variation is produced by the ingestion of a fruit considered sacred which is only born in a remote island located in the center of the largest river on the planet".
He closes his eyes and wonders whether the mystery of the book of Genesis and so many others that nourish mythology and human theology are summarized in that last paragraph, or are they just coincidences?
---
---