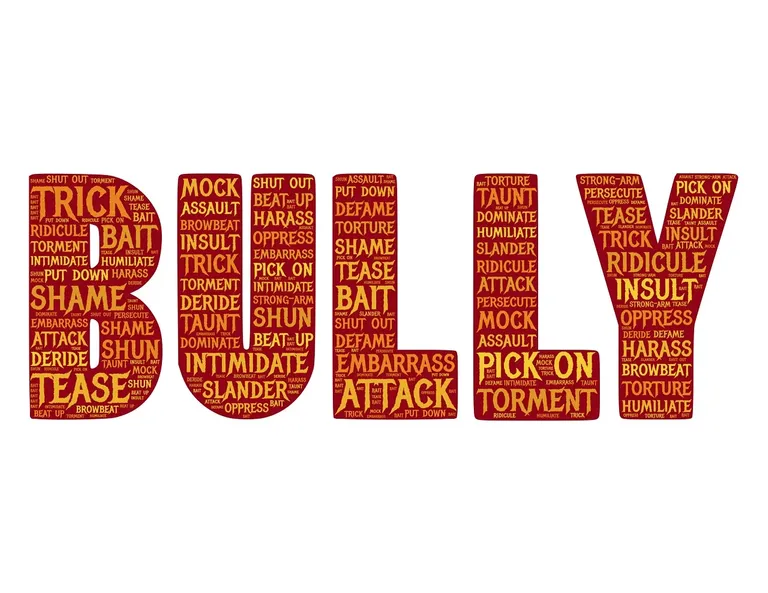 Source
...
The clearity was dim
First, the skin. Last, the being
As they draw closer we saw
A daughter not of our gene
The nine months journey, a waste.
.
---
.
Growing up was strange
Bully, my second name
Never got to know my sins
My mother even hates my skin
.
---
.
Ted, the head of the bully
Gave me a knock without a warning
Angered, I dealt back
A kick, a punch, a blow
I knock him out no time.
.
---
.
Made to stand in front of all
Punished for nearly killing Ted
I finally opened my mouth
Ask the assembly, what was my sin
None, none came up with a word.
.
---
.
......
......
......
---
The above is my entry into @theinkwell poetry contest
theinkwell poetry challenge | Week 10 - All Writers Welcome
...
...
...