The Spiritual Attack
source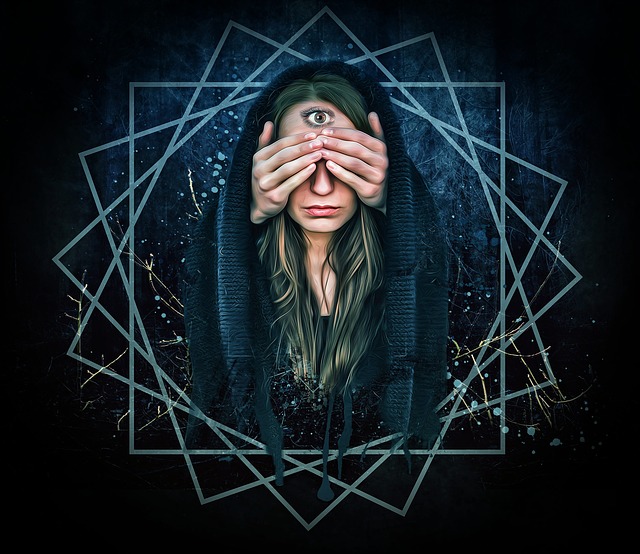 Othere is having some spiritual attacks lately. He decided to attend a night church program in the next street. It was 10:00pm he dressed up to attend the church program. It was dark and late, he was walking all alone in the dark street. He was so scared that he felt someone was walking behind him. Othere heart was beating very fast. All wants is to attend the church program and be delivered from this spiritual attack.
"Please God save me from this evil attack" he said to himself as he was walking alone in the dark. He looked back to see if anyone was walking behind him, but no one was walking behind him. Is just him alone in the dark street.
He had a feeling that someone was touching him from behind. At that moment he don't know what to do, he was confused.
Othere was a grown man but he was seriously scared that moment. He started shaking and crying bitterly, he wished everything will go away.
Finally, he got to the church and went to the door. He was standing at the door when he started hearing people talking inside the church. He mind calm down for sure. He knocked at the door hoping it was the pastor of the church that was talking inside the church.
The church door was opened for him. He was expecting the pastor to welcome him inside but instead he saw a snake standing up at the church door. The snake was looking directly to his eyes. Immediately Othere closed the door. His body was shaking in fear and he feel like giving up.
Othere left the church environment immediately and head back to his house. He went to his room and took his Bible, holding it to his chest. He was afraid the snake spirit will come after him again.
Othere took his phone to call his pastor instead. He was about dialing his pastors number when his phone automatically went off. The light in his room went off also. The evil spirit is here again and he can feel it inside him. Is so dark for him to see anything. He can't continue like this again, Othere gave up the ghost.
---
---