Today's word of the day for March 21 is incommunicado.
What I do here is simple. I take the Merriam-Webster's word of the day and write a 99 word story with it. The story can be any style. All that's needed is for the word to be use in the story, however you like.
This is what I came up with today.
---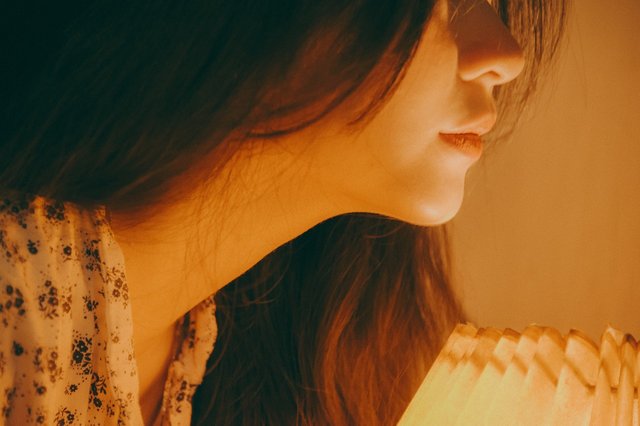 ---
She stared at the words and smiled slightly. The handwriting was tilted, evidence it was hers. She had documented, each day. The wait was finally over. Today was day 365. She caressed the paper before folding it into a neat square.
She had been incommunicado for a year. She had waited patiently for this moment, but now, she was nervous. She wasn't sure how to explain her disappearance. How would she make him understand that she stayed away because of a fault in her horoscope. He'd never believed in those things. She could only hope their love was enough.

---